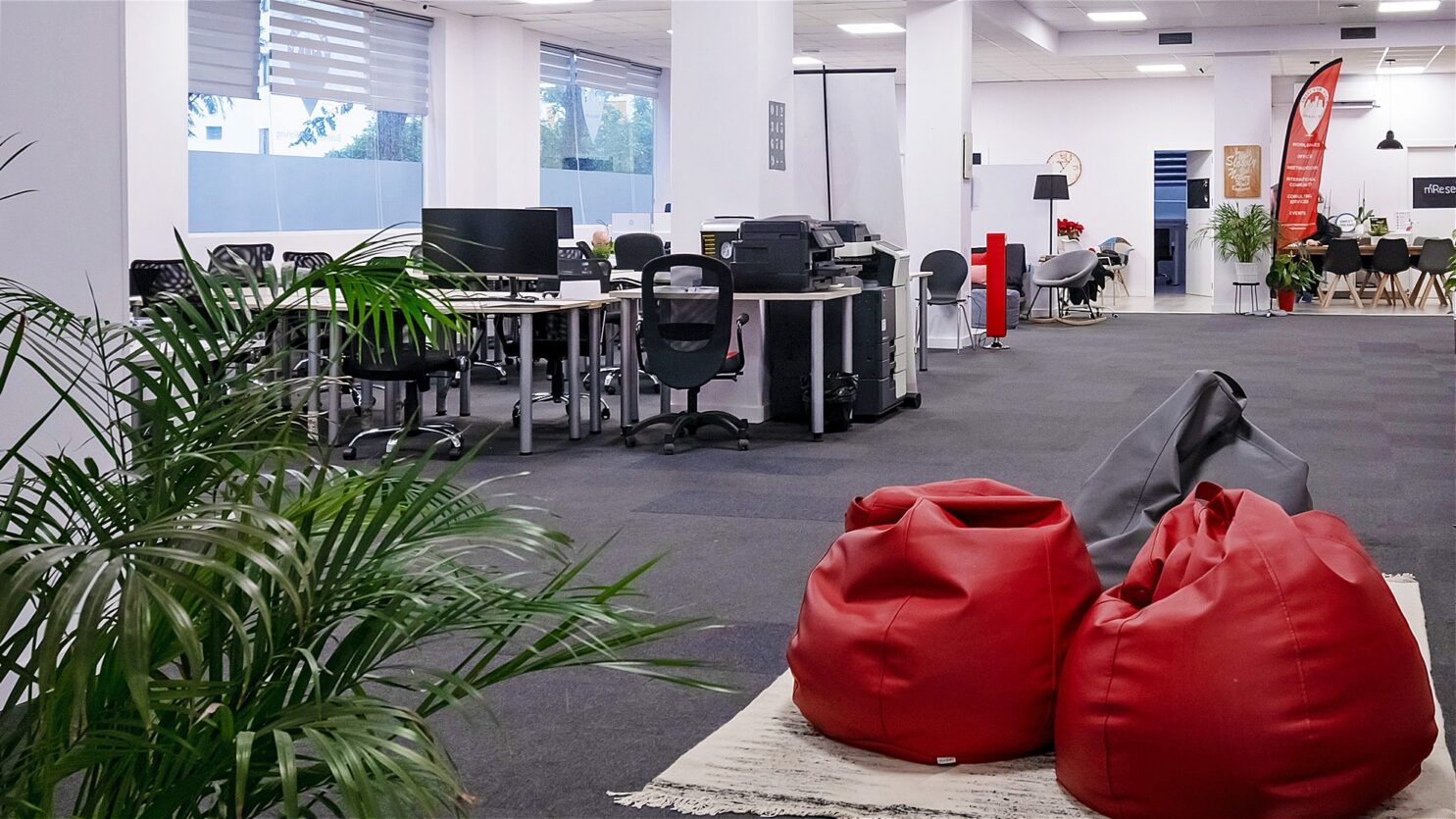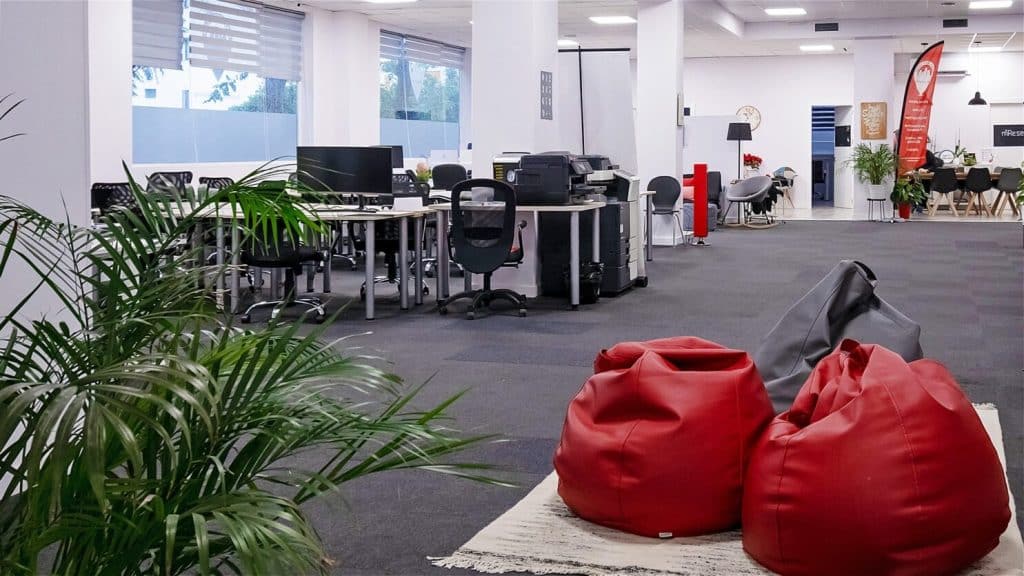 Free test day (Value 20 €)
Including: workspace, coffee, water, print / scanning
SmartWorkPlaza is a modern Scandinavian co-working place, that offers a suitable solution for every work space need. We are located in Souther Spain, by Mediterranean sea in small but very international town Fuengirola. Nearest airport is Malaga airport.
We have two co-working spaces SmartWorkPlaza Fuengirla and SmartWorkPlaza Boliches.
With us you can work, grow your networks and create new opportunities for the future.
At our events you meet with new people, and find a lot of ideas and tools to boost your business.
Digital Nomad World Members can also enjoy breakfast on Wednesdays and Friday Cava!
In order to receive the benefit you must show your valid membership card