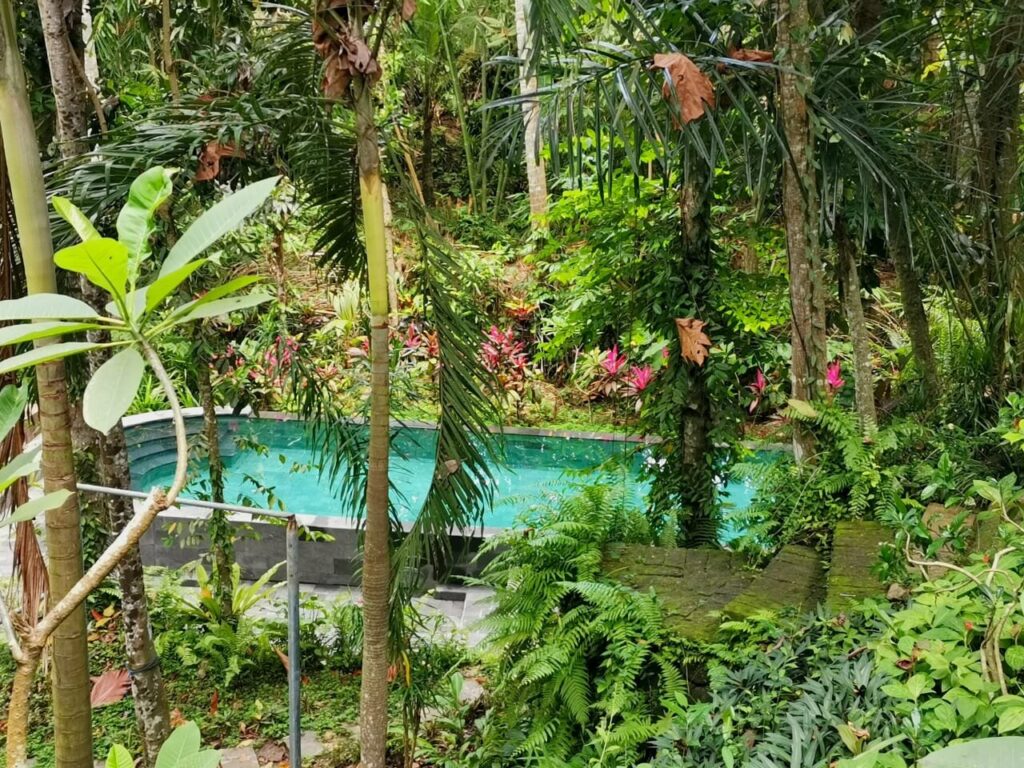 Our Ashram was specifically designed to create a space for deep inner work, reconnection with the inner self, nature, and others. It's a home of yoga and love. All our rooms are cozily nestled among the jungles and our pool is fed directly from the natural spring. Even though accommodation is very basic, we do our best to keep it clean and properly maintained.
It's a very quiet place with rice fields and breathtaking sunsets over them, gurgling water streams, delicious and simple local vegan food and unbelievably caring staff, that treats every guest as a family member.
If you are looking for a place to listen to yourself, recharge and restore, this is the one.
Email shantitoya@gmail.com with the membership card to make online reservation.
Badung, Bali, Indonesia