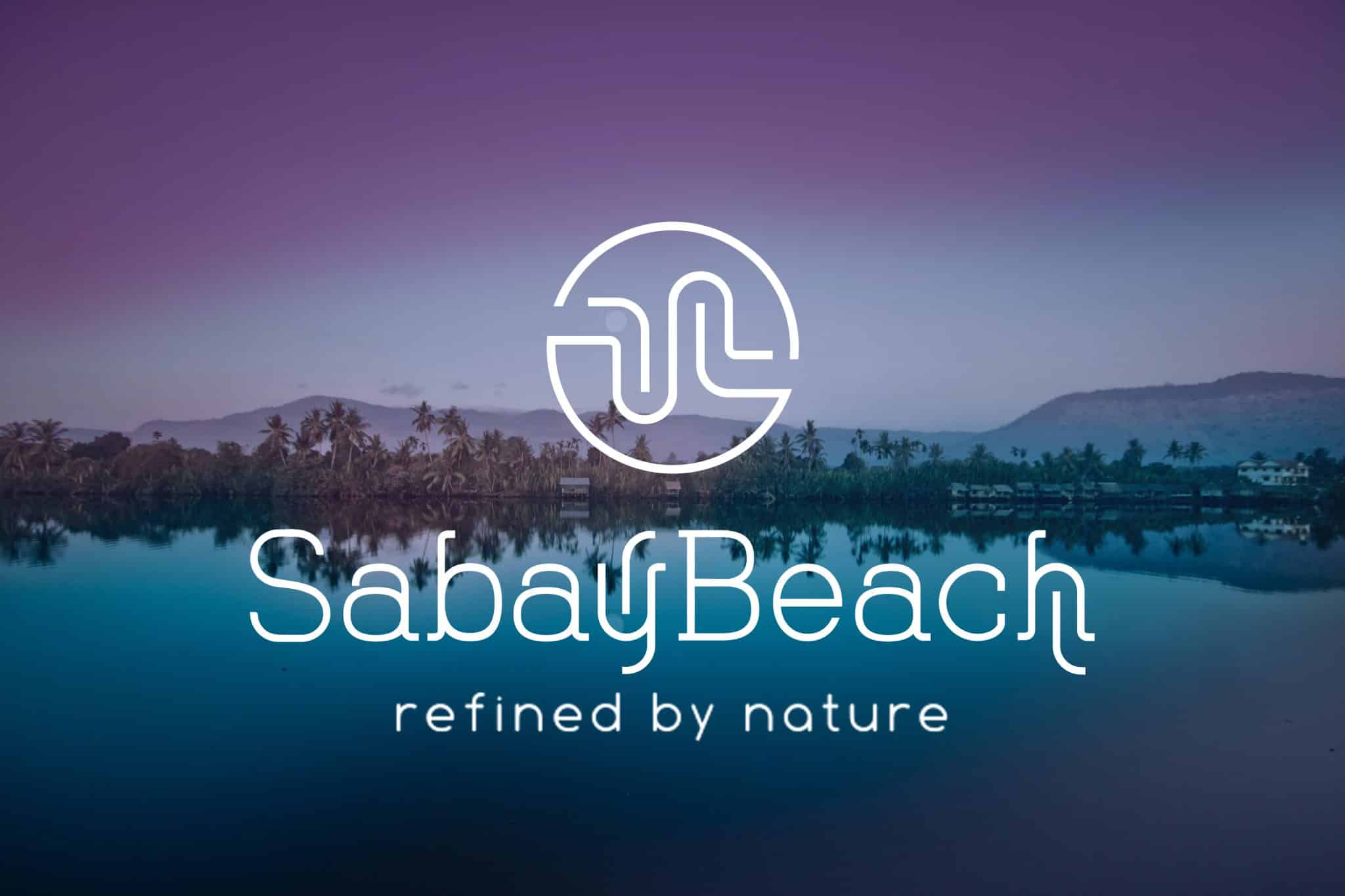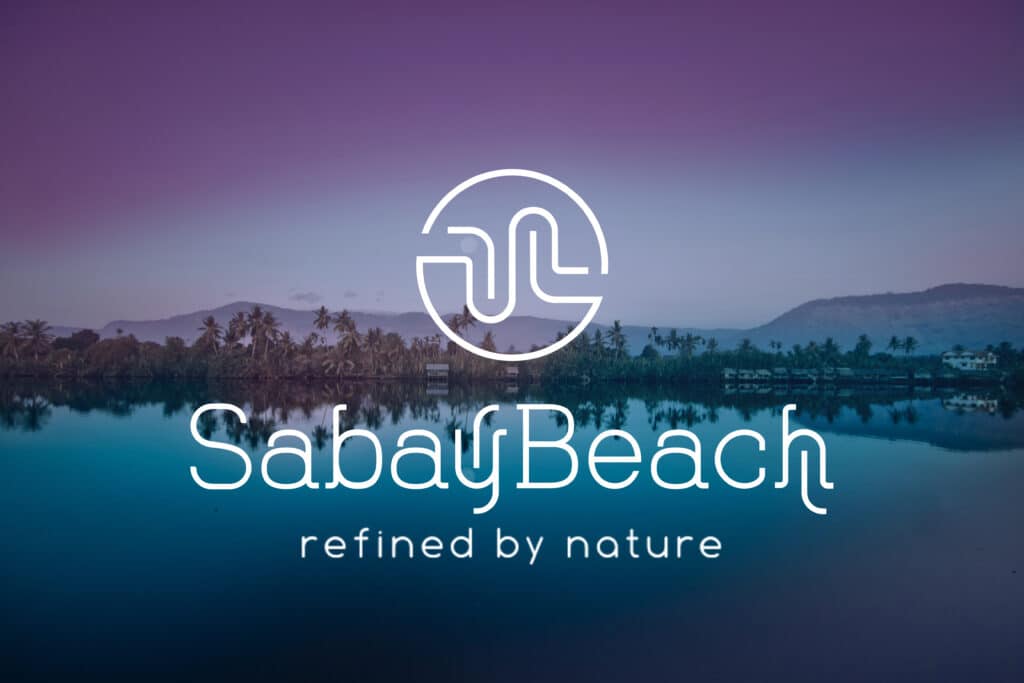 What you get
10% discount on website room rates
10% discount on Food and Drinks
The Sabay Beach is located on the riverfront 6.5km away from Kampot City Center. It offers gorgeous sunset views over the Bokor National Park. There are a total of nine rooms available, two of them are located near the river and the other seven are located in their organic mango garden.
Some of the rooms are equipped with aircon, other rooms are made of wood and are equipped with a fan. All rooms are equipped with a comfortable King Size Bed and have private bathroom with hot shower. A special care has been put into the design of the rooms and some of them are treehouses which have been designed by a French architect.
The restaurant serves a European and Asian Fusion Cuisine and most dishes have been created by French chefs. The restaurant is popular due to the fresh and excellent food being served as well as the friendly and professional service offered by the Cambodian Front Of House team. The bar serves fresh fruit shakes, craft beers, high end spirits, signature/classic cocktails and a nice selection of French and International wines is also available.
Sabay Beach being located upstream from Kampot town gives the occasion for its guests to enjoy swimming in a non-polluted water. Reception can organise Tuktuks going from and to Kampot town (20 mins ride) or taxis going from and to Phnom Penh Airport (3 hours drive). This property is unique and famous for its service, exceptional views and greenery.
Kampot, Cambodia