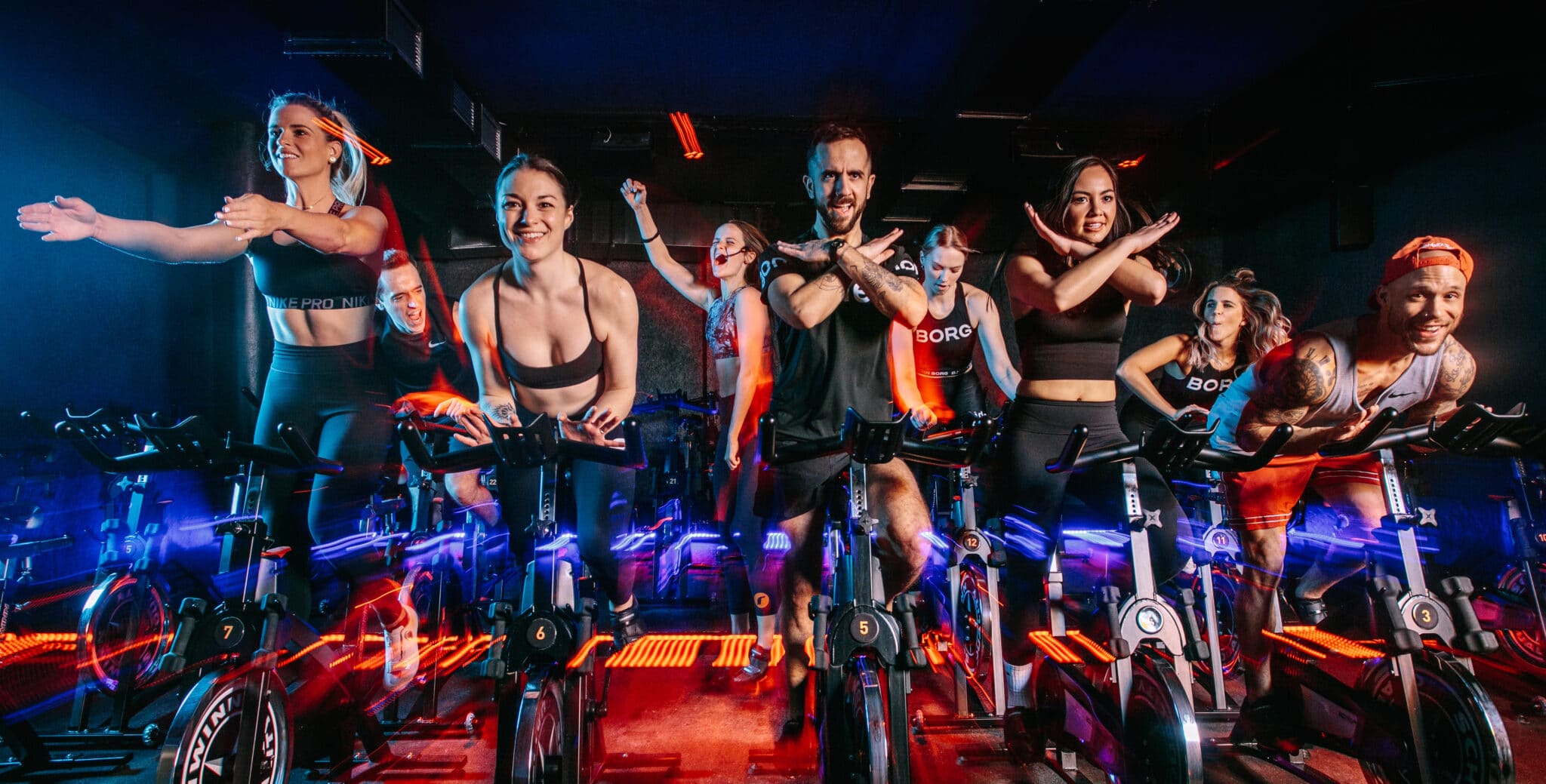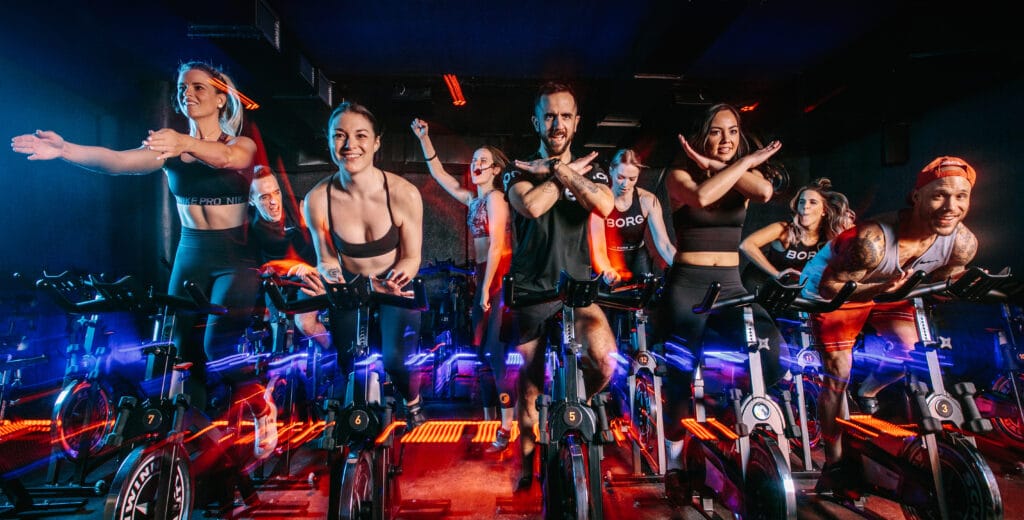 First ride for free
10% discount on all regular packages,
except the first three rides and the newbie challenge
life is too short for boring workouts!
a full body workout in a unique club atmosphere combined with high intensity interval training and high-class service.
click in, get inspired by our ridexperts and experience the flow of the music. you'll leave on a high and with a big smile.
we are convinced that effective training should be fun and at the same time fit into your routine. in the ride you will dance and sprint, laugh and sweat. it won't only changes your body but also your attitude towards life.
Use the discount code below, visible to our exclusive members only: