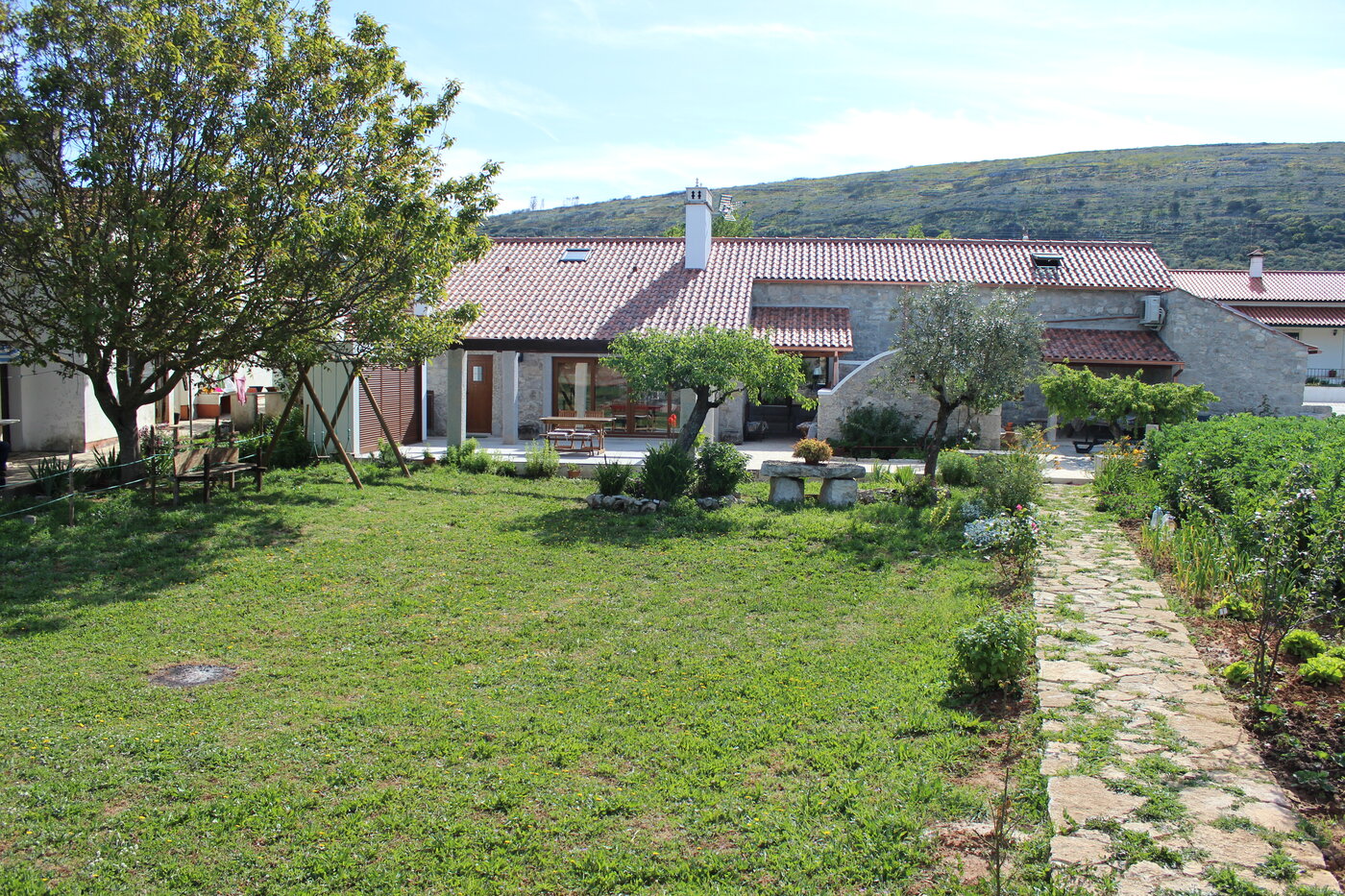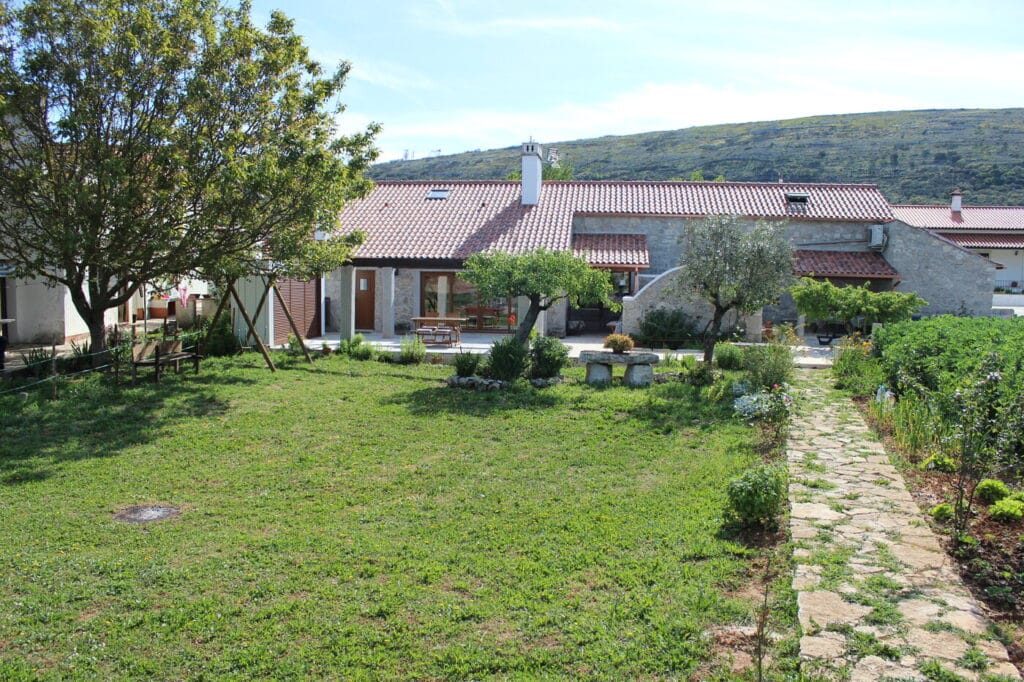 What you get
15% off price on the stay
15% off price on off-road tours
What makes Retiro da Avó Lídia so special?
We've preserved more than just rustic-style interiors with beautiful natural stone walls and high wooden ceilings, Retiro da avó Lídia has an ambience that feels like a second home.
For a charming escape or a business-related stay, all rooms are equipped with air-conditioning, flat-screen TVs and free WiFi all over the house.
In the winter, guests can relax in front of the fire of a cozy fireplace in the shared lounge.
Meals can be prepared in the communal kitchen, equipped with an oven, cutlery and a microwave.
There's a dining area overlooking the picturesque garden and in the days of good weather you can even use the barbecue facilities available.
Free parking is provided on site.
Our stunning location, in the heart of Serras de Aire e Candeeiros Nature Park, provides the perfect backdrop for cycling, hiking, horse riding and off-road tours.
Want to know the region? Guided tours are available.
Let us know in advance what activities you are interested in. More than experiences, we create memories!
With all these great amenities, Retiro da Avó Lídia sounds like a dream place to stay!
Join us for peace and tranquility!
Mendiga, Porto de Mós, Portugal