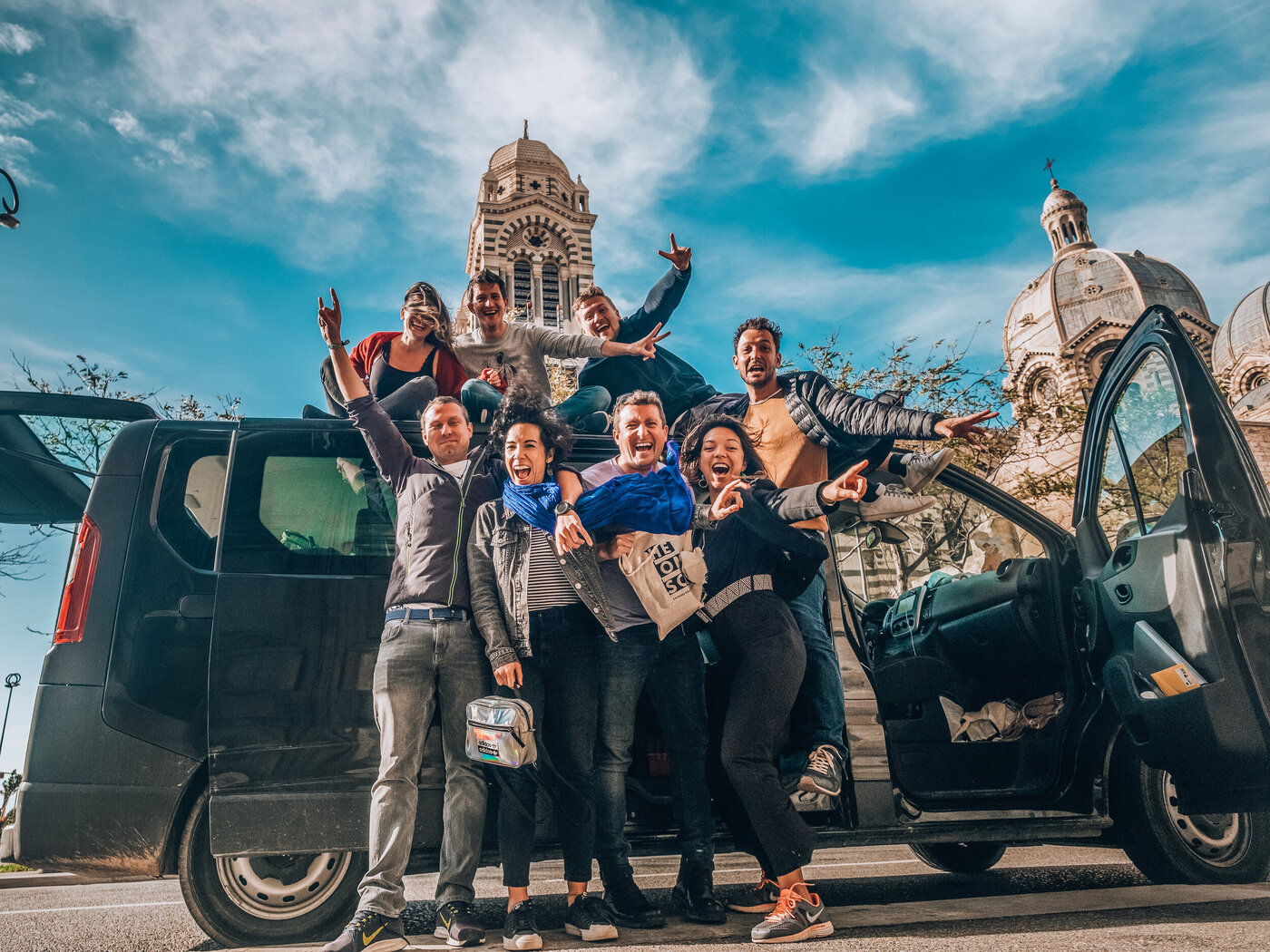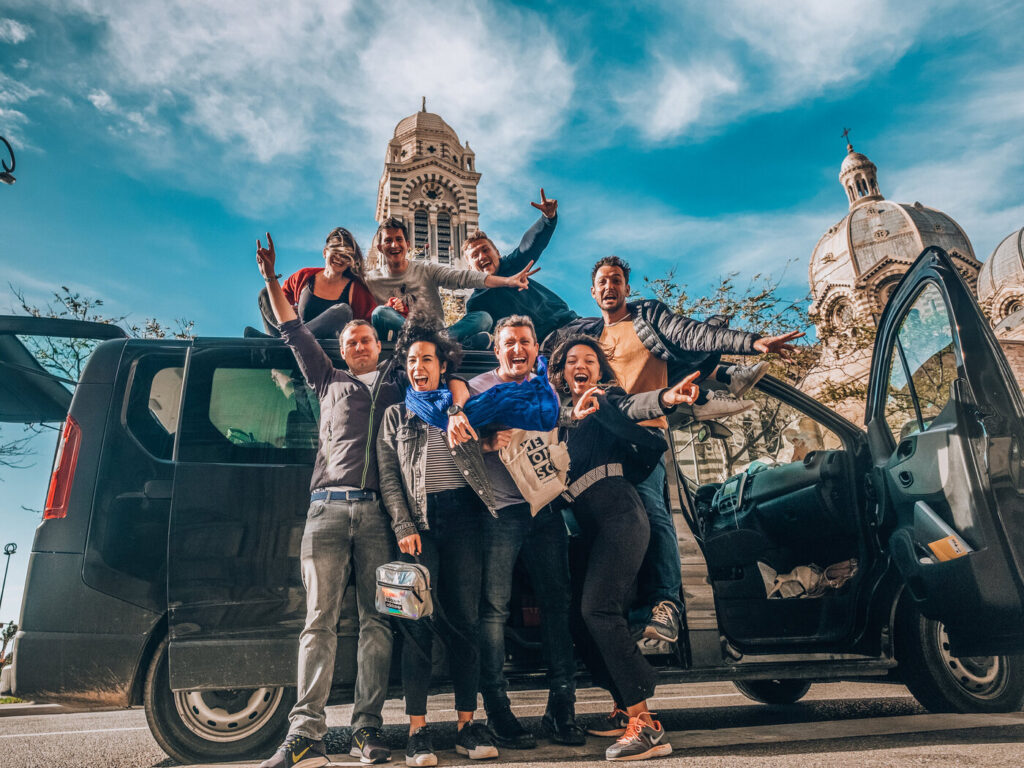 Remote 9 is a curated co-travel program for digital nomads and remote workers, that combines business with adventure.
Nine inspiring remote professionals will be selected to hit the road together for 16-20 days.
Every three to four days we will change location, so we can explore each surrounding to the fullest with our private minivan.
We will co-work, learn from each other and grow in our personal and professional life.
Besides that, we want to encourage you to put your laptop aside, go outside and experience life to the fullest.
Lisbon, Portugal