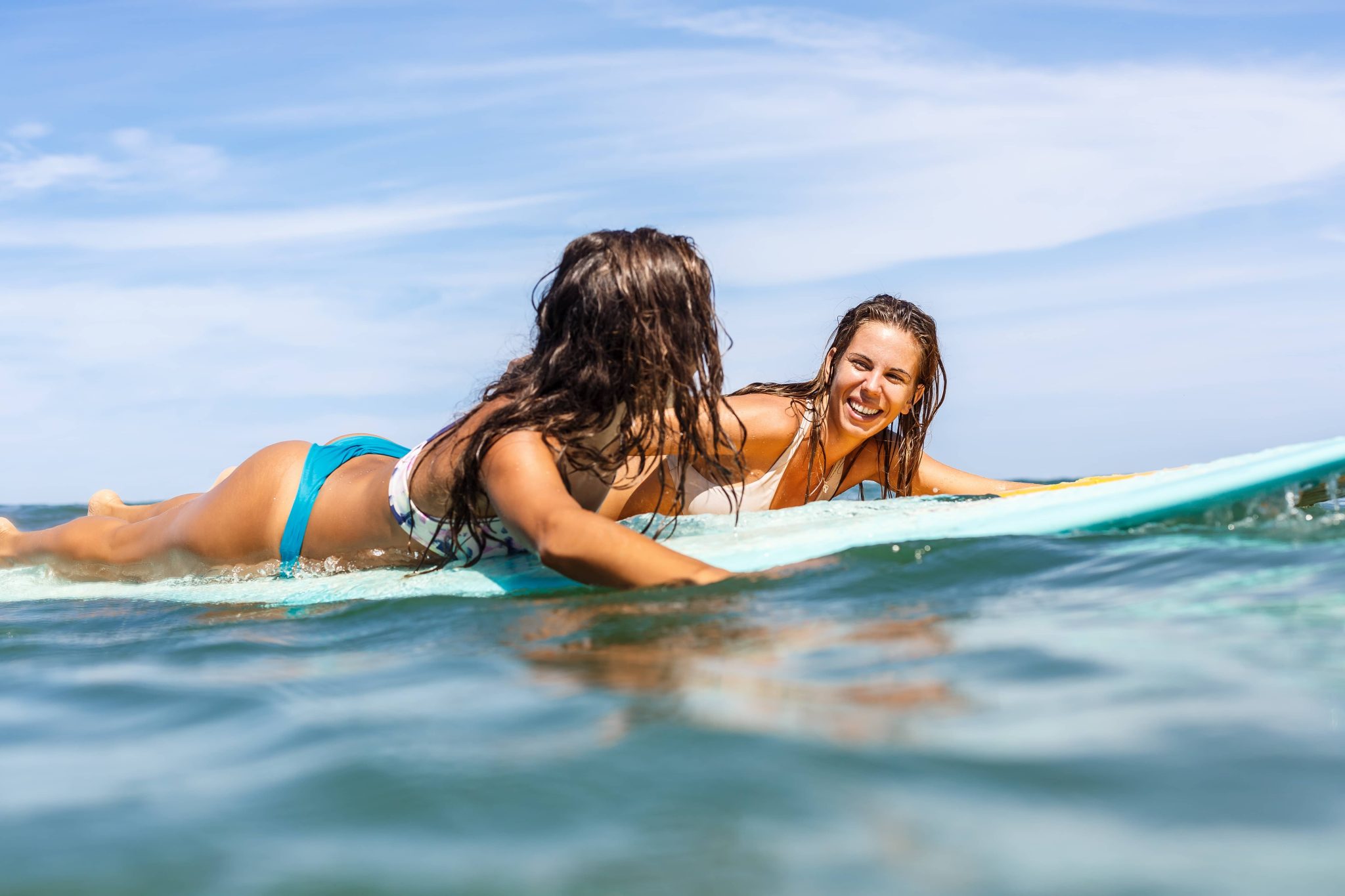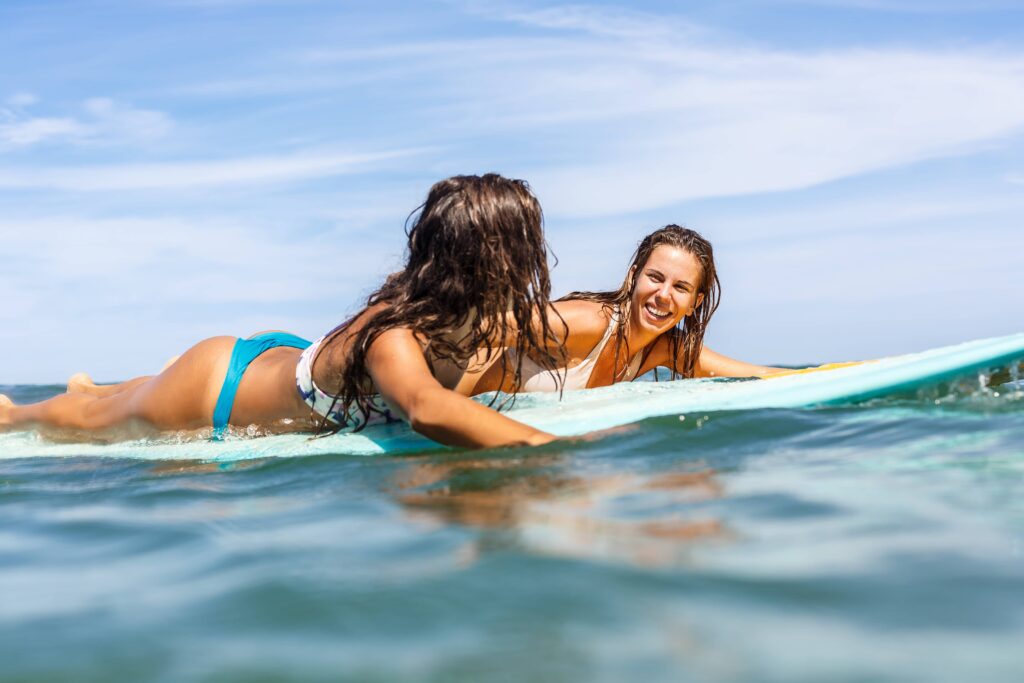 Rapa Nui Surfcamp Fuerteventura
10% Off for All Surf Lessons and Yoga Lessons
Rapa Nui Surf Camp – Surf School – Yoga Retreats
Learn to surf and surf at the most beautiful and longest beach breaks in the south of Fuerteventura.
Professional surf lessons in the in-house surf school with surf camp, daily yoga classes and relax in the Rapa Nui surf camp & surf school in Costa Calma! Experience a surf holiday just the way you like it, with surfing, yoga and relaxation at the forefront! Keep surfing and get back to the sea!
COVID FREE SURF TRIP – LET'S GO!
Back to the sea – book now WITHOUT COVID 19 RISK! Should something come up due to COVID 19, we will refund your payments 100%!
Surf & Yoga Beach Bungalows – Your second home by the sea
Your surf camp bungalow is located directly above one of the most beautiful sandy beaches in the south of Fuerteventura and our surf center with bar and shop is right next to door. All of our bungalows are fully equipped and contain of a comfortable bed room, an elegant bathroom with shower or bathtub, a quaint kitchen, a big living room with additional sleeping couch (3rd person possible), satellite TV/Wifi and a large terrace or balcony. Perfect to meet new people and make some new friendships.
Wake up to the sound of the ocean and swaying palm trees! Open your doors, enjoy the rising sun and start your surf holidays with a healthfully breakfast in our Boardriders Bar with friends, relax on the beach, by the pool and enjoy the surf and beach life on Fuerteventura.
The complex has 2 swimming pools and a nice sundeck terrace surrounded by tropical gardens with ocean view! The fine, white sand beach of Costa Calma is just in front of your door!
We love to make you feel welcome and completely at home, and we're never far away if you need help with anything!
In order to receive the benefit you must show your valid membership card