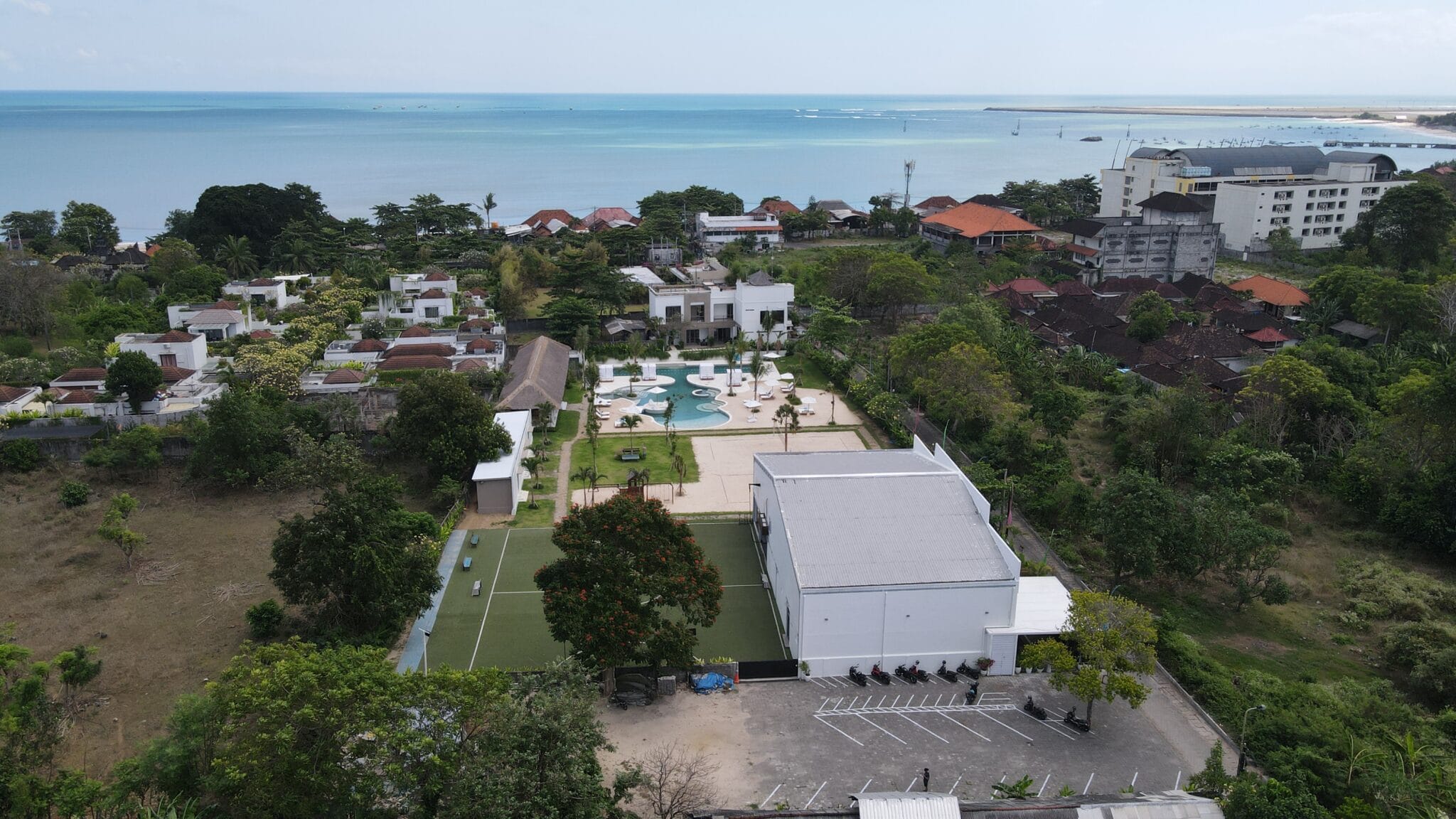 What you get
10% Discount on all memberships
How to collect
Membership Card or Discount Code
Pronoia Lifestyle Club and Retreats offers premium accommodation, facilities and services.
Luxury villas, hotel, outdoor recreation area with 500 m2 pool. Volleyball courts and sports field. Modern gym and fitness classes, restaurant, coworking and 200 seats auditorium.
Perfect place for active holidays and great location to host retreats or events, all under one roof! Only 10 minutes drive from the airport and 1 minute walk from the beach.
In order to receive the benefit you must show your valid membership card and/or mention the discount code in the email upon reservation.
Bali, Indonesia