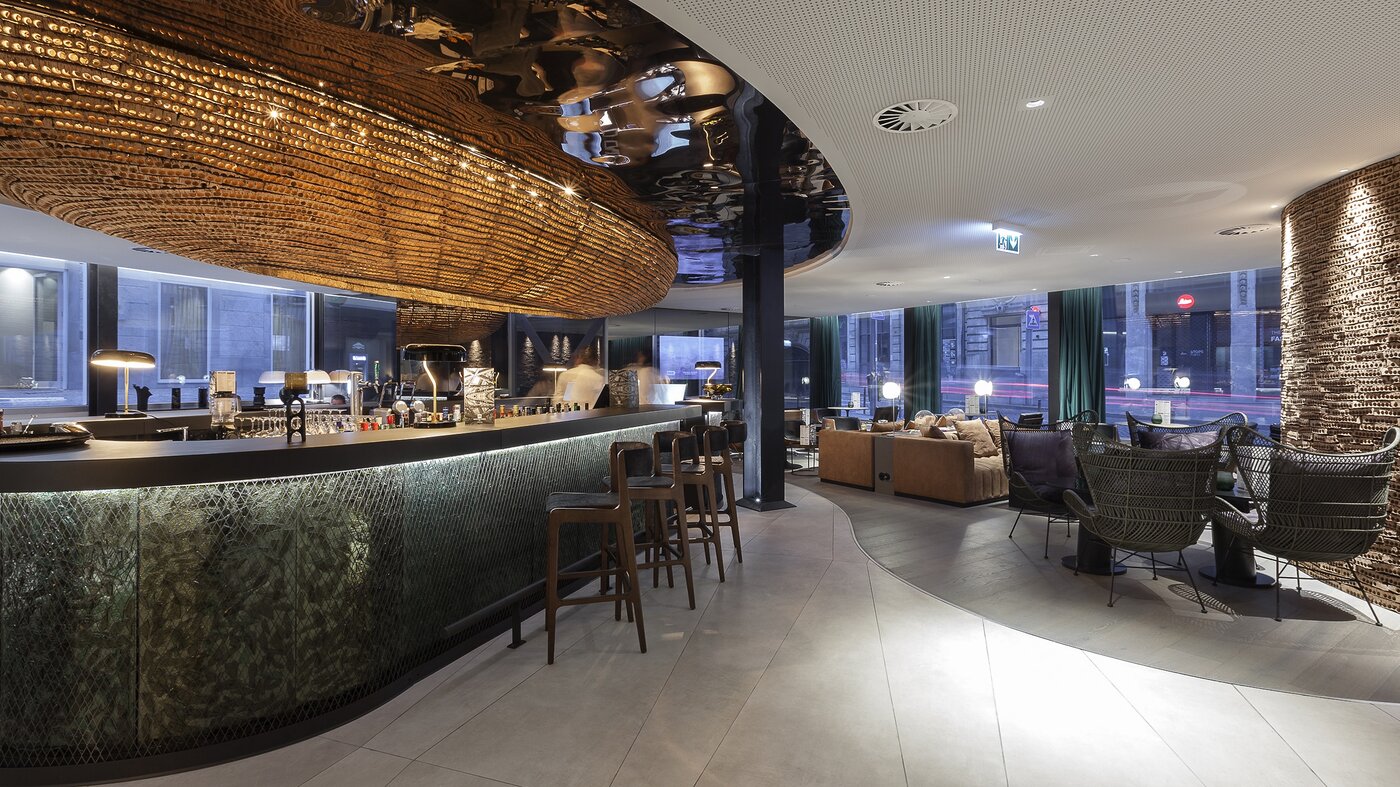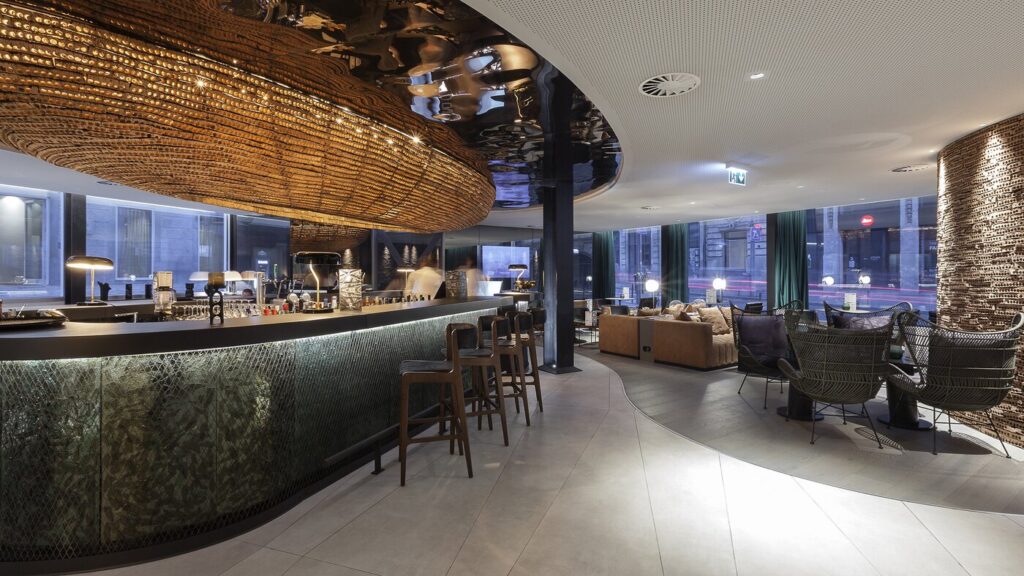 Porto Royal Bridges Hotel
Porto Royal Bridges Hotel, a 4-star boutique transformed from an emblematic building from the 70's and one of the most elegant hotels in the city center of Porto, is the result of creation of the Interior Designer Nini Andrade e Silva, recognized and internationally awarded for her admirable works. Nini Andrade Silva is one of the most prestigious interior designers in the world.
Consisting of 70 comfortable rooms, our hotel has everything you need for a fantastic city break or business trip, including comfy beds, super-fast Wi-Fi and amazing location.
Enjoy the relaxed atmosphere of the Eiffel Bar and be amazed at any time of the day.
Porto, Portugal