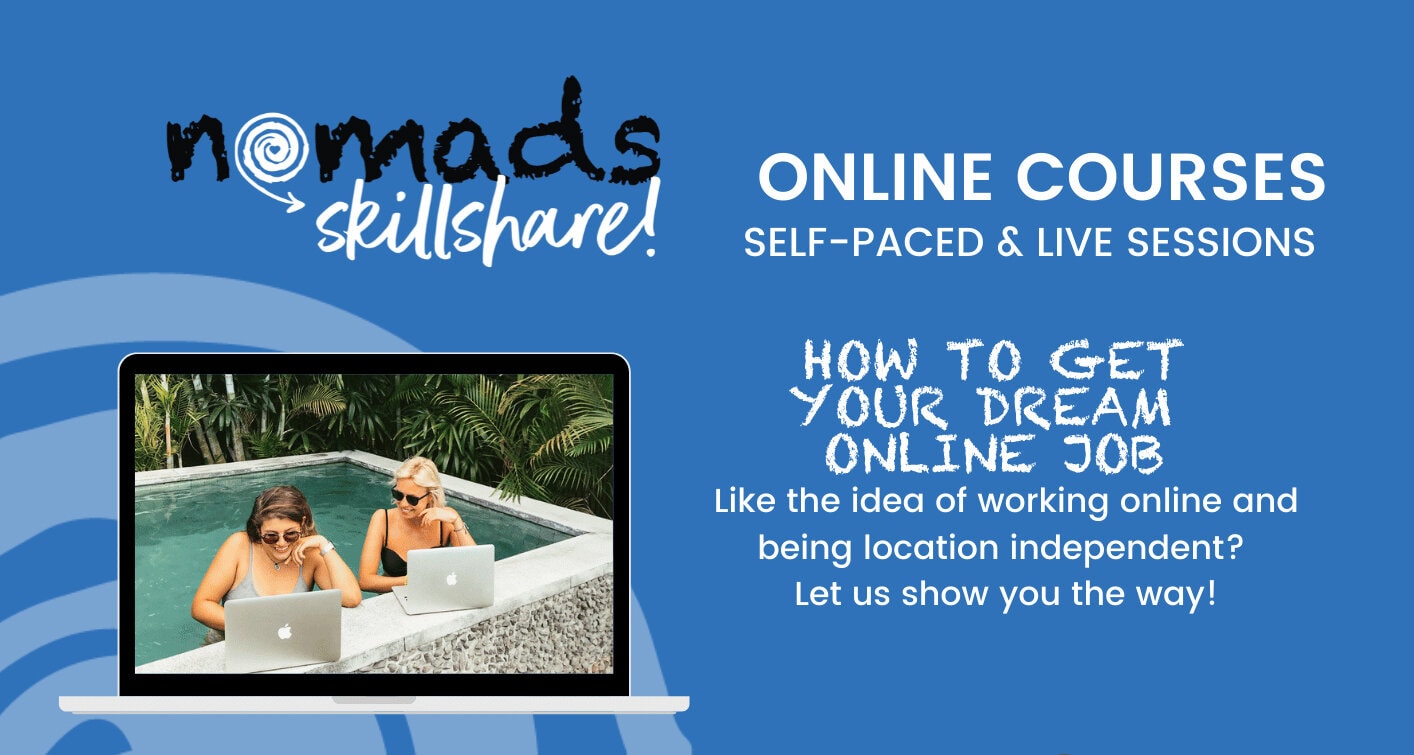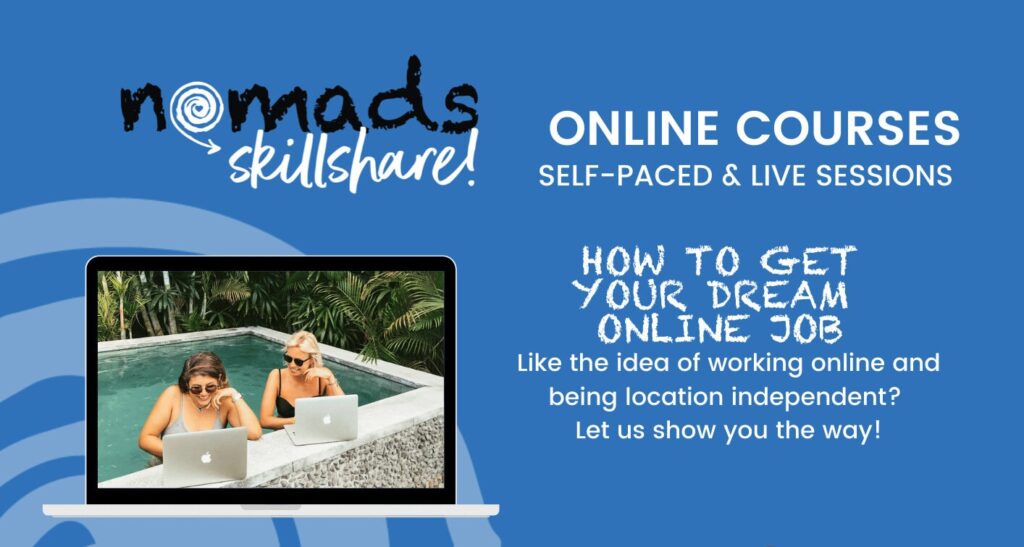 About Nomads Skillshare! ?
Nomads Skillshare! is a community of nomads, remote workers, and global citizens who INSPIRE & EMPOWER each other to learn skills and shape their confidence and level of empowerment to achieve their life's goals.
Our Mission ??
Our mission is to INSPIRE & EMPOWER people to learn and share skills so they can live the life they imagined. We create a safe learning space, filled with both aspiring learners and experienced thought-leaders, with the aim to bring easily attainable knowledge to our community.
How we achieve this ?
We do this through in-person and virtual skillshares, courses, events & connections. You'll gain the skills you desire by leveraging the power of our inspiring community.
Online