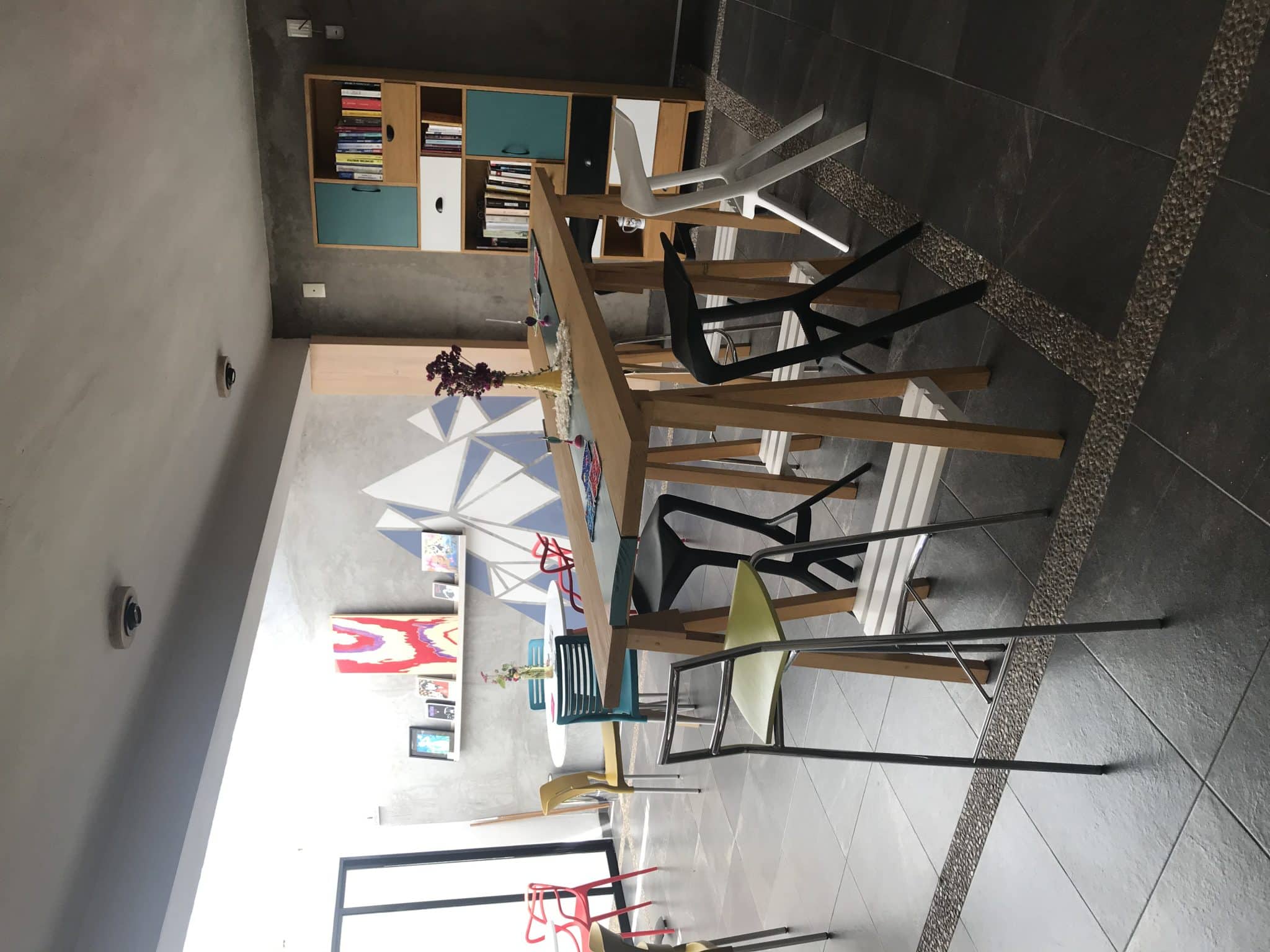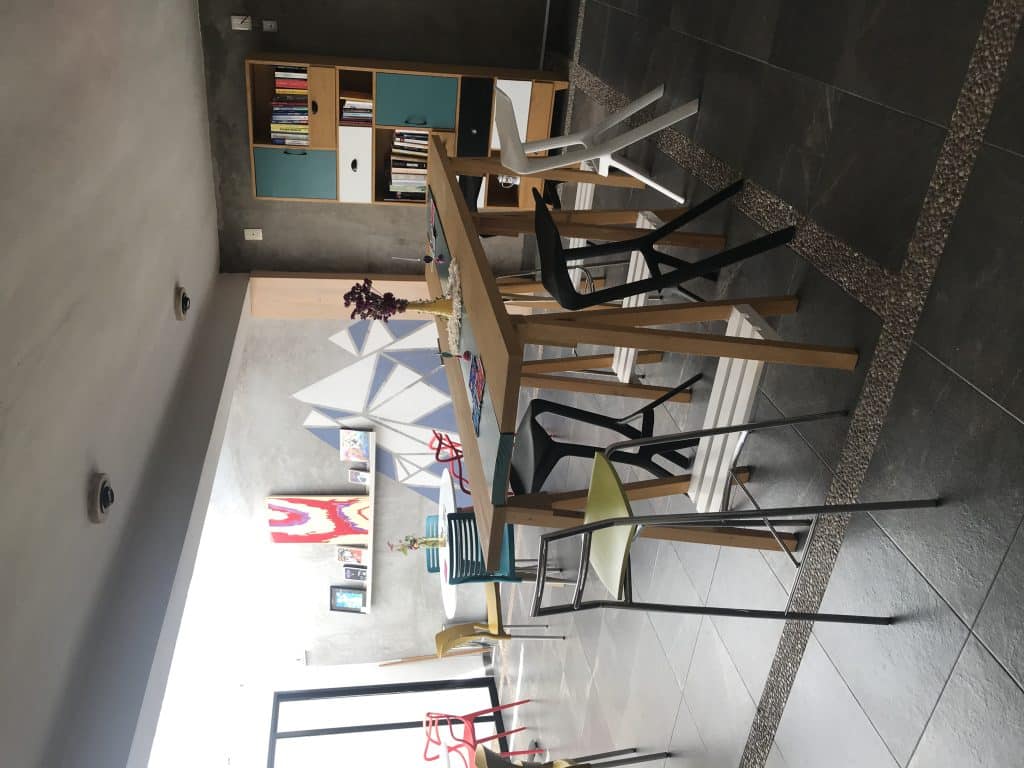 Nómadas Digitales Cowork Café
Apply the discount code when making a reservation by email, social networks, telephone or directly.
If you need a professional space to focus we offer a range of different solutions from freelancers to SME's. We host modern self contained offices and co-working spaces that evoke a sense of purpose. Simple, flexible arrangements are available across a range of spaces. Find out more about us www.nomadascowork.com
We are proud to be able to offer you one of the most flexible workspace solutions in the city.
We create spaces that reflect today's work needs. This means natural elements, a relaxed, chilled environment and no cubicles!
San Cristóbal de Las Casas, Mexico