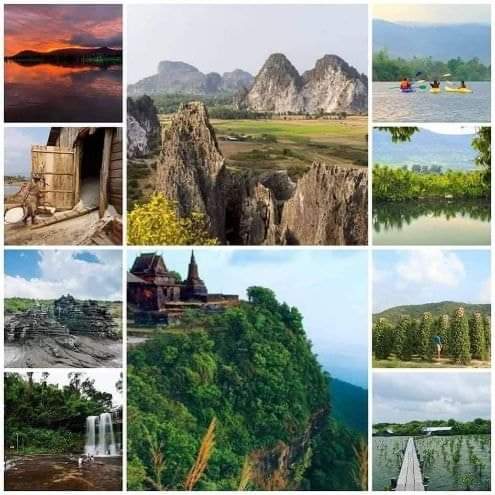 Nomad Working Space Guesthouse
10% Discount
Welcome to our digital nomad home in amazing Kampot Cambodia where a multitude of diverse nature activities balance your digital nomad life.
Our accomodations includes
3 internet service providers including high speed fibre optic.
2 chilli out areas including movie cinema
1 month membership included to our amazing rooftop multipurpose fitness centre.
0 tolerance on addicts and negativity
3 Restaurants on-site.
The food is full on TASTY and priced reasonably
Fruit and Vegetable garden for our guests
14 kitchens 2 mutually shared
Constant activities to keep both mind and body optimal and healthy.
Volunteer participation in projects to help local community.
Neighbours and police street where our guesthouse is located care about your property and your possessions
Little to no power cuts as we are in an upmarket area
Business/conference room for guests including use of our multimedia centre
Bbq facilities and visitor social area for guest's friends and families.
Pool table
30 plus international board games including multiple chess and backgammon sets
Poker table
Shopping excursions for guests twice a week
Cooking classes
No need to shop for extra household appliances as many provided onsite.
Housekeeping to maintain your clean room
Now get happy, get your body an overhaul it may need and get over to us whilst this special is available.
Stay Happy, Stay at Nomads.
In order to receive the benefit you must show your valid membership card