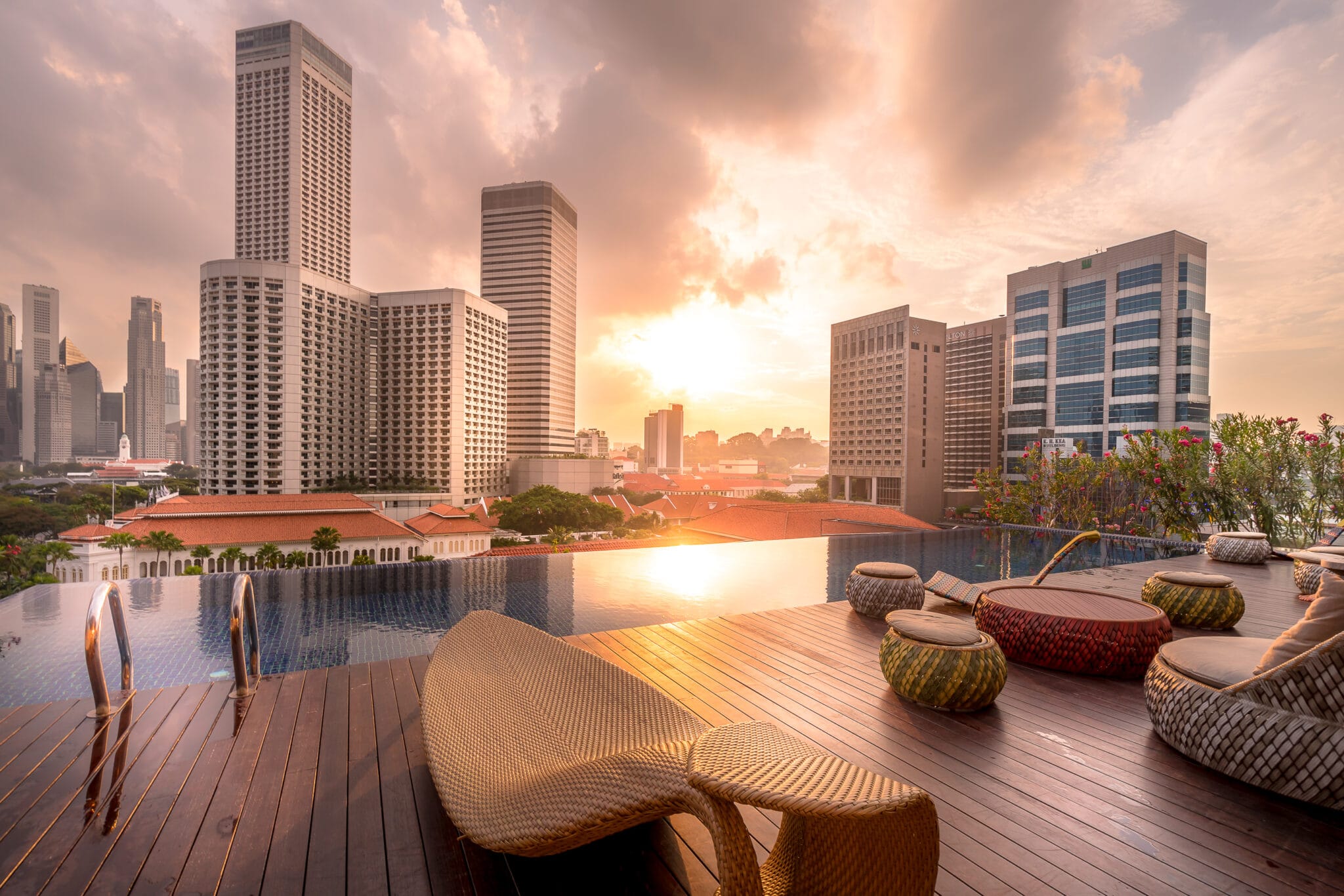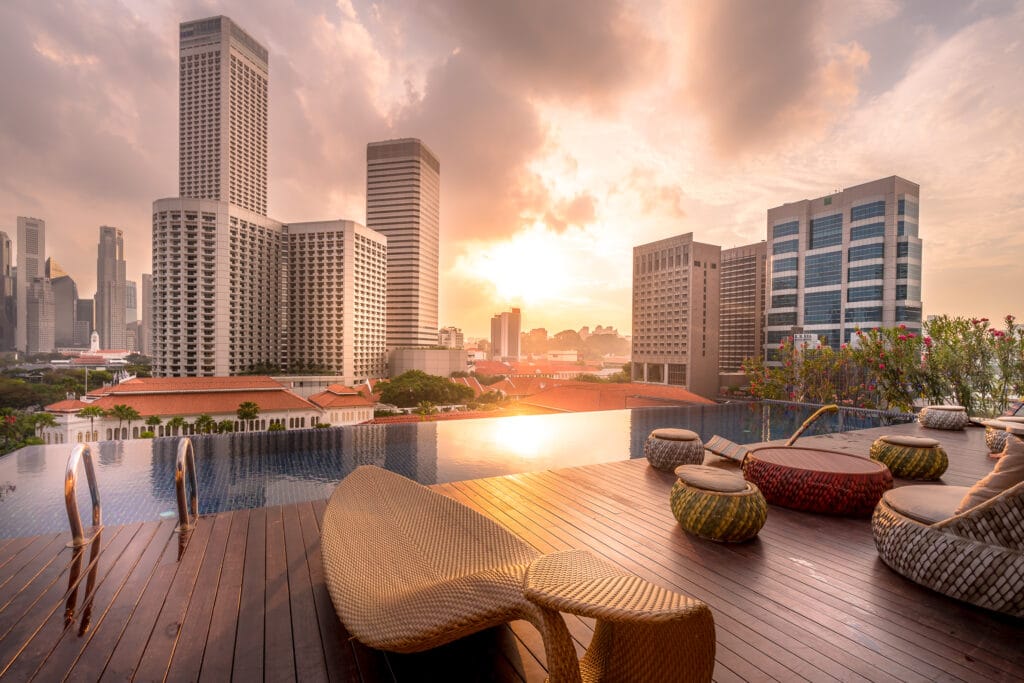 10% Discount on room rate
Naumi Hotels is a Singapore-based private hospitality label synonymous with personal luxury and prime locality. The Group visions to consistently engage today's travellers by reinventing stays with designer aesthetics, luxurious comfort and bespoke experiences.
Ideally sited in the city centre, Naumi Hotel Singapore is the perfect designer living space for intrepid adventurers seeking a fresh, authentic Singapore experience. Inspired by the idea of an unexpected oasis in a city, the boutique hotel combines modern minimalism with grounded, natural-feeling colours in a contemporary twist. With 73 spacious nests, event spaces, dining, rooftop pool topped with Naumi's signature hospitality, it is a retreat with a one-of-a-kind experience.
In order to receive the benefit you must show your valid membership card AND mention the code below, visible to our exclusive members only in the email upon making the reservation to this email: reservations@naumihotels.com