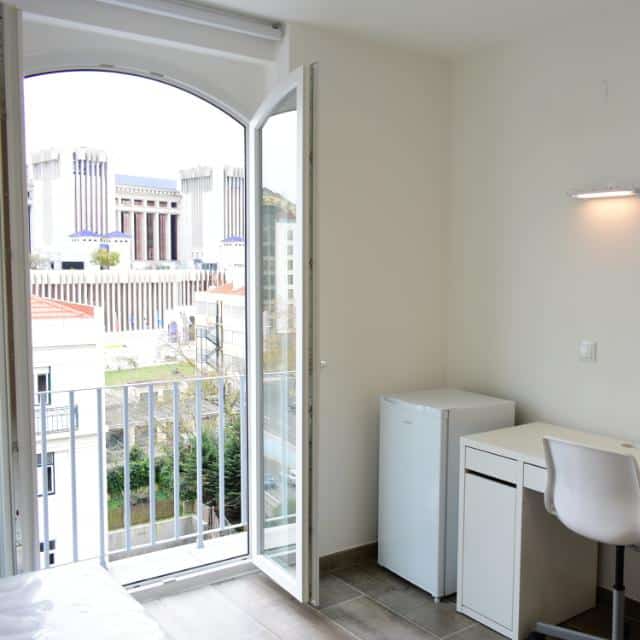 50€ Discount for 5 Months
100€ for 10 Months Contract
Or one room cleaning per month
We are a unique and exquisite students accommodation, co-living and co-working in Lisbon.
we are in front of "Campo Pequeno" bullfight arena. The surroundings here are great!
We are 10 minutes from the academic campus, we are in a spectacular and safe place in Lisbon, you can find everything around like shops, concert rooms, supermarkets, public offices, universities, libraries, bars, restaurants, cinemas…
My Home In The City has a new concept of residence, we provide extra services that you may need during your studies/working in Lisbon.
We want you to live comfortably, safely, enjoy social life and make you feel at home.
In order to receive the benefit you must show your valid membership card