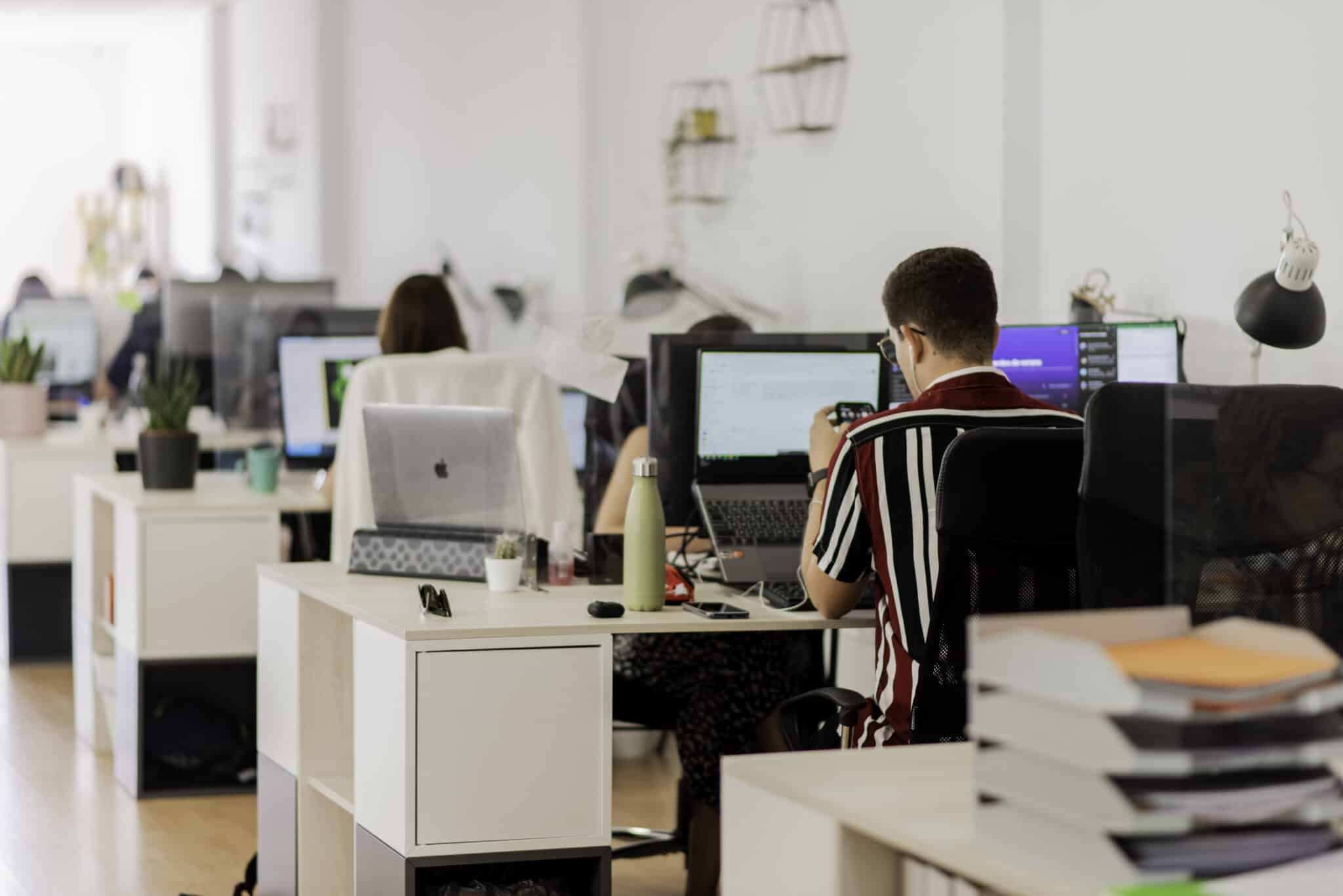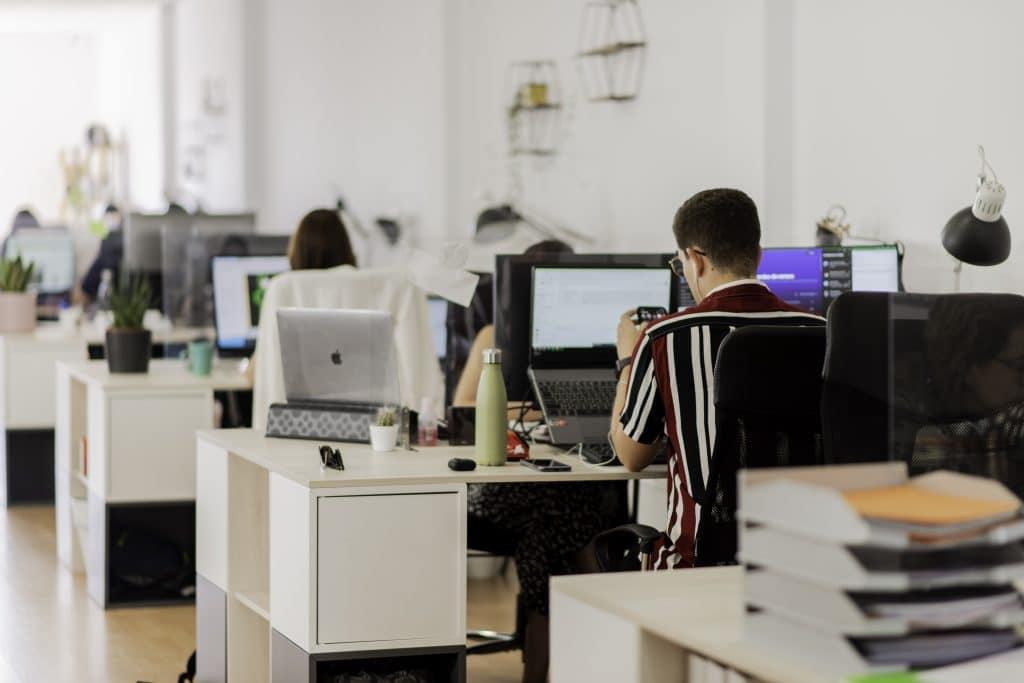 Hi! we are a coworking space in Valencia, in the center city. Actually we offer hot desk for digital nomads, in a very light space, with plants, water and free coffee.
You can buy ticket for hours and spend it when you want.
We also have fixed desk and private offices 24/7
See you soon!
Valencia, Spain