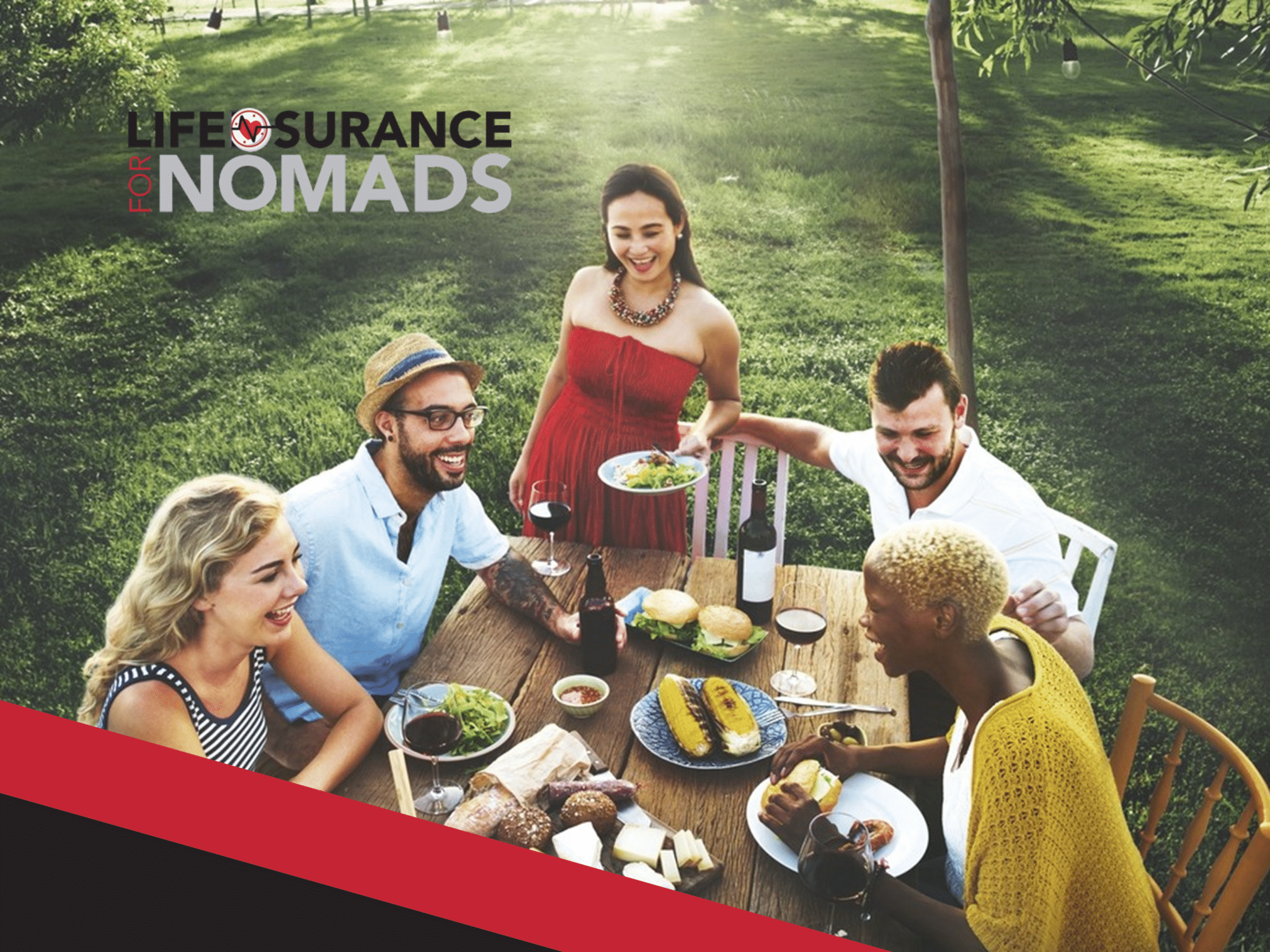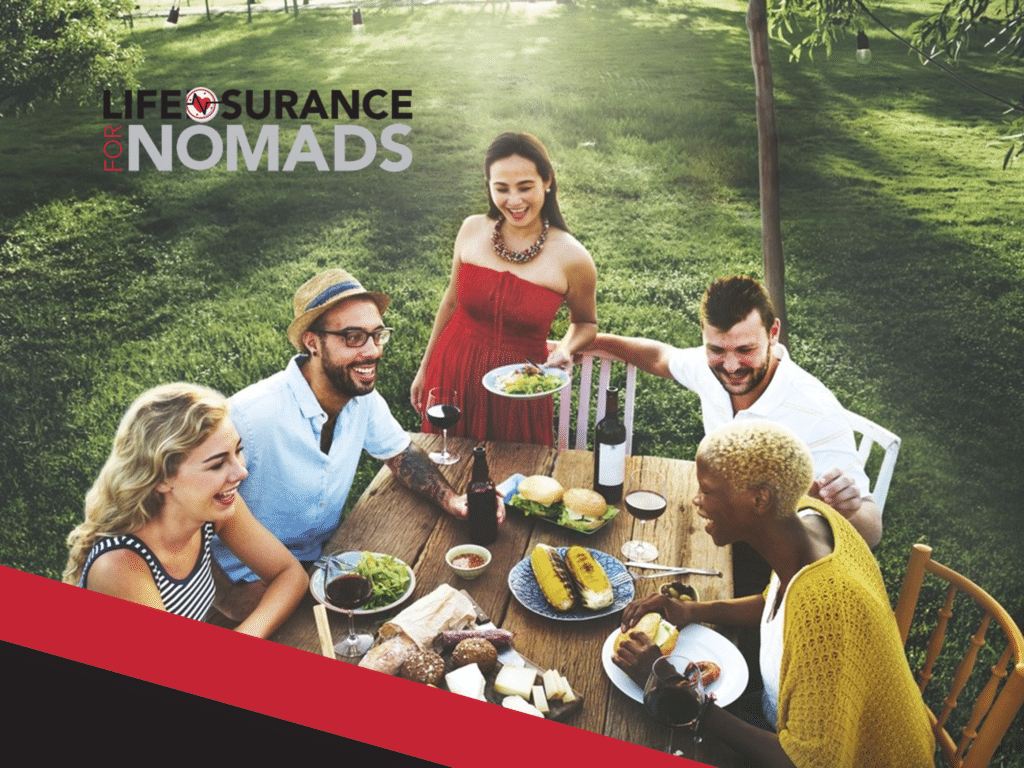 10% Discount
Living in a different country doesn't increase the chances of you unexpectedly dying young – it just makes it more difficult and expensive for the people who love you most to sort out if it happens.
Our nomad-specific international life insurance doesn't just provide the financial element like every other life insurance company, it also provides practical help and support for dealing with the added completities of a death overseas, delivered by a team of multi-lingual expert professionals with the knowledge and experience to help your family through one of the most the most difficult situations imaginable.
Whether you have children who need financial protection if you and your income are gone, or even if you're just protecting your next-of-kin from the financial burden of sorting out an unexpected early death in a foreign country, all the practical benefits we provide are included with all policies, whether you choose the maximum USD $350,000 cover, or the minimum USD $10,000 cover, or anywhere in between. And it's super-easy and quick to get covered, nomad-er where you're originally from, and nomad-er where you currently are.
Fortunately, the chances of you unexpectedly dying young are low – not zero, but very low. That's why the cost of our life insurance is so inexpensive – not zero, but very low. And as our fellow member of Digital Nomad World, you can get an additional 10% off the price – that's the standard 10% discount we offer to everyone (the prices on our website), plus another 10% off.
To get this additional discount, just send us a message (email, live chat etc) just before you complete the purchase mentioning the discount code bellow, and we'll manually apply the discount to your application.
More information, and a short-ish e-book packed full of useful information, is available on our website at www.LifeInsuranceForNomads.com, as are instant online price quotes.
Stay safe! And…
…Protect your family, nomad-er what happens to you
Use the discount code below, visible to our exclusive members only:
See the community's feedback
No Title
First up, I'm a co-founder of this company, so this review is not meant to be rating ourselves or our service – I'll leave that up to others. This review is because I'm also a customer of the underwriting insurance company (a separate company to ours) – I have this insurance for myself, as do my colleagues, and one of the reasons we chose to commercially partner with this specific underwriter is because of our personal experiences with them, firstly as expats for many years, and then as nomads for several more years. Additionally, the cover is unique, in that it provides practical help and support to my family to sort out the legal and administrative issues if I die overseas. FYI I've opted for USD 25,000 cover, which I know would be enough to cover the expenses of other people needing to travel to claim my body and bring it back. At that relatively low level, it costs just a few dollars per year – it's crazy to not have it, in my opinion. So in summary, I've bought this for myself, and then built a business around it – because I think it's great, and I think it's something every global nomad should have. That's why I've rated it 5-stars.