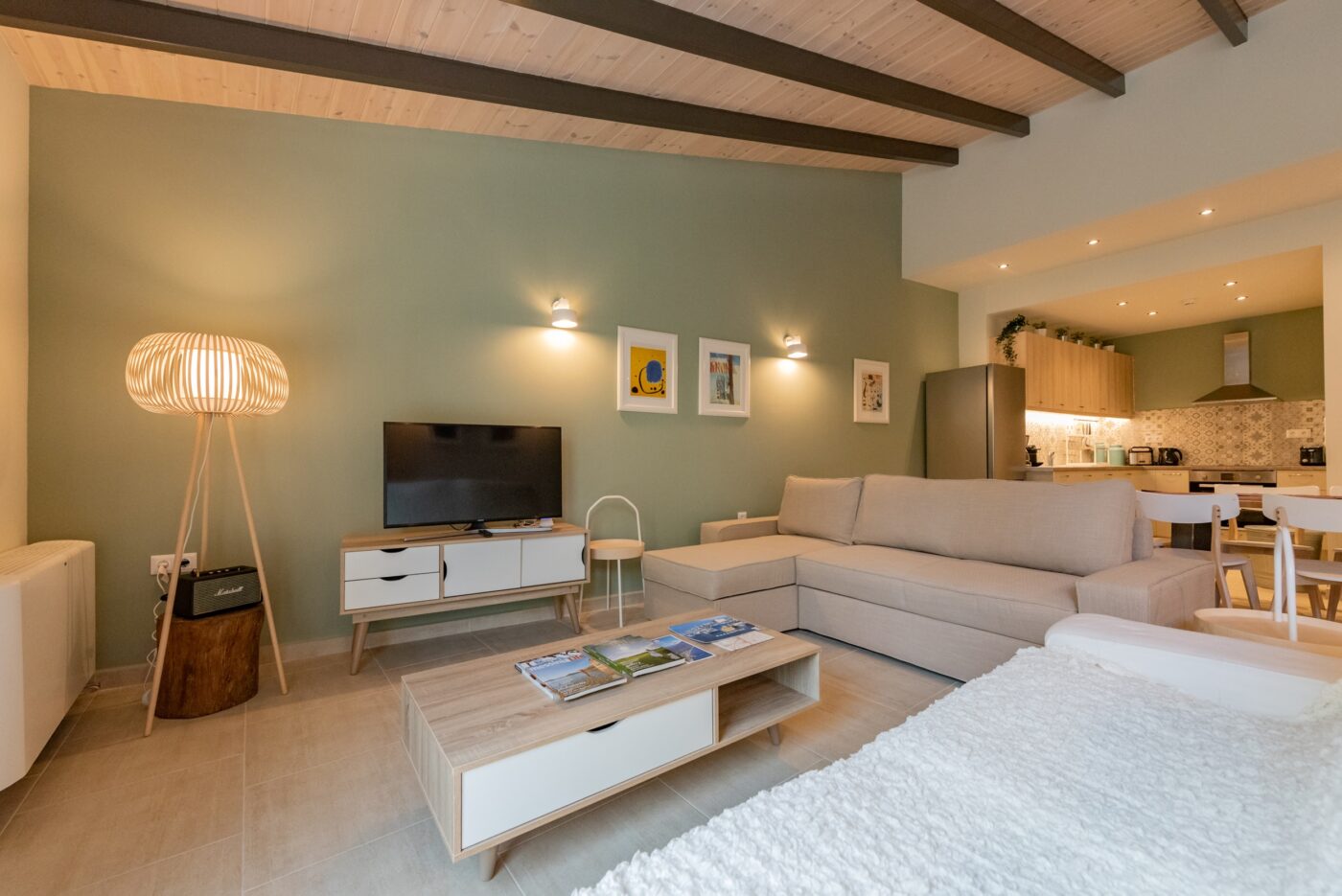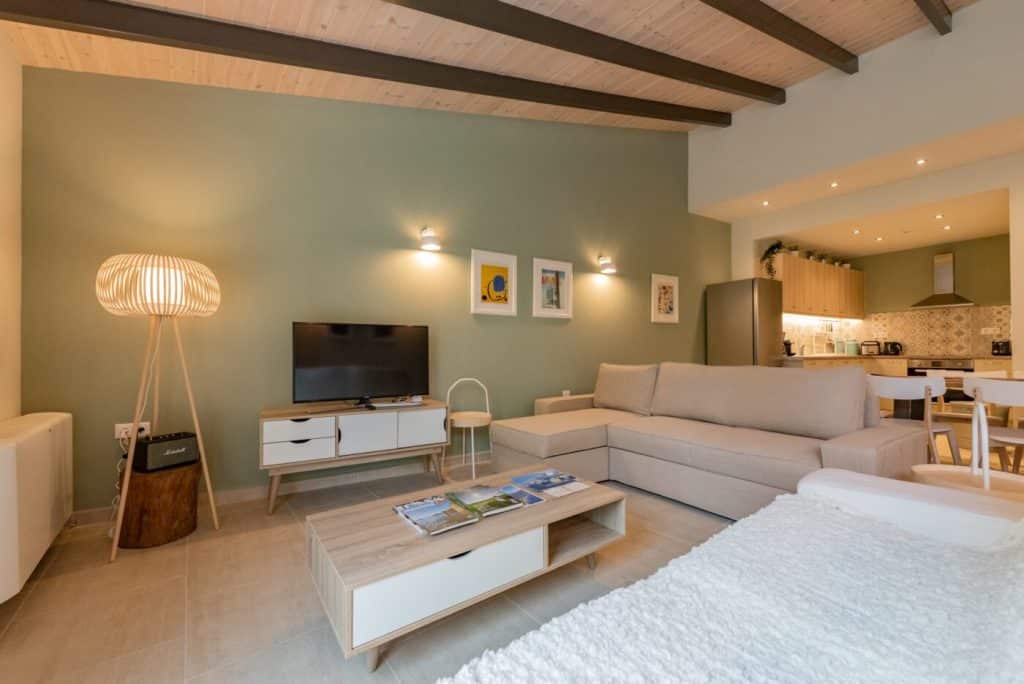 Kalamata Mediterranean Villas
The Kalamata Mediterranean Villas are luxurious single-family houses with gardens, built in one of the most beautiful neighborhoods in the city of Kalamata.
Designed & redeveloped with emphasis on the design & architecture of the area, with special respect for the microenvironment to ensure a high comfort of accommodation & hospitality. They were built with the most modern materials and systems, the required luxury of everyday life and always with absolute dedication to the maximum satisfaction of the visitor. Offering a unique combination of advantages, the comfort of a luxury hotel and the privacy of a home.
The Kalamata Mediterranean Villas are located near the center and the beach of Kalamata.
This perfect location enable the guest to walk on foot, easily and instantly, to what the city may be most interested in:
– Historical & Religious Attractions,
– Old City & Modern City Center,
– Beach & Marina,
– Sport & Entertainment Facilities,
– Cultural Sites & Events.
They were created to offer moments of relaxation, comfort and luxurious accommodation to people who are visiting the capital of Messinia, the city of Kalamata, a representative Mediterranean city for family and friends, eventually creating a life experience.
Kalamata Mediterranean Villas are located in an area where the sun "smiles" 330 days a year … in an area where the sea and the blue sky are the dominant elements. Where the imposing Taygetos, the local agricultural products and local cuisine are renowned all over the world.
With aesthetic and modern Mediterranean Architecture & Design… where their operation is based solely on "green energy", so as to leave a minimal energy footprint in the environment.
A place which at its center are the people!!!
In order to receive the benefit you must show your valid membership card