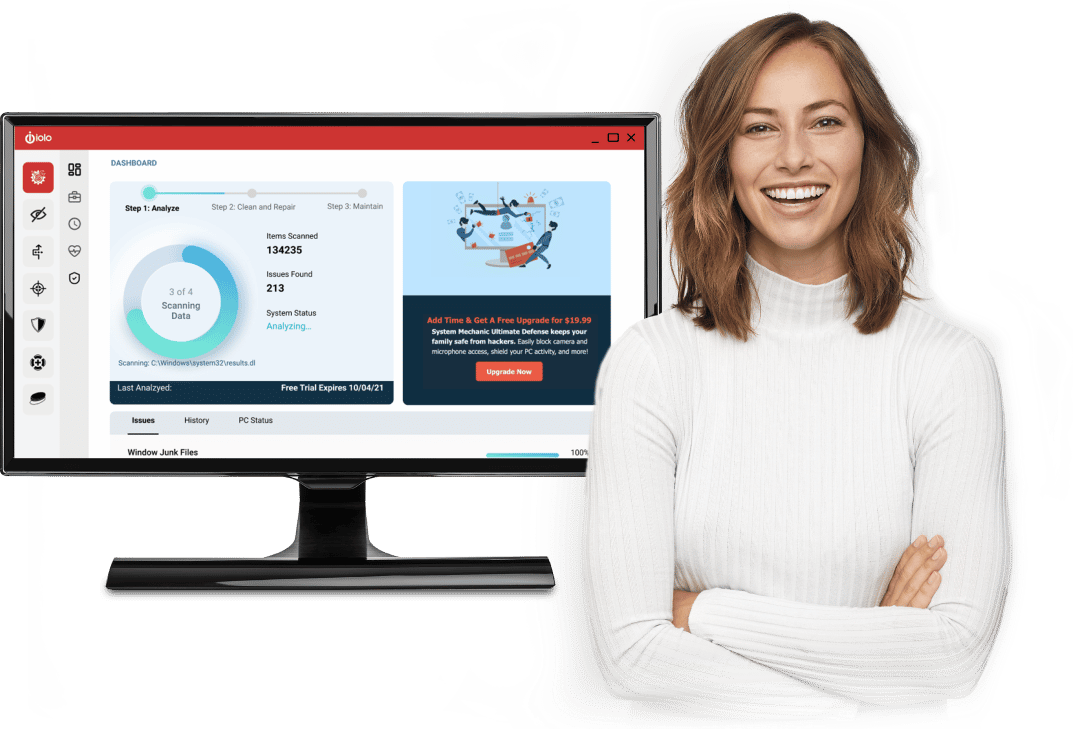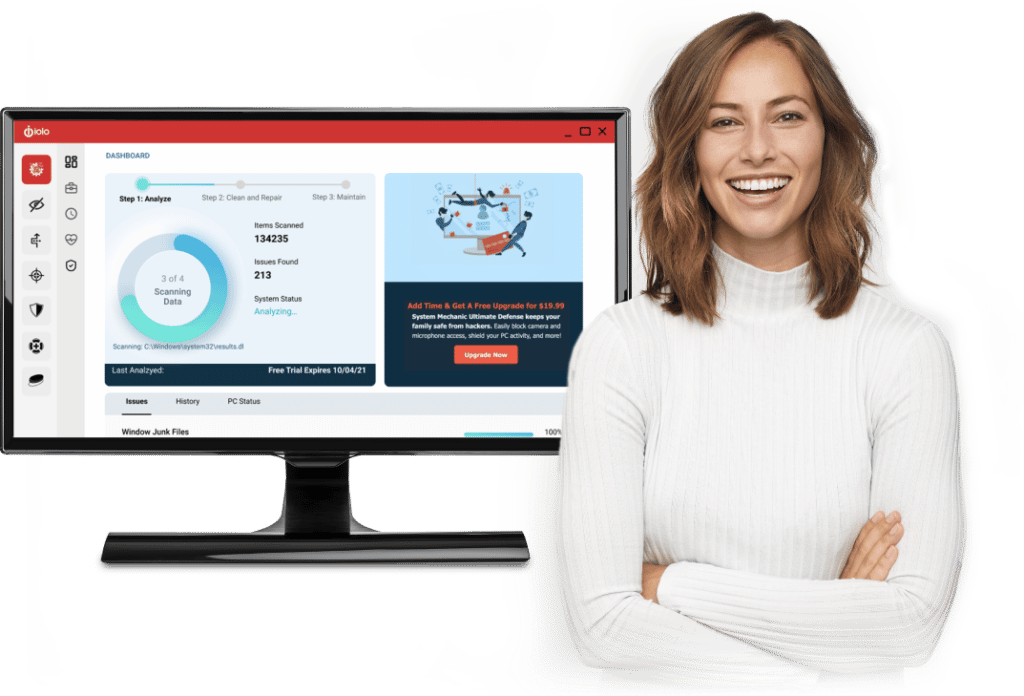 What you get
70% off System Mechanic Ultimate Defense, System Mechanic Pro, or System Mechanic
iolo develops patented technology and award-winning software that repairs, optimizes, and protects computers, to maximize system speed and performance while keeping them safe. With a global presence in 33 countries and products in 11 languages, tens of millions of people have used iolo's products for their PC optimization, security, and data recovery needs for over two decades.
The company's product line, distinguished by its flagship performance optimization suite System Mechanic® is sold throughout the world.
Headquartered in Pasadena, California, and a part of RealDefense LLC, iolo is widely recognized by both consumers and industry experts as a worldwide leader in the system utility software market.
Pasadena, US