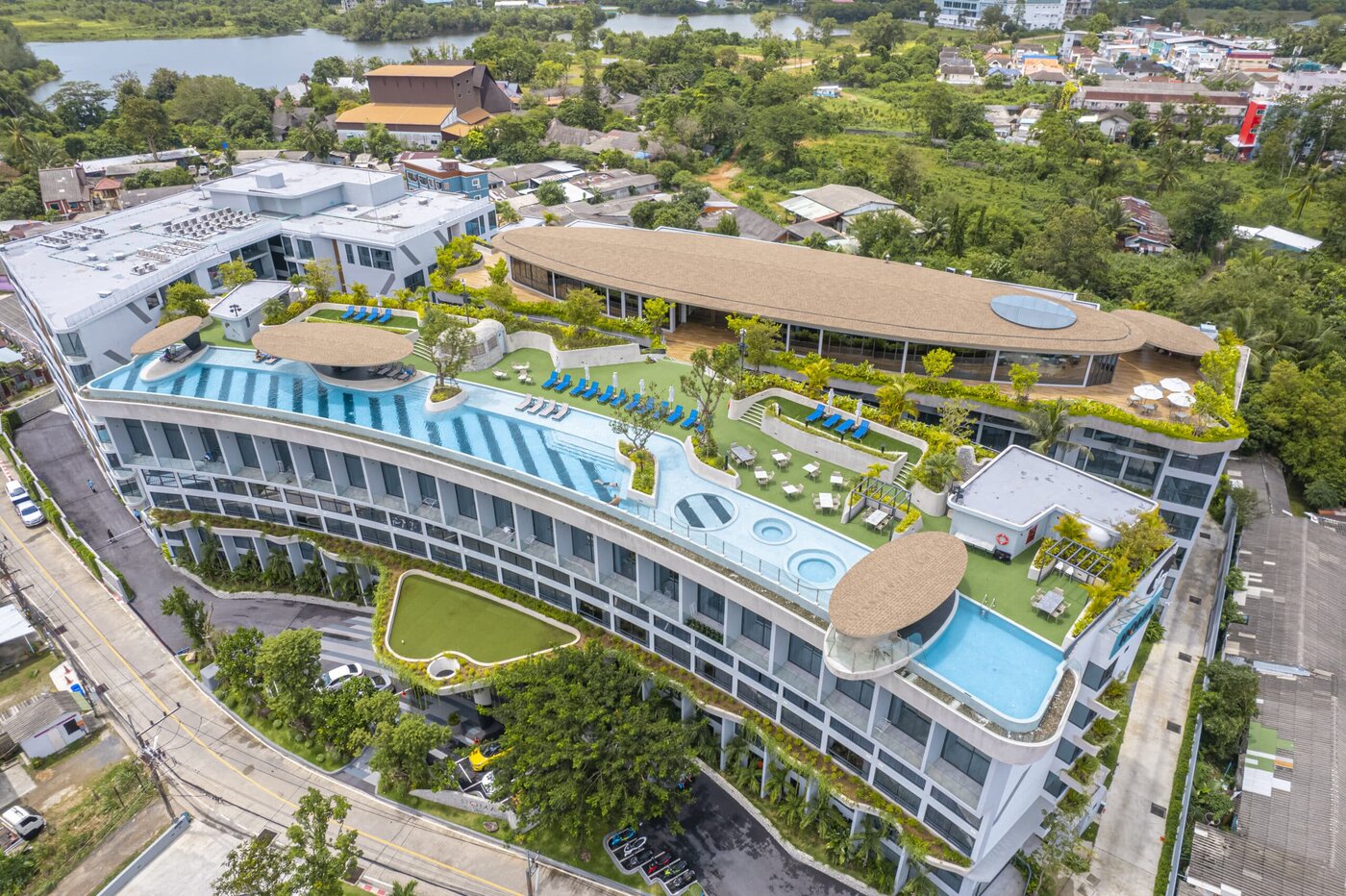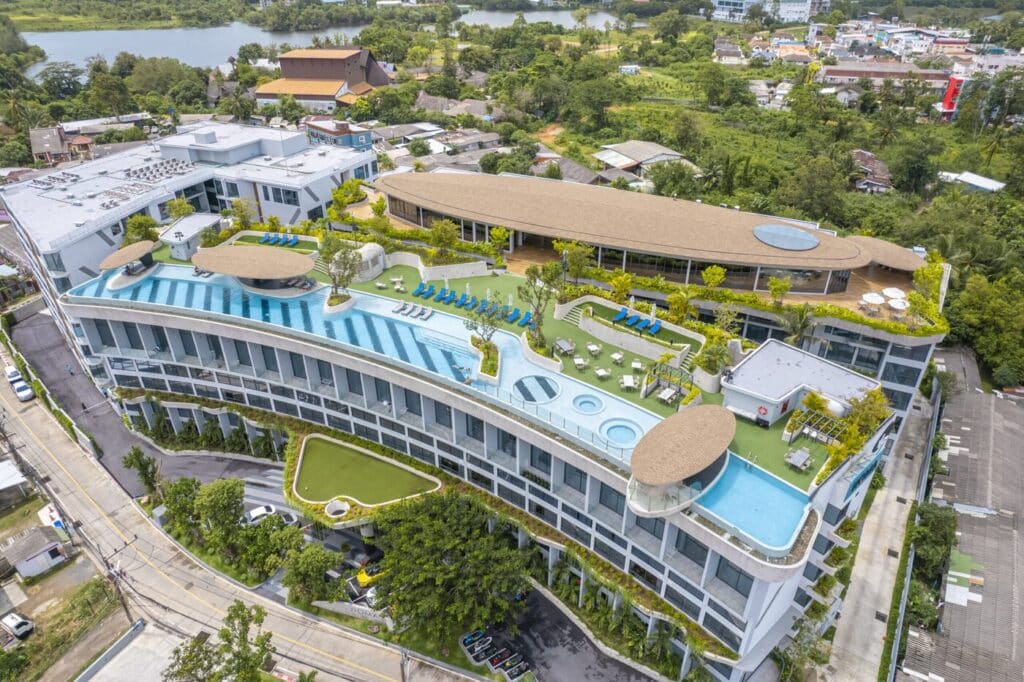 What you get
35% OFF the standard rate
(Stays under 30 days)
How to collect
Membership Card or Discount Code
Hi there! HOMA offers a discount to Digital Nomads World for stays of under 30 days (29 days maximum): 35% OFF the standard rate by entering the discount code here:
*The code is valid for stays until 31 March 2023 (Blackout dates: 20 Dec 22 – 10 Jan 23)
*Stay extensions are available on property through HOMA's Sales Team
Stay benefits:
Monthly & yearly stays available
Soundproof co-working pods & meeting rooms
Pet-friendly apartments
HOMA community activities
LEED-certified
Infinity pool with sunset views
Fitness Center with daily group classes
Kids club
Games room & PS5
Visa services
Thai Bank Account service
HOMA is an all-in-one place to live, work, and meet cool people. It is a new project from 2021, ideally designed for Digital Nomads/Remote Workers with a strong co-working & co-living culture.
At HOMA, we're reinventing the community living concept. Come on over and enjoy a work hard/play hard lifestyle while connecting with other members of the tribe. From free daily fitness classes to weekly events and monthly networking, we have it all.
Need to get work done? We've got you covered. Our onsite co-working space comes with individual pods and meeting rooms, inspiring you to achieve work goals in time to enjoy an amazing sunset at our panoramic rooftop pool.
Escape the tourist stage and experience Phuket Town like a local by staying at HOMA. We're located just 10 minutes from the unique Sino-Portuguese architecture of the Old Town, filled with local restaurants and a 5 mins walk to the trendy Chillva night market.
Young professionals from all over the world can experience the ultimate co-living lifestyle with our weekly activities for the HOMA Community: Meet new people at our monthly networking event, join a good to movie night outdoors on our Rooftop on Tuesdays, play football with HOMA Football Club on Wednesdays, hang out at Chillva night market on Thursdays, and grab drinks at any Phuket Town bar on Fridays.
Phuket, Thailand