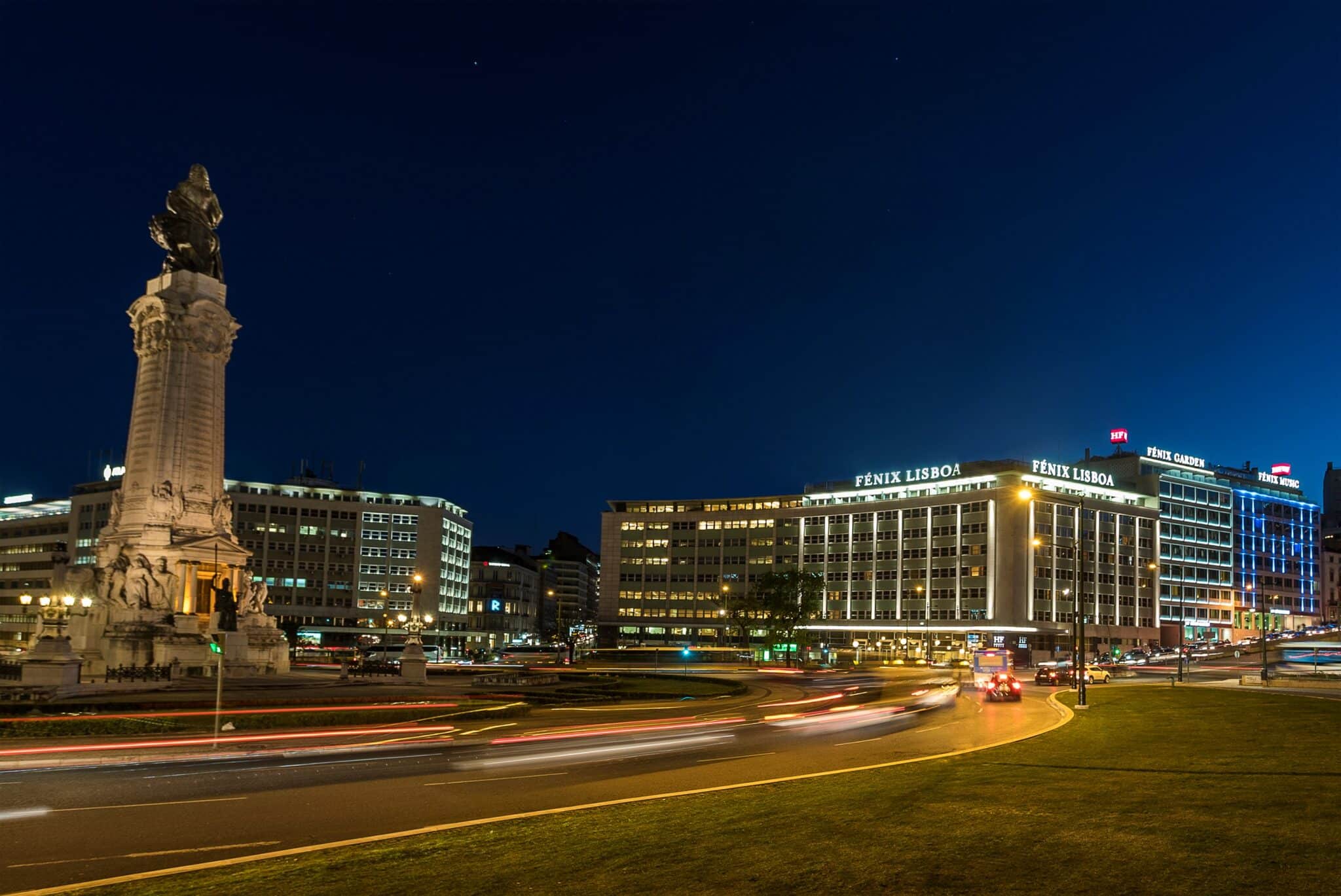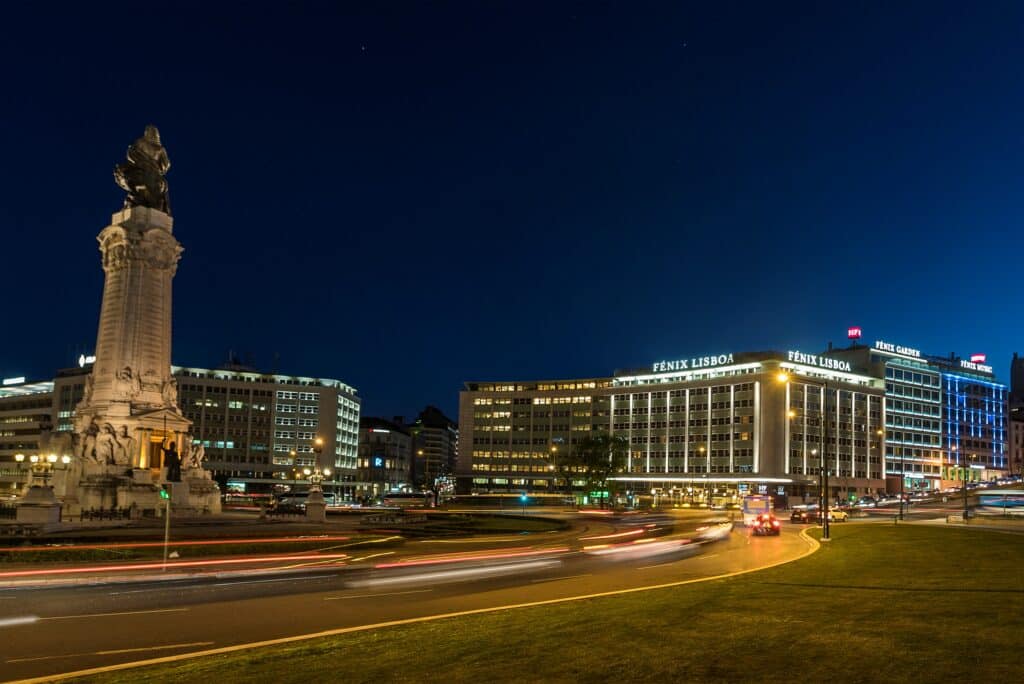 HF Hotels is a leading brand in the Portuguese market. As one of the main urban hotel operators in Portugal, our presence is characterised by consistent investment and continuous innovation.
The hotels under the HF brand are located in the heart of the two main Portuguese cities: Lisbon and Porto.
With more than a decade of experience and 8 hotels, which range between 3- and 5-star categories, in a total of 1320 rooms, the HF Hotels Group offers you all the comfort and convenience you desire, with quality, design and on point trends!
Lisbon & Porto, Portugal