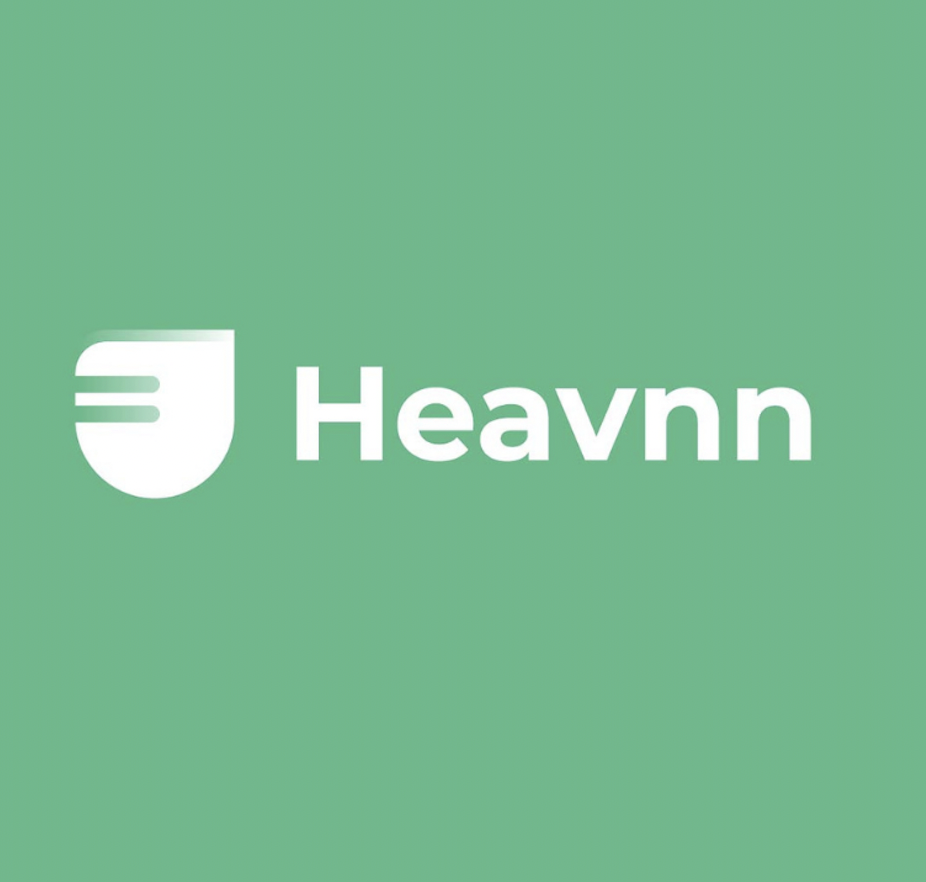 Heavnn is a digital solution assisting international remote workers with the design and the implementation of their global tax strategy. Different packages are available to support location-independents and Digital nomads with:
Doing their taxes in different locations
Comparing tax systems and planning the best scenarios
Creating their business at the best location for easy remote management
Managing all related paperwork
Heavnn addresses mainly the remote workers who want to leverage their location-independence to optimize their taxes and finances. It gives a clear overview of the optimization possibilities between different tax systems, provides guidance on potential tax risks while traveling, and automates all paperwork once a scenario is approved.
Benefits:
The tool is completely location-independent and will be helpful for remote workers who want to travel/relocate to new locations while improving their finances, or who work for a company in another country.
The suggested tax setups lead to an average 60% reduction on the final tax bill and are specific to one's personal situation.
A must-have particularly for digital nomads, employed, or freelancers.
Worldwide