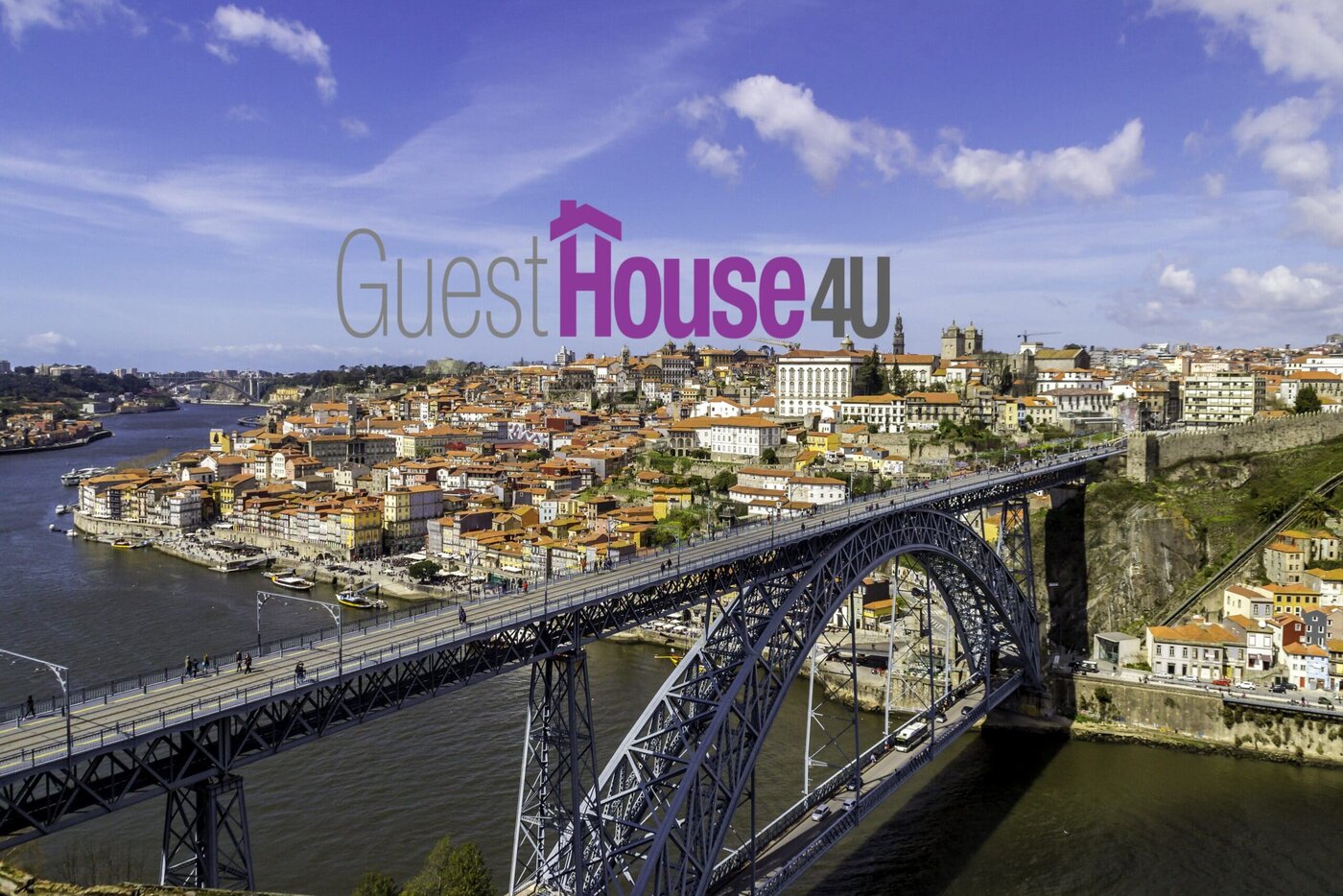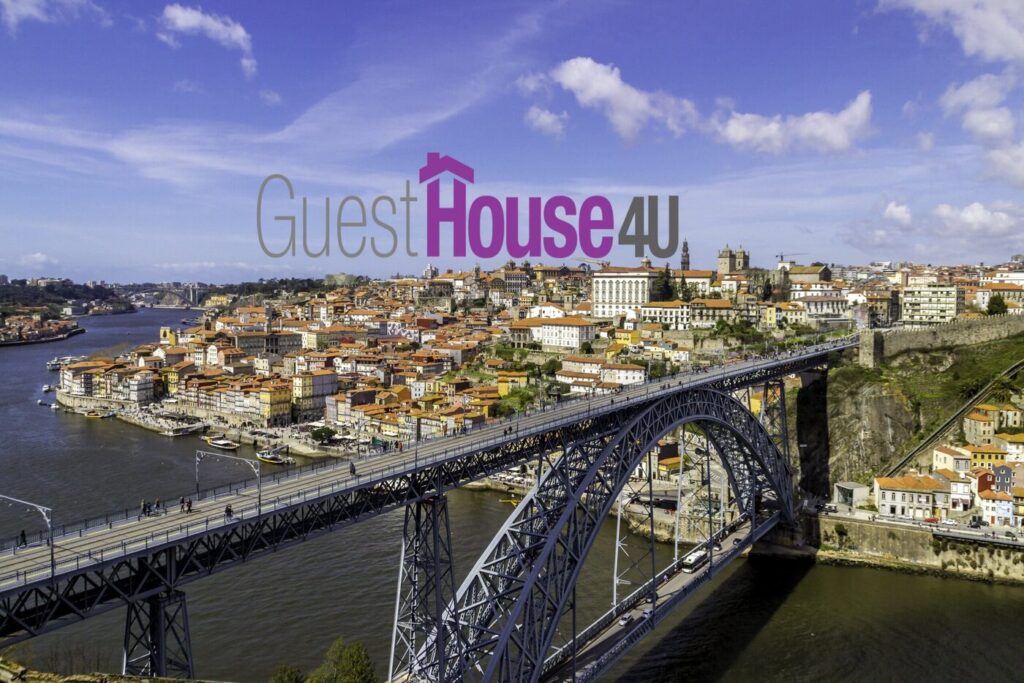 What you get
10% discount
Welcome basket at your arrival
How to collect
Membership Card or Discount Code
Guest H4U is specialized in hospitality industry, we founded our own company in North of Portugal.
We are in charged of 25 properties : each properties all full equipped, renovated located in the city center of Porto and Povoa de Varzim ! We provide a hight speed internet, Neftlix free access, our interactive map to discover the North of Portugal.
Guest House 4U organizes your trips whether for professional or personal reasons (all inclusive stay).
Contact us for detailed informations!
Contact them directly by mail info@guesth4u.com or by phone +351931637188 (WhatsApp) or via their facebook page. Send all the details about the trip (arrival/departure day, people number, specificities). Mention the discount code and show a valid membership card. The discount will be valid for all of 25 properties depends on availabilities.
Porto, Portugal