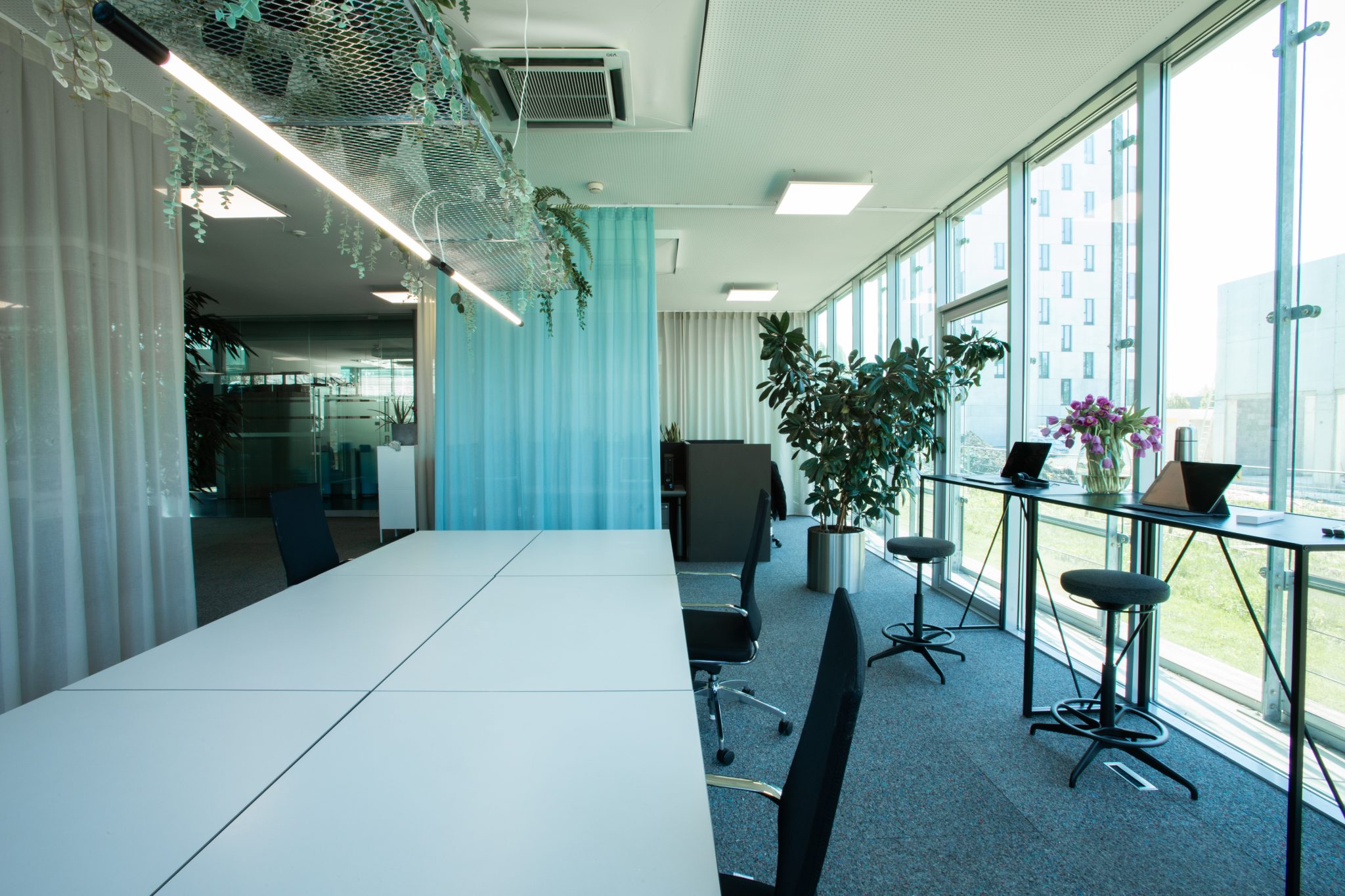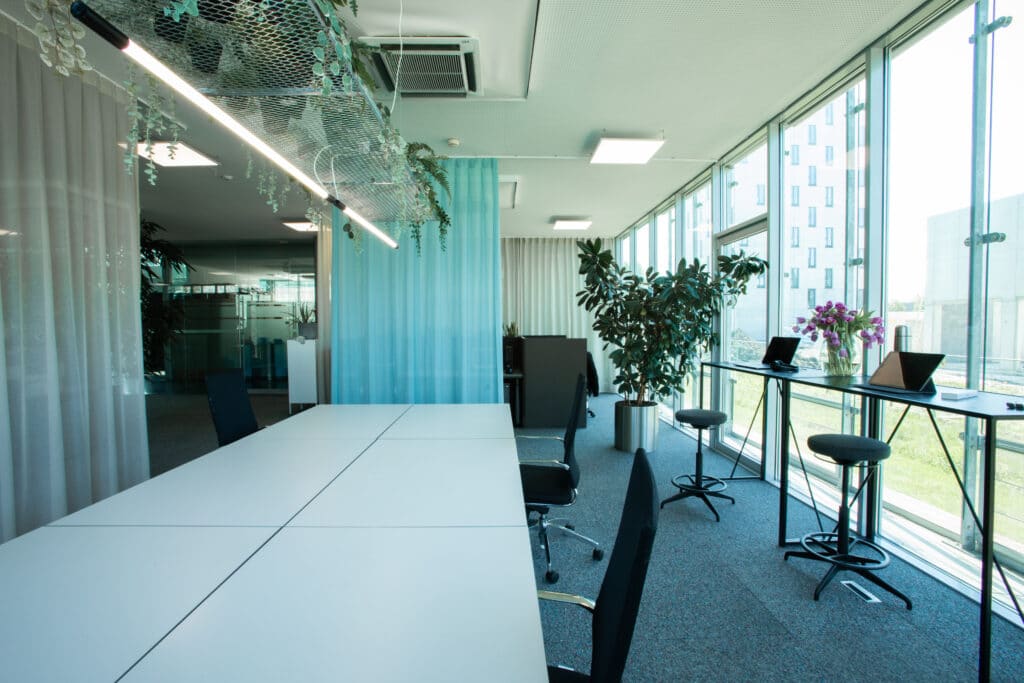 15% Discount on first month
We believe that bringing ideas together creates a foundation for innovation. Therefore, we want to create a network where points of view and perspectives are exchanged and innovative ideas, products and solutions are created.
On 3200m² we offer space for offices, coworking, and regular talks, meetups, workshops and courses from the creative and digital industries. In addition to our own events, we also rent out our space for your events. Talk to us about your requirements and arrange a no-obligation viewing appointment. You will be thrilled!
We have fixed and flexible desks available as well as daily and weekly passes.
Perks include:
– Places for social gatherings
– Modern cafeteria and sunny terrace
– Kitchen with coffee and tea as much as you want
– Community events
– Printer, plotter, scanner and paper
– High-speed WLAN
– Meeting and conference rooms
– In-house lunch menu and restaurants around the corner
Check out our website for more details. www.glesshub.at
In order to receive the benefit you must show your valid membership card