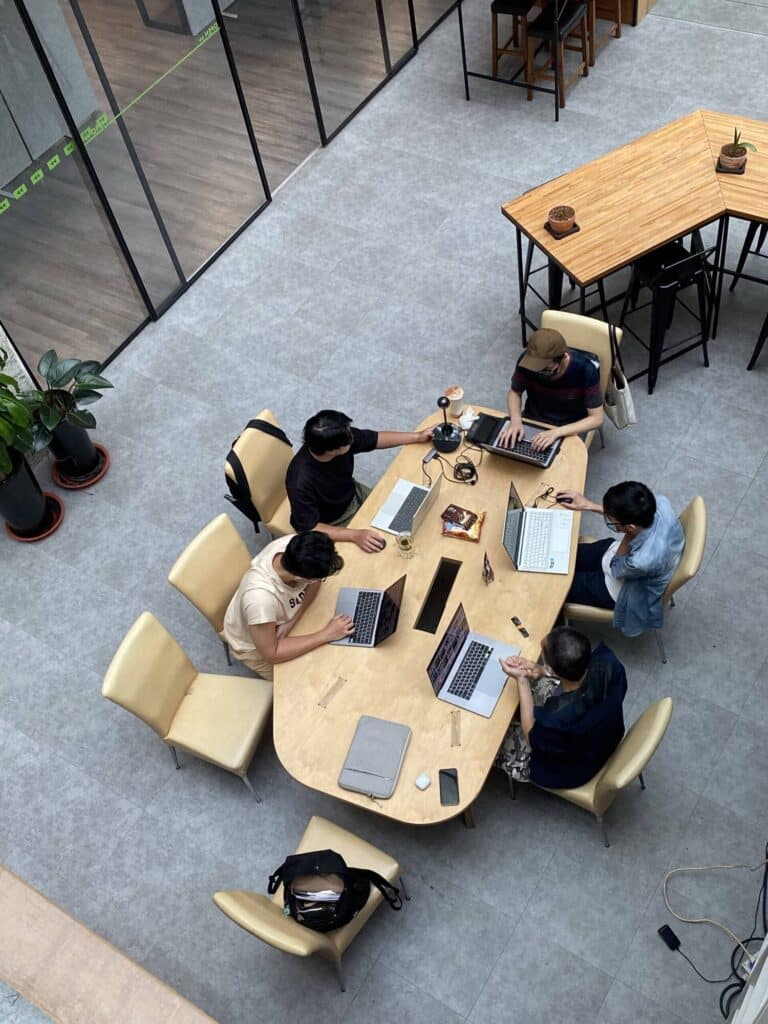 What you get
Free Trial Week; The trial must be five consecutive working days (e.g., trial starts on Wednesday and ends next Tuesday)
FutureWard Central is more than just a Coworking Space, we care about finding potential partners, making ideas happen, and connecting all possibilities.
Spaces: We provide open and private spaces to members, which are scalable and can be arranged according to your needs.
Meetings: We provide a variety of casual and formal meeting spaces, for clients and for friends. From conversations over coffee, to group brainstorming, to web conferencing, be creative in how you use our 1600+ sqm footprint!
Taipei, Taiwan