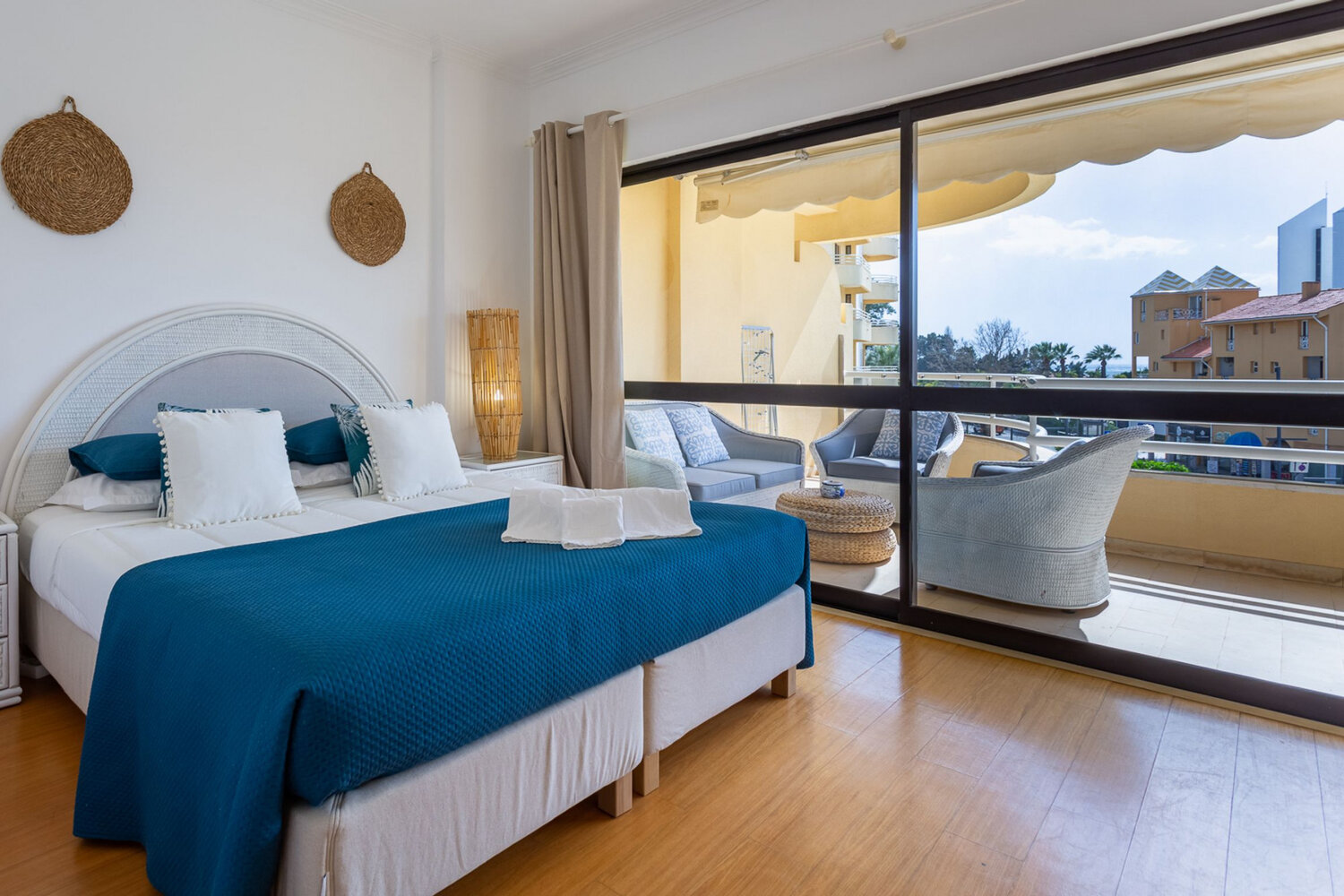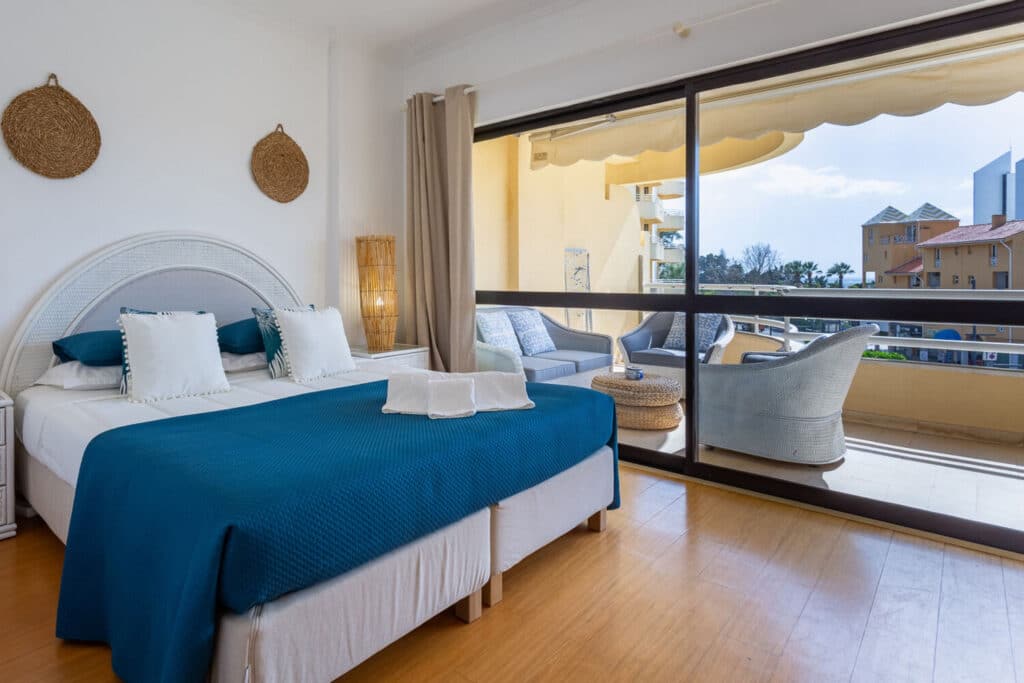 Flatio is a marketplace that connects private landlords to tenants in mid-term rentals.
Tenants booking through Flatio have access to:
– Standardized Lease Agreements that can be used for Visas;
– Move-in guarantees;
– No-Deposit flats for stays under 6 months;
– Possibility of talking to the hosts prior to booking.
Flatio is present in over 250 cities and more than 30 countries and is tailored for the needs of Digital Nomads and Expats.
To enjoy the Flatio Discount code all over the world become a members of the DNworld community and enjoy 20% off any stay at Flatio!
Europe