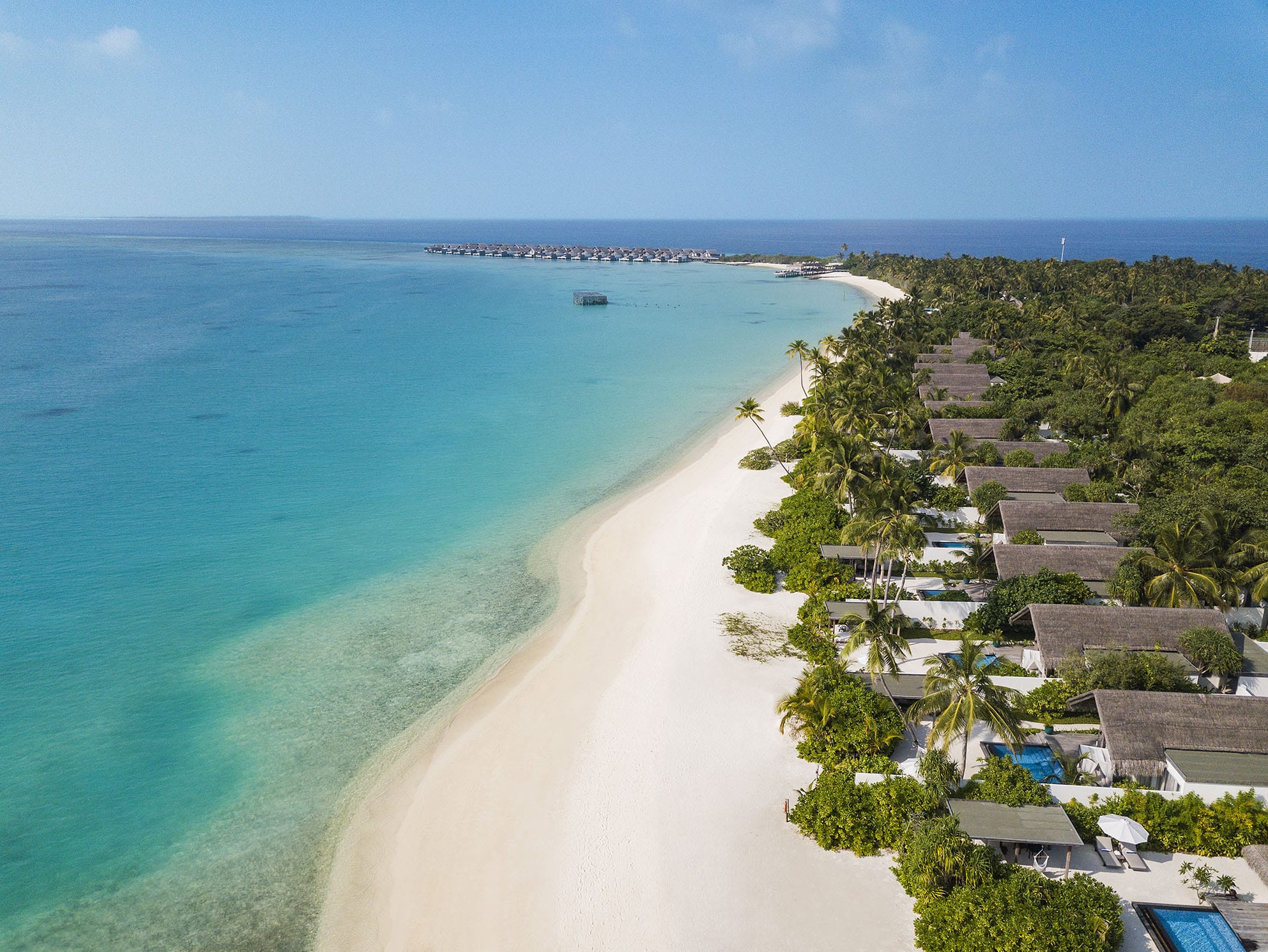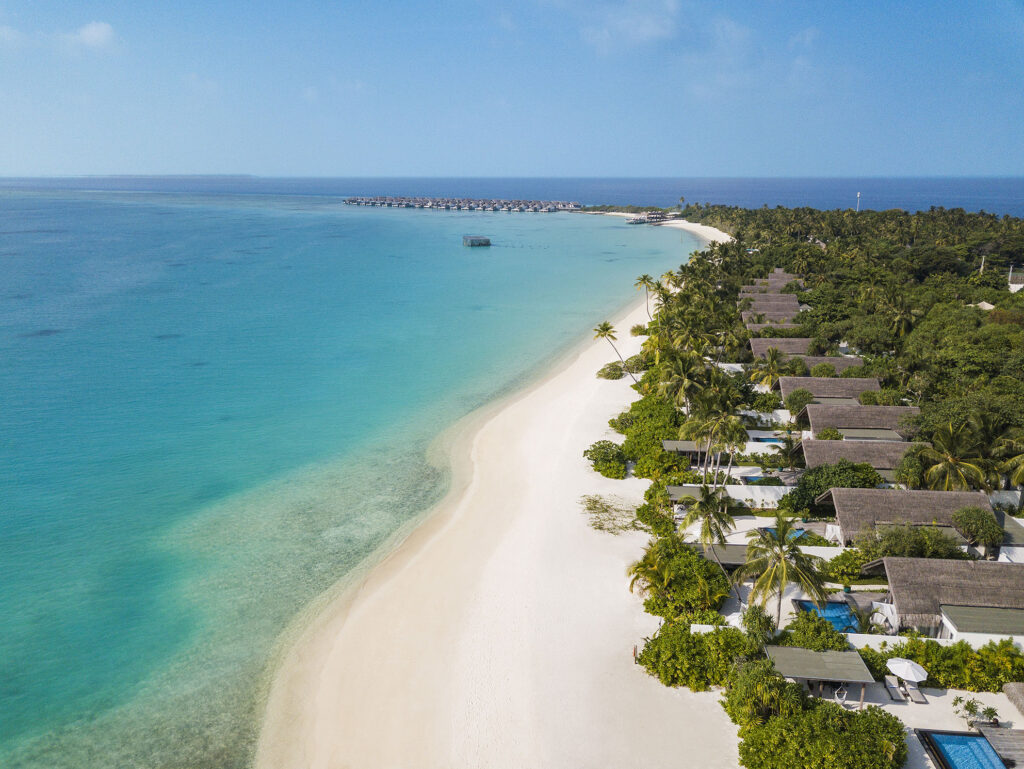 Fairmont Maldives Sirru Fen Fushi
What you get
15% off for min of 1 week stay
20% off for min 2 weeks stay
or Stay for 21 Nights for $320 with breakfast for 2 persons
How to collect
Membership Card & Discount Code
In order to receive the benefit you must show your valid membership card & mention the discount code when contacting them to make a reservation.
Tucked away in the tranquil Shaviyani Atoll, Fairmont Maldives Sirru Fen Fushi is the ultimate destination for an indulgent Maldivian escape. With a carefully curated selection of exceptional experiences offering the chance to reconnect with both nature and oneself.
Surrounded by the never-ending blues of the Indian Ocean, the Fairmont Maldives Sirru Fen Fushi is perched in the largest resort lagoon in the Maldives, a 600-hectare of glistering waters which is also home to thriving marine life. Powdery white-sand beaches fringed with swaying palms, the Maldivian sun, the salty sea breeze, and the 200-meter infinity pool cutting across the island, offering a tropical escape and a barefoot indulgence.
Fairmont Maldives Sirru Fen Fushi 120 luxury villas offer a seamless blend of Maldivian touch and champagne woods, coral-inspired rugs, and bamboo glass chandeliers. Choose from elegantly proportioned beach villas, the stunning water villas, or tented jungle villas draped with the luscious tropical greens on the island during your stay.
You can enjoy Haute's local and international cuisine at the all-day dining restaurant Raha Market, over-water Japanese restaurant Kata, seafood restaurant Azure or the throbbing social heart of the resort, Onu Onu.
Inspired by its setting, the renowned Willow Stream Spa draws on natural elements' powers to tailor treatments that soothe and heal body, mind, and soul. Connected to the local island culture, the carefully curated treatments are underlined by ancient Ayurveda aromatherapy from subtle energies and the Kerstin Florian spa range for a rejuvenating sensory journey.
The underwater is a diving sanctuary, from manta rays and turtles to bottlenose dolphins and over 250 species of tropical fishes, waiting for you to dive. Snorkel at leisure and discover the house reef, an ecosystem of rich marine life just strokes away from your private beach or your water villa. Join a sunset cruise aboard a private yacht, or experience a wide array of exhilarating water sports. Check them off your bucket list during your stay at the Fairmont Maldives.
Terms and Conditions for all offers:
Seaplane Charge: USD 600 per adult, USD 360 per child
100% Cancellation Fee applicable is cancelled 7 days or less prior arrival date
30% deposit at the time of booking. Balance upon arrival
Blackout dates terms and conditions apply
Bookings must be made directly at reservations.maldives@fairmont.com with proof of Digital Nomad World membership
Shaviyani Atoll, Maldives