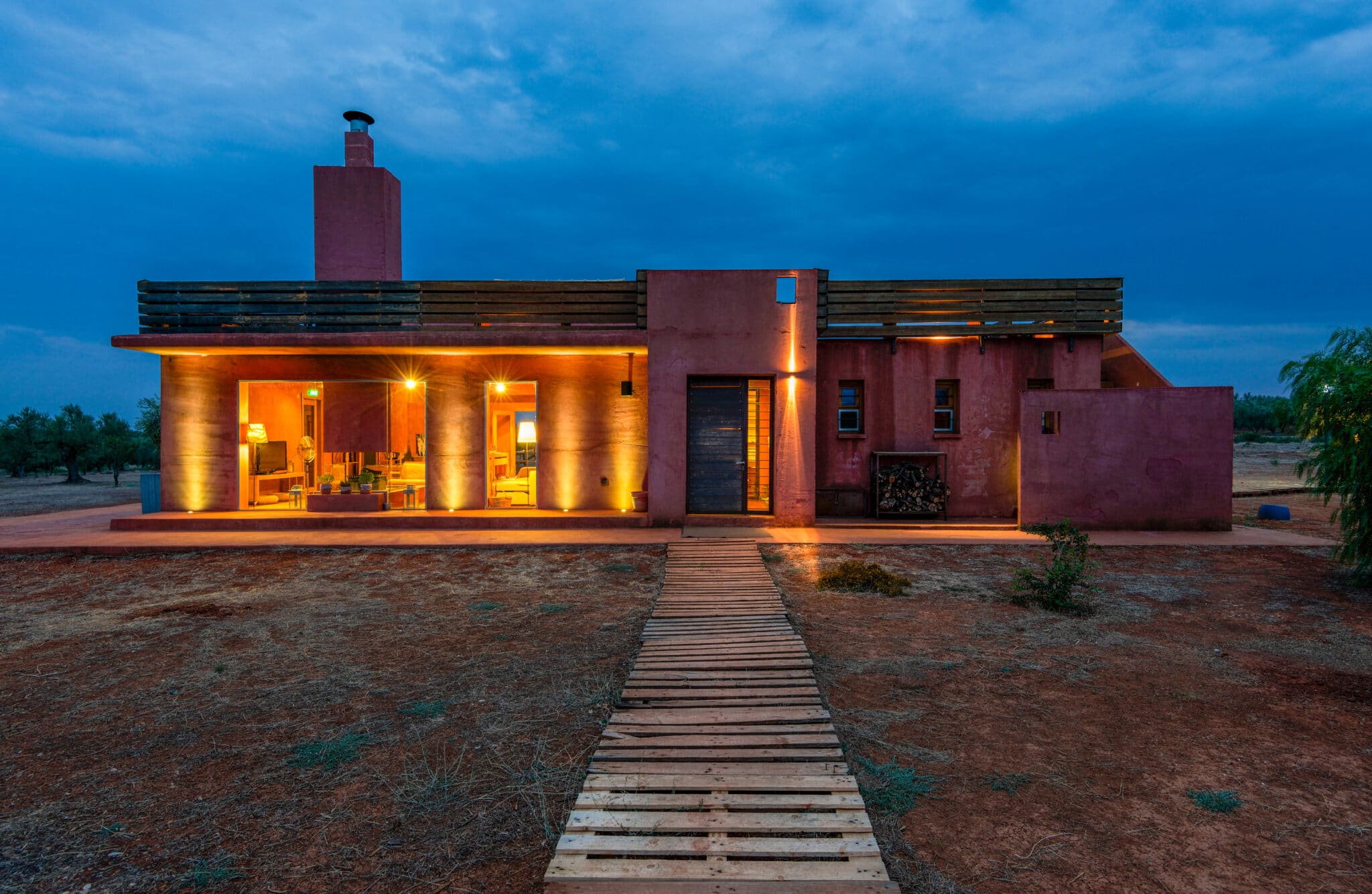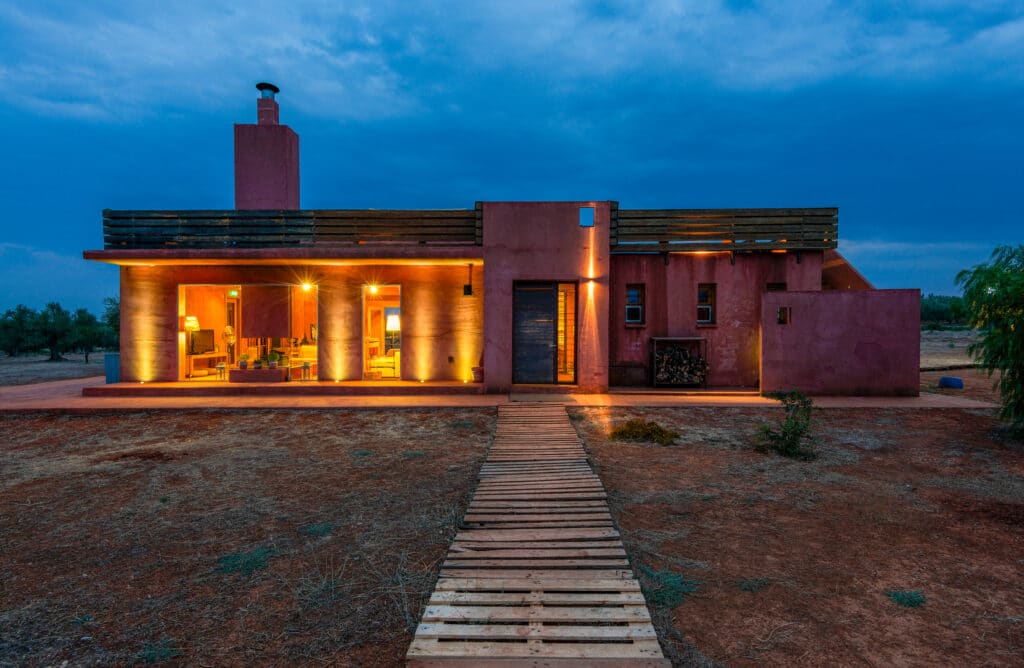 What you get
50% Discount on B&B for monthly stays
(from 7200 € to 3200€)
A unique regenerative agritourism & ecotourism farmstay accommodation. Stay and experience our organic farm ans sustainable lifestyle. Enjoy olive oil tastings, wine tastings, farm to table cooking classes. Taste our famous zero kilometer starlit organic dinners or yourself the veggies for your meals. We are natural wine & organic olive oil producers. Participate in olive picking in October or grape harvest in August & other agricultural activities. Meditate and practice yoga to our yoga deck among the perennial olive trees.
Visit with your family and experience nature schooling with our worldschooling community while parents can work in the coworking space.
Our organic farmstay is designed along the principles of biodynamic farming & permaculture and our hotel facilities use entirely eco-friendly materials and eco-technologies, making eumelia the most ecological & green, farm and hotel in Greece. We recycle, create compost, use geothermal heating, solar water heating and recycle water with the natural root method. Located in the Peloponnese, in the region of Laconia near the village of Gouves, we welcome guests from around the world throughout the year.
Laconia, Peloponnese, Greece