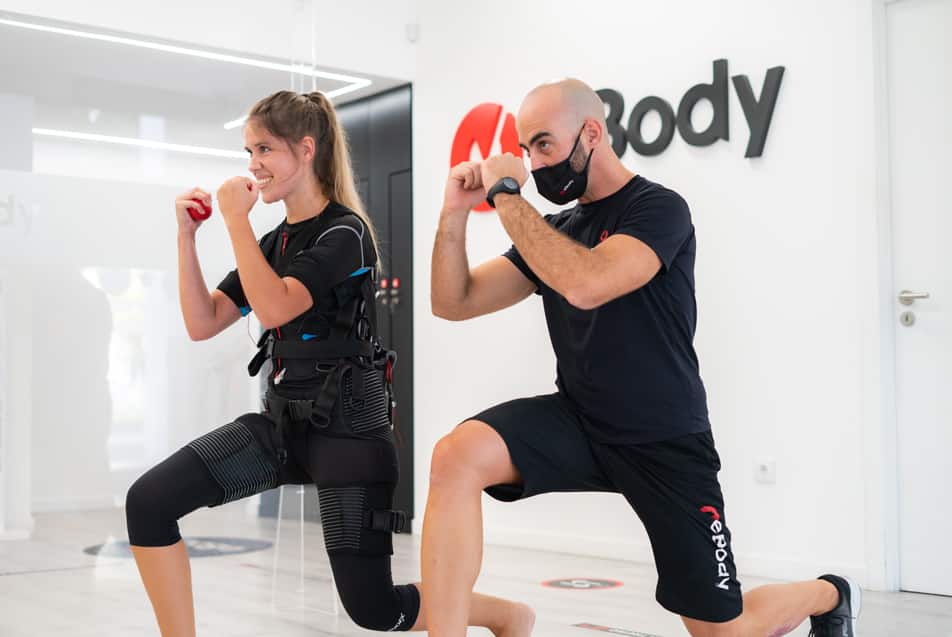 eBody is the next generation of Fitness, EMS smart individualized workouts of just 20 minutes a week but equivalent to 3 hours of training in a conventional gym!
O eBody carateriza-se como a próxima geração do Fitness, o treino EMS eBody são treinos inteligentes individualizados de apenas 20 minutos por semana mas que equivalem a 3 horas de treino num ginásio convencional!
eBody has studios in Porto (Antas, Boavista and Bessa), Matosinhos and Lisbon (Expo/Parque das Nações and Campo de Ourique).
Porto & Lisbon, Portugal