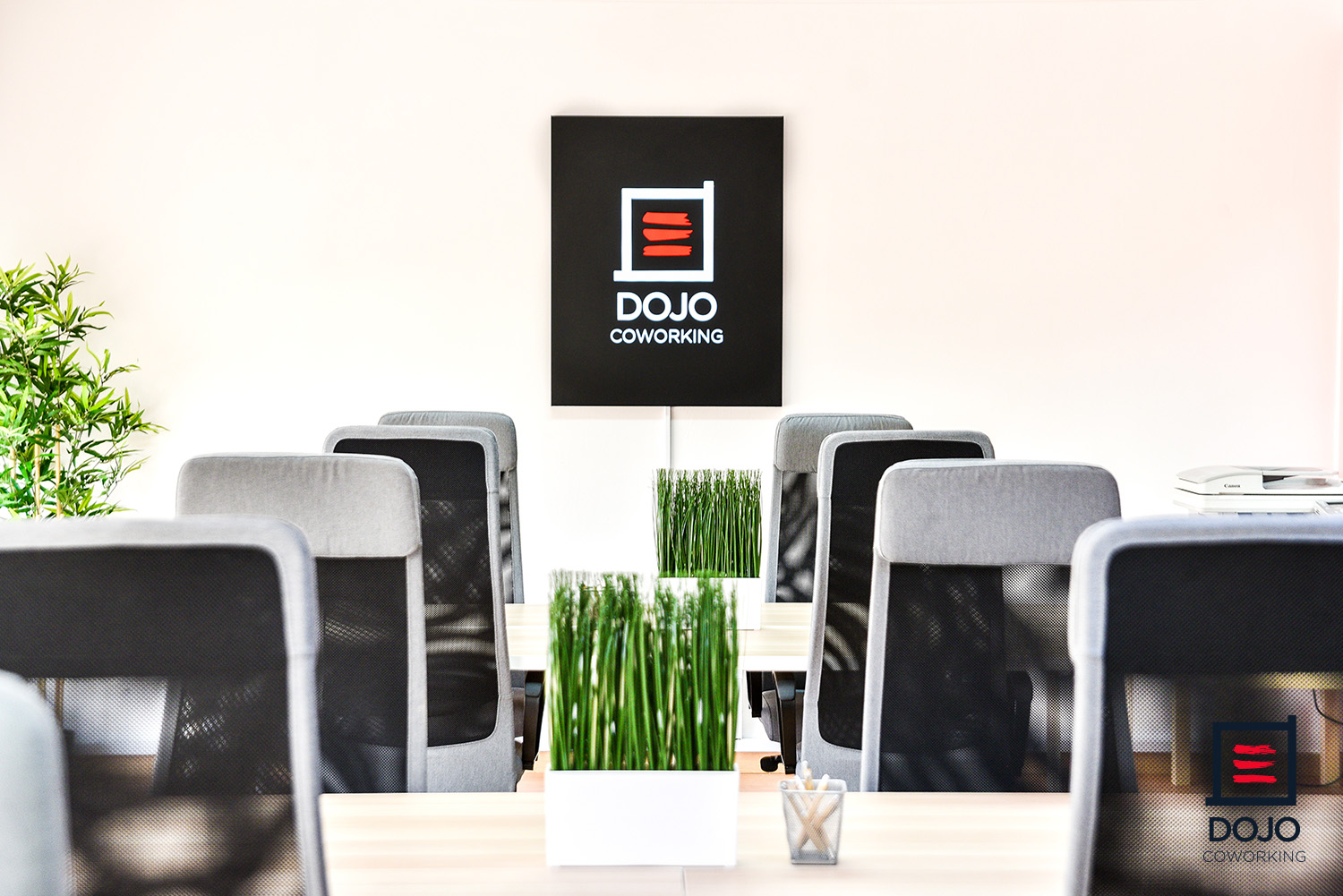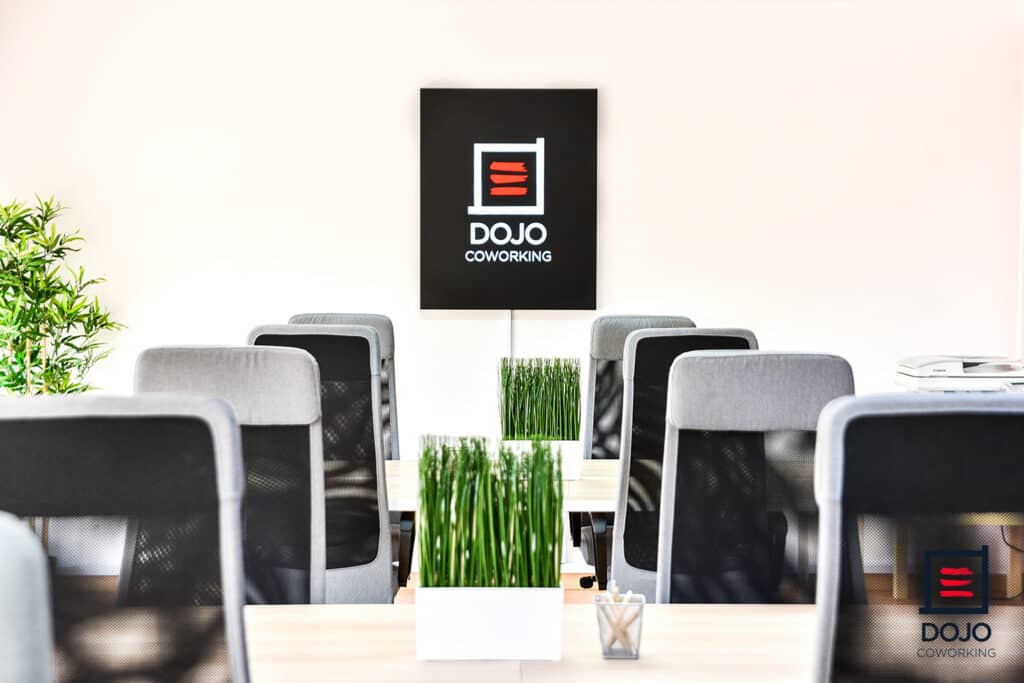 What you get
10% discount on all services
How to collect
Membership Card and Discount Code
Dojo Coworking is a coworking space where you can work and socialize 24 hours a day.
Our priority is to make you feel comfortable, that is why we have created an open space where you can meet other coworkers all around the world and different kind of jobs. Wood furniture, ergonomic chairs and relax area.
We are located near Playa de Las Canteras and you can enjoy your work space in one of the best Las Palmas de Gran Canaria areas. You will be surrounded by a good atmosphere and lots of facilities (Mercado del Puerto, restaurants, banks, supermarkets, shops, pharmacies…). You won't miss anything!
Email hello@dojocoworking.es and mention the code, Also show the valid membership card when arriving.
Las Palmas, Canary Islands