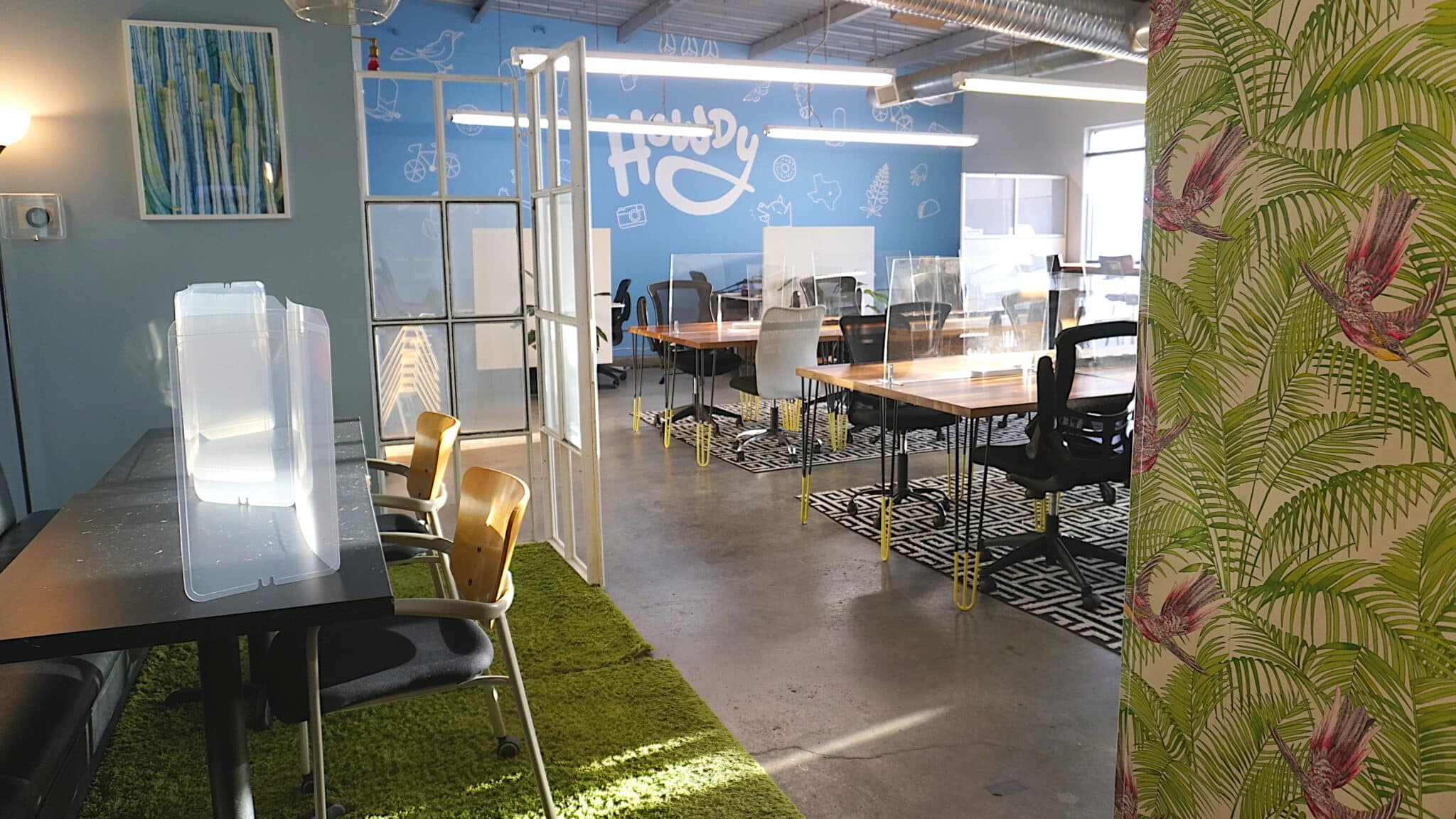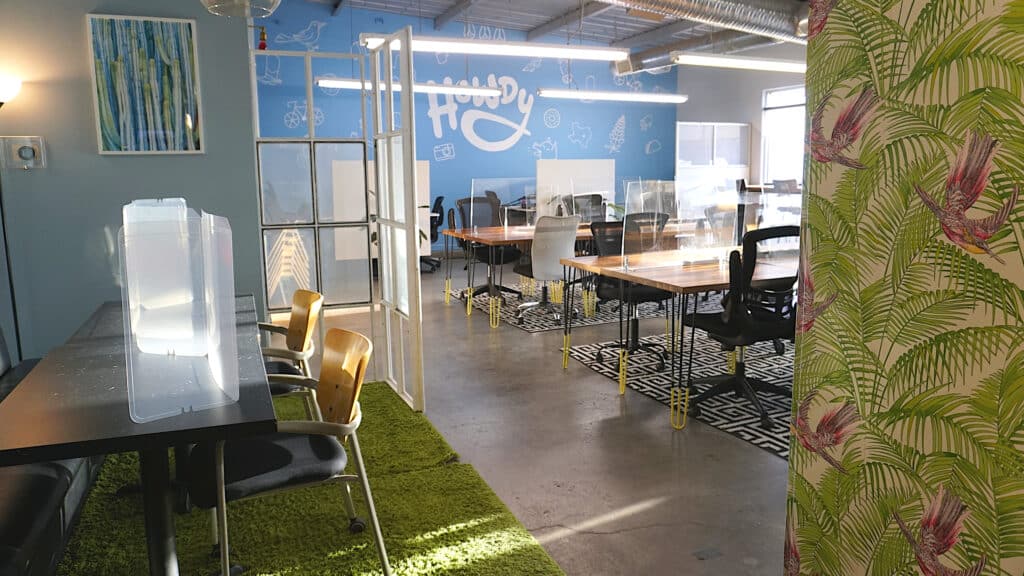 What you get
40% Discount on Day Pass
10% Discount on Monthly Membership
40% discount on day pass:
Hot Desk (Open Seating) Day Pass: $15 (Regular $25)
Designated Desk Day Pass: $20 (Regular $35)
10% discount on all of our month-to-month memberships:
Part-Time (6 days/month): $108/month
General (24/7): $207/month
Designated Desk: $315/month
Createscape is a locally-owned, filmmaker founded, neighborhood coworking space in a converted 1950s bread factory in east Austin, Texas. We take pride in our creative, diverse community consisting of freelancers, startups, remote workers, and more. Our casual, laid-back vibe helps enable our community to collaborate, succeed, and enjoy work. We offer a variety of coworking memberships with flexible options as well as day passes, meeting rooms for booking, and virtual office options.
Austin, Texas, USA