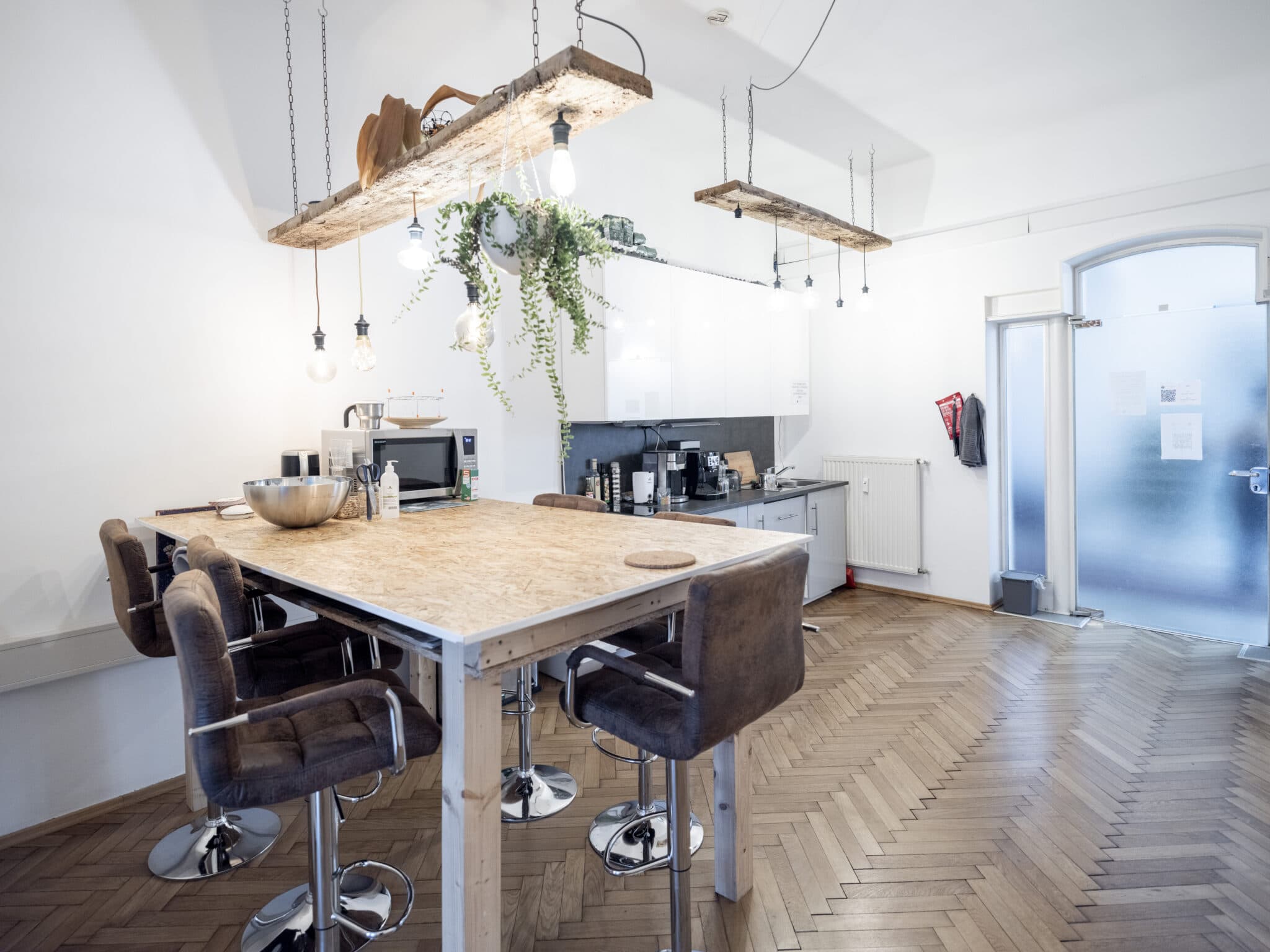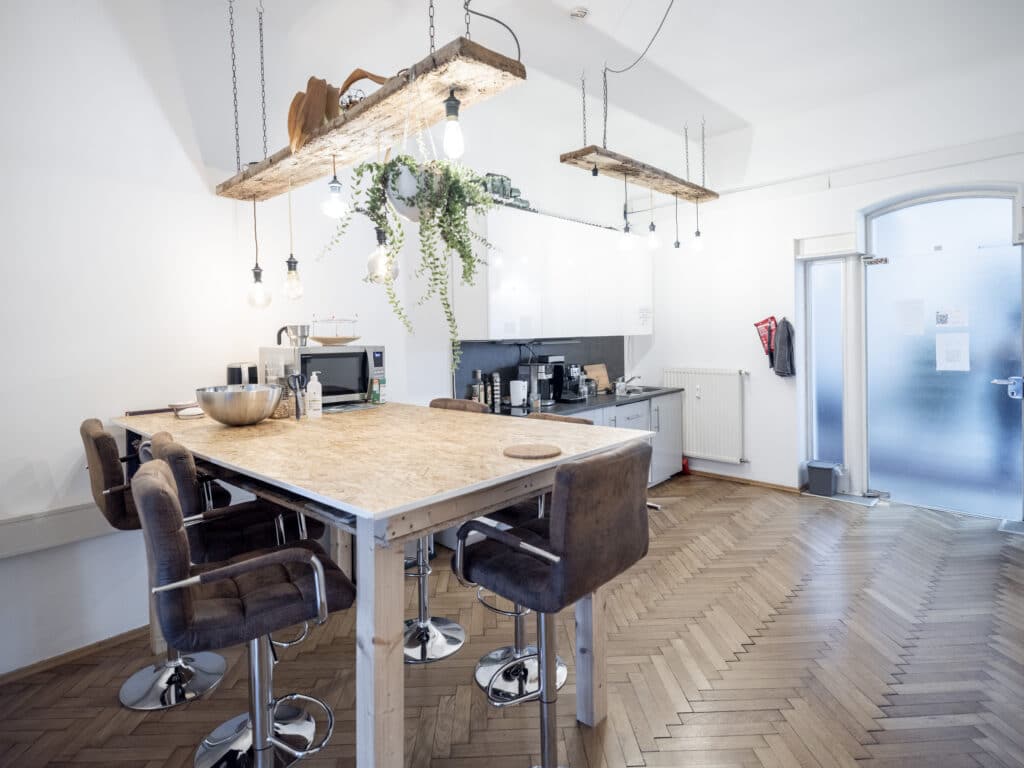 Free Coffee + Free Tea
1 hour free access to Sauna and Fitness-Room
The "Cowork zu Geidorf" is located in an historic building, where the Nobel-Price-Winner "Friedrich Emich was born, between the Citypark and the University.
Aside of a big Seminarroom, multiple Kitchens and community-rooms from December 2021 a little Fitness-Center with Sauna is offered for free to our members.
We are open to every branch, most of the members work in Software and Social Business.
In order to receive the benefit you must show your valid membership card