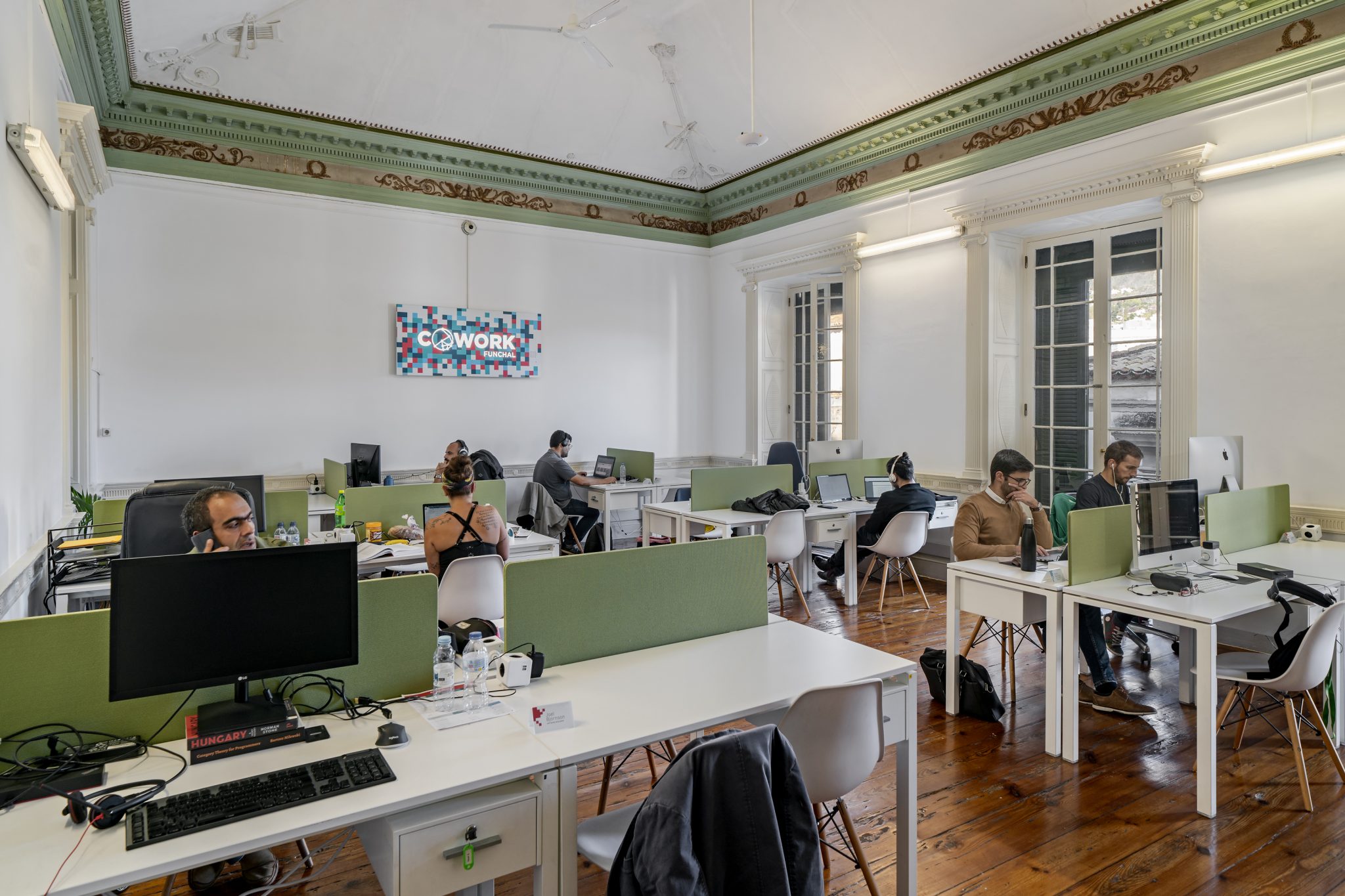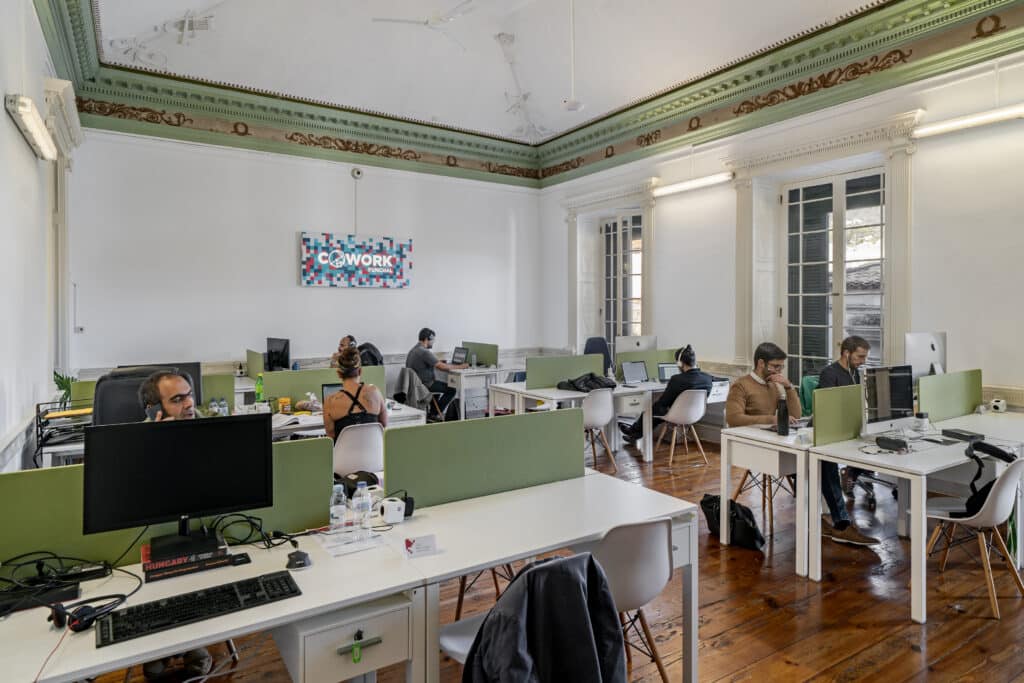 so have a reception equipped with printer and professional photocopier with scanner, available to everyone.
For breaks and relaxation moments, we have a fully equipped kitchen, a library and an outdoor space where our coworkers can relax in a well-deserved pause.
The entire building is connected to a dedicated fiber internet line, with excellent bandwidth and access is 24/7.
We forget to mention the good weather and nice temperatures of our beautiful island. This extra option is included for free in all services!
Come on, and join our community!
Funchal, Madeira