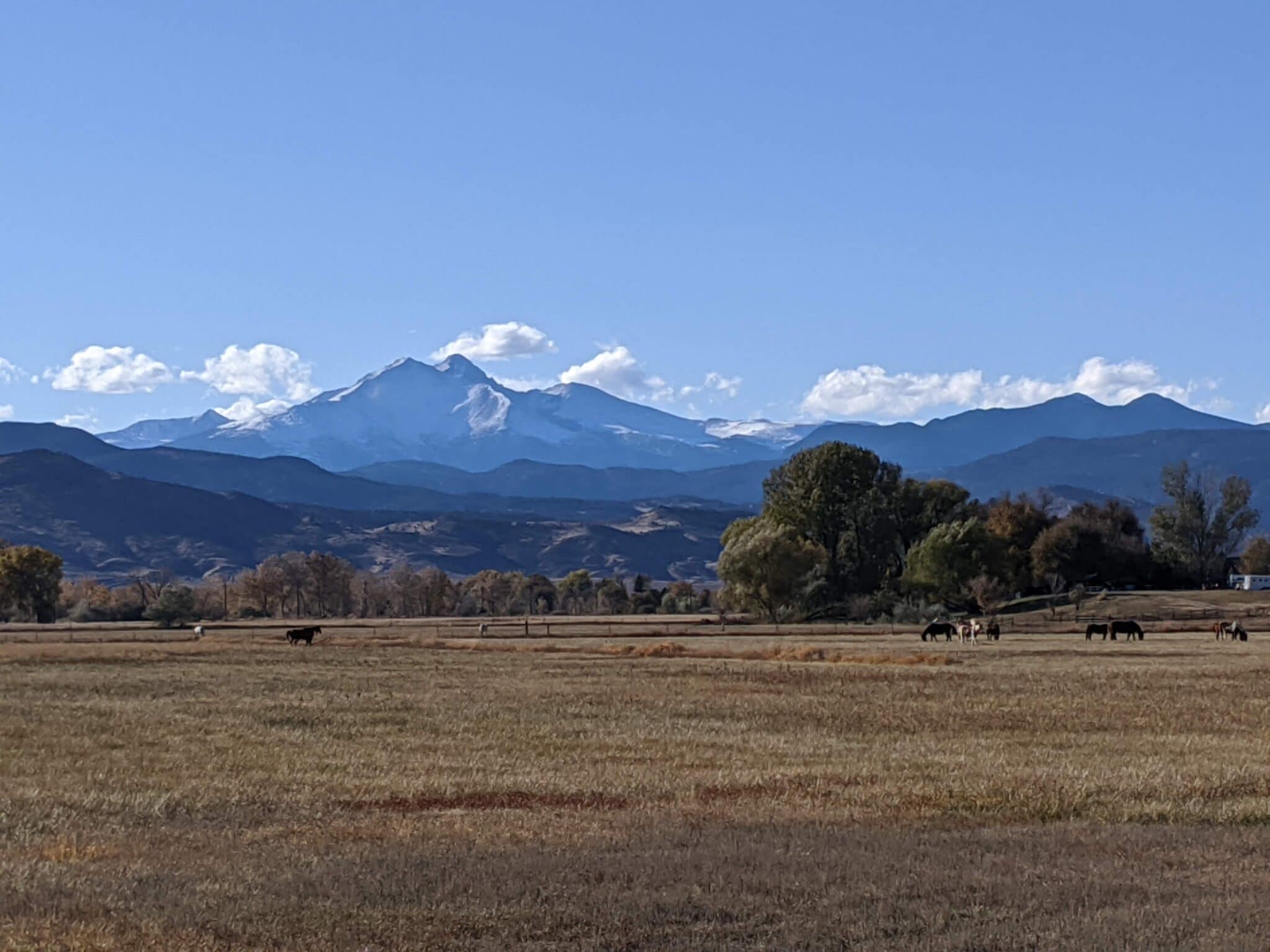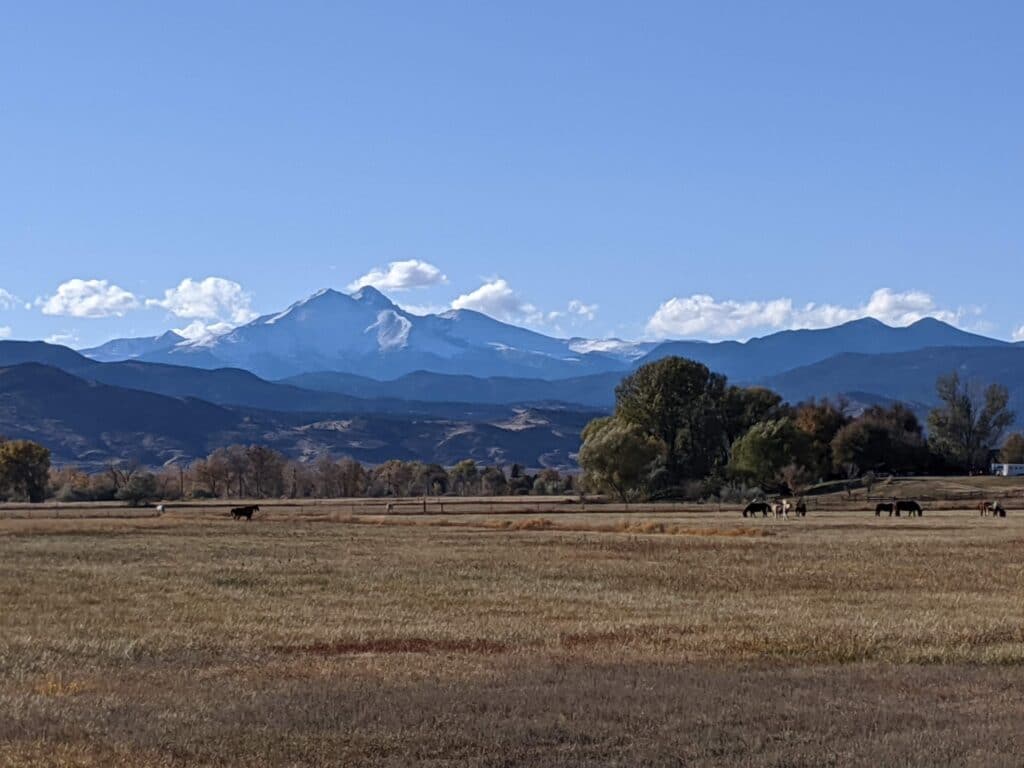 10% off Business Membership (includes Whiskey or Cider Drink Coupon)
or $5 off Daily Drop In.
We are a Coworking space seeking to re-balance life with work in a post-COVID world. Our members include independent professionals, creative agencies, remote workers and startup businesses. We believe communities working together can solve hard problems.
We feature a kitchen, outdoor deck with grilling, lockers, multiple phone rooms, meeting rooms and a dedicated podcast and video editing bay.
We are centrally located in the Front Range of Colorado, near the entrance to the Rocky Mountains via Estes Park. The nearest camping in the Rockies is Rocky Mountain National Park. We are 25 minutes from Boulder, 40 minutes from Denver and 56 minutes to the nearest 14er (14,000 ft peak) to climb, Longs Peak.
We are also centrally located in a Downtown District, within walking distance to many pubs and restaurants, with two tasting rooms in our building, https://www.abbottandwallace.com/ and https://stvraincidery.com/.
The Post Office is a 5 minute walk as are Boulder County offices. Bike and E-Bike rentals are available in town, as close a 2 blocks away.