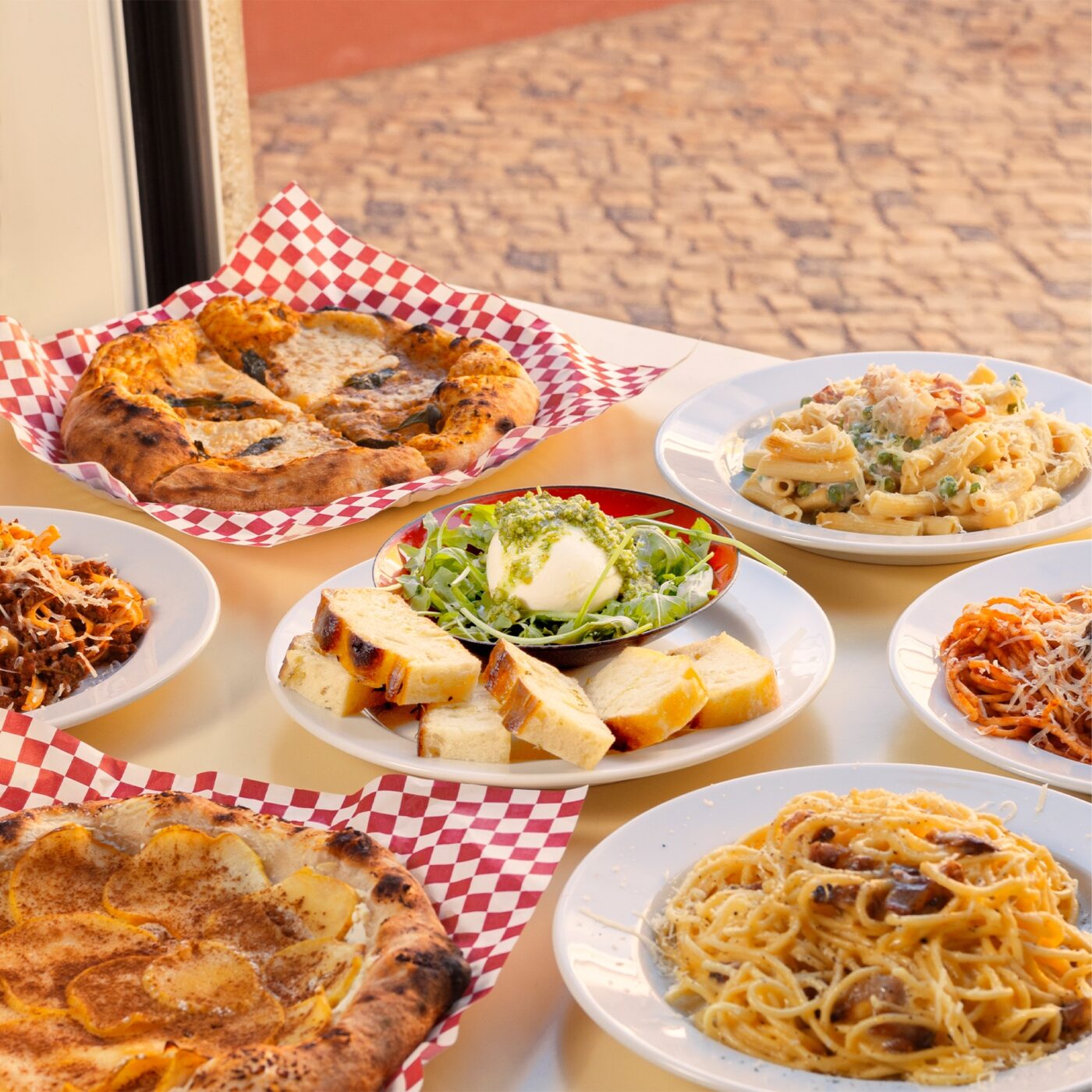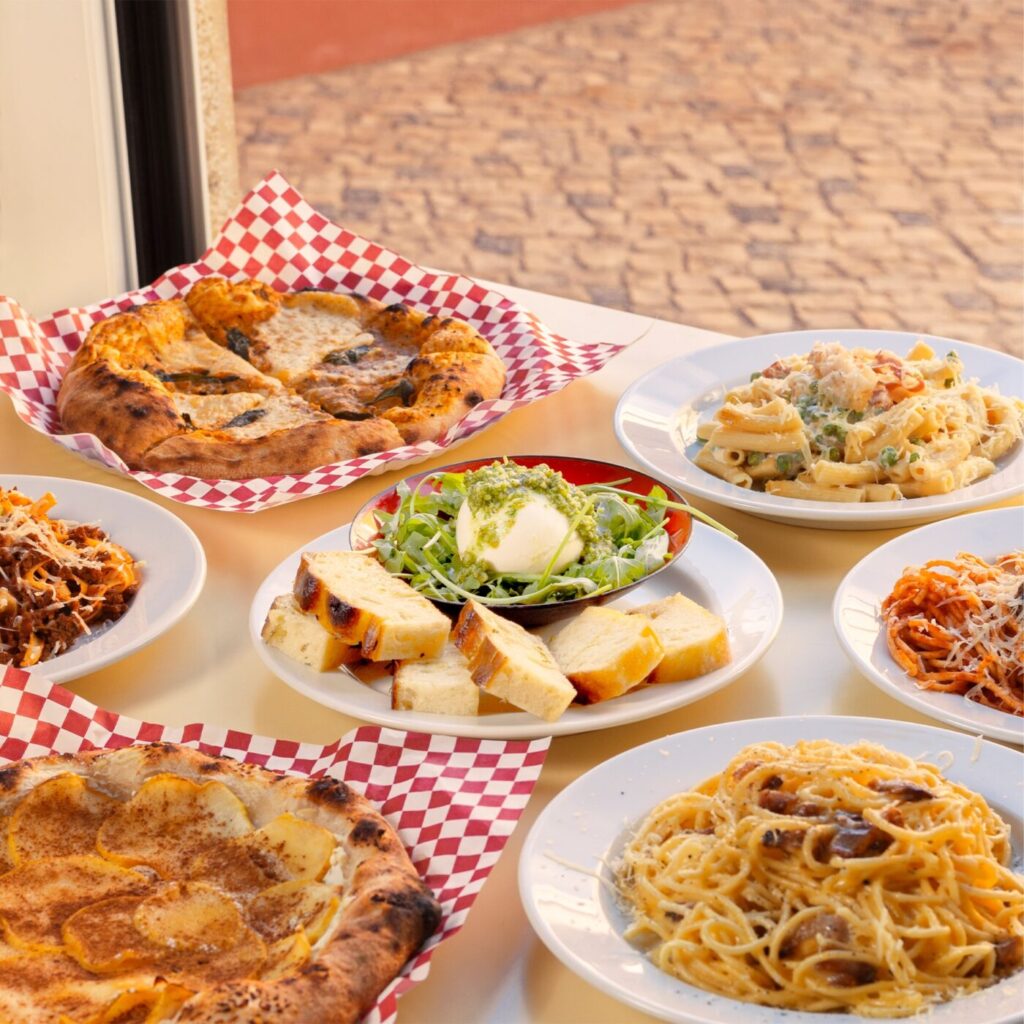 CORAL is an initiative created from the union of three small businesses in Lisbon – VALSA, Café Mortara and Artesanalis. with a diverse curatorship, which brings together ideas, food, drink and culture, CORAL is made by people who value collective, uncomplicated and artisanal processes, generated with love and respect.
we are microentrepreneurs, immigrants, cultural agitators and enthusiasts of everything that is authentic, simple and accessible. we want to transform the world and we believe that change is in collective actions.
VALSA, created by Marina and Nika, since 2018 promotes diversity and acceptance in a space of conviviality with cultural events, being a laboratory for artists and creators who try new formats. in 2020, Thiago joined the team with his pizzas to make everything tastier. in its almost 4 years, this small space has moved the air of the region with a schedule full of names relevant to the independent portuguese-brazilian scene, adding more than 600 cultural activities.
Café Mortara, a project by Letícia and Vitor, has existed for almost 3 years. it is a space for experimentation that focuses on homemade pasta. Mortara seeks not only to serve food, but to build experiences with the community around food and work. nowadays they produce more than 15 varieties of fresh pastes, homemade sauces and affectionate dishes from scratch, with the gentle art of Italian grandmothers as inspiration.
Artesanalis Bottle Shop, made by ​​Martha and Pedro, was born from the desire to work with craft beer still in Brazil. after 2 years of intense market studies, visits to all beer festivals and contact with professionals, the project took shape in Portugal. today at their shop, they unite craft beer lovers and disseminate the beer culture, with more than 150 different labels between Portuguese and international brands, accompanied by delicious snacks and good music.
together we are CORAL.
Lisbon, Portugal