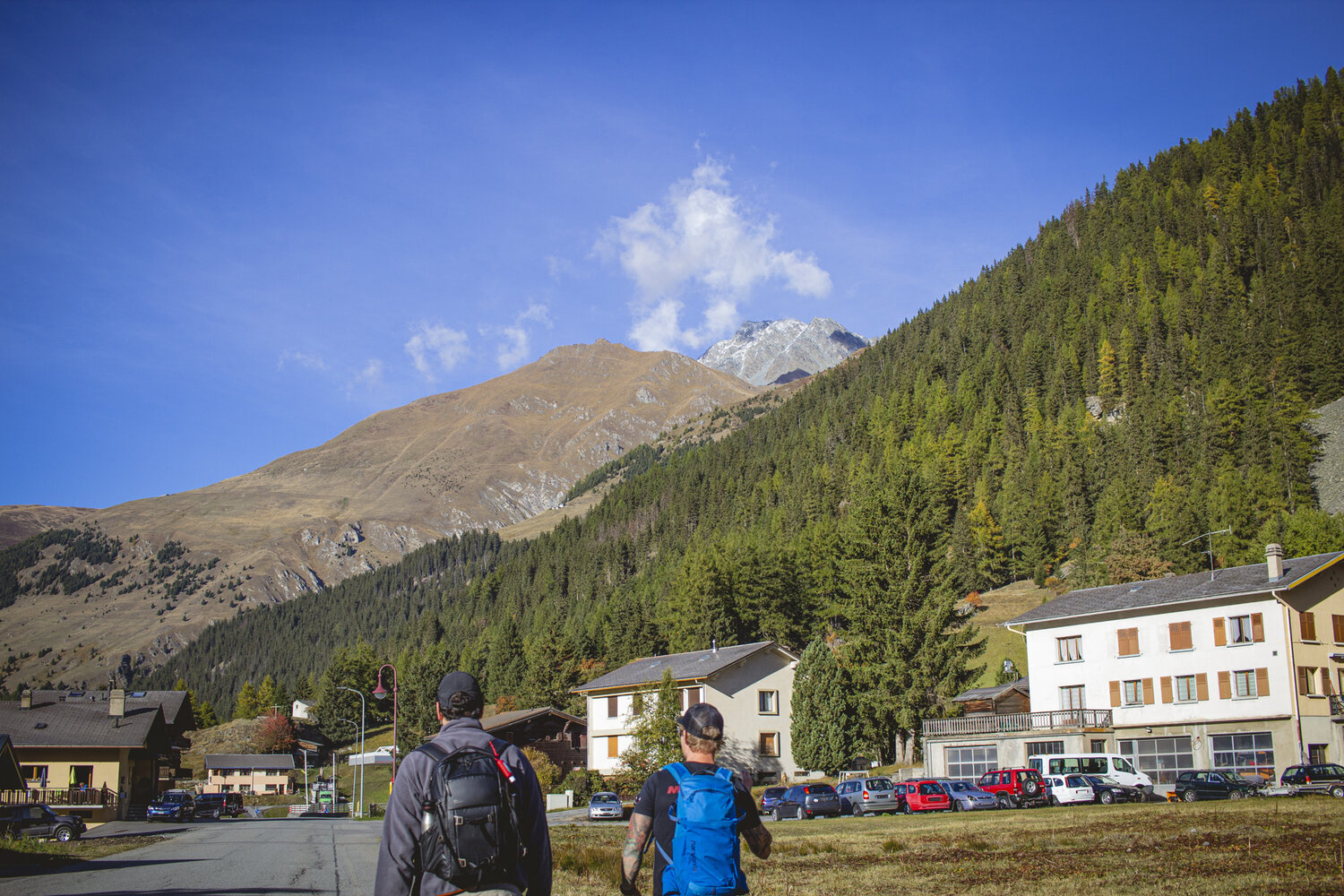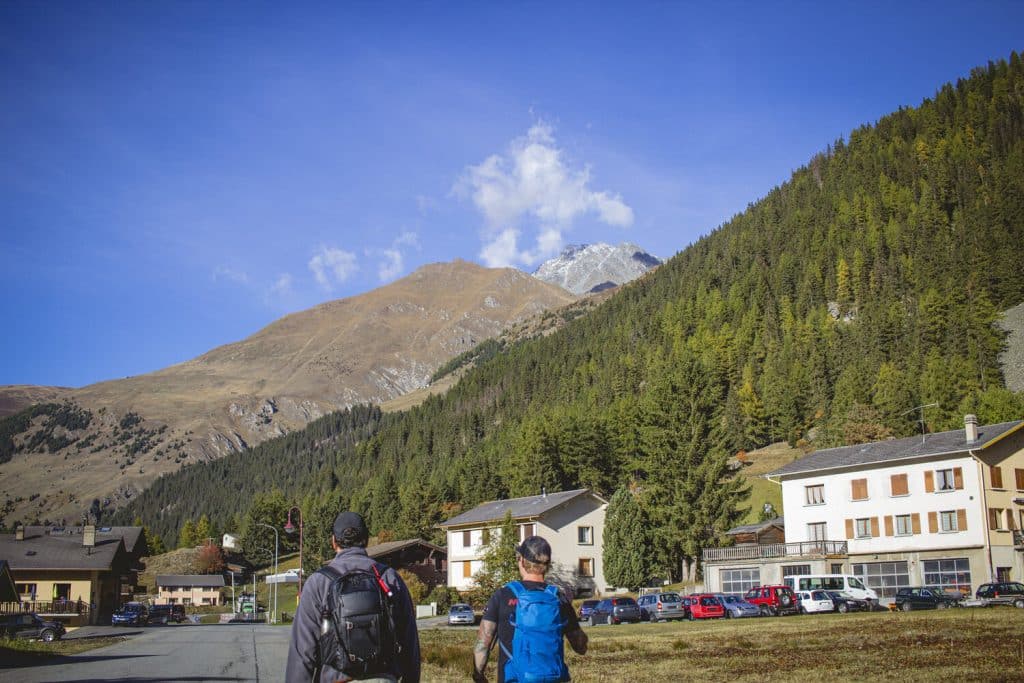 The first-ever Nomad Fest Switzerland is taking place in Liddes from August 20th-27th, 2023. During 1 week you'll have the opportunity to experience (un)conferences, keynote speakers, networking events, excursions and so many other activities in the beautiful St. Bernard Region.
Don't miss out on this incredible opportunity! Get your ticket now.
To end on a high note, after the Nomad Fest Switzerland, we'll have the 2-week Summer Workation. From 27th of August to 10th of September in Liddes, you'll have to opportunity to hike and explore nature everyday, a community of likeminded individuals while getting things done. This Summer escape to the Swiss Alps with a special price using the promocode.
Book now here.
Liddes, Switzerland