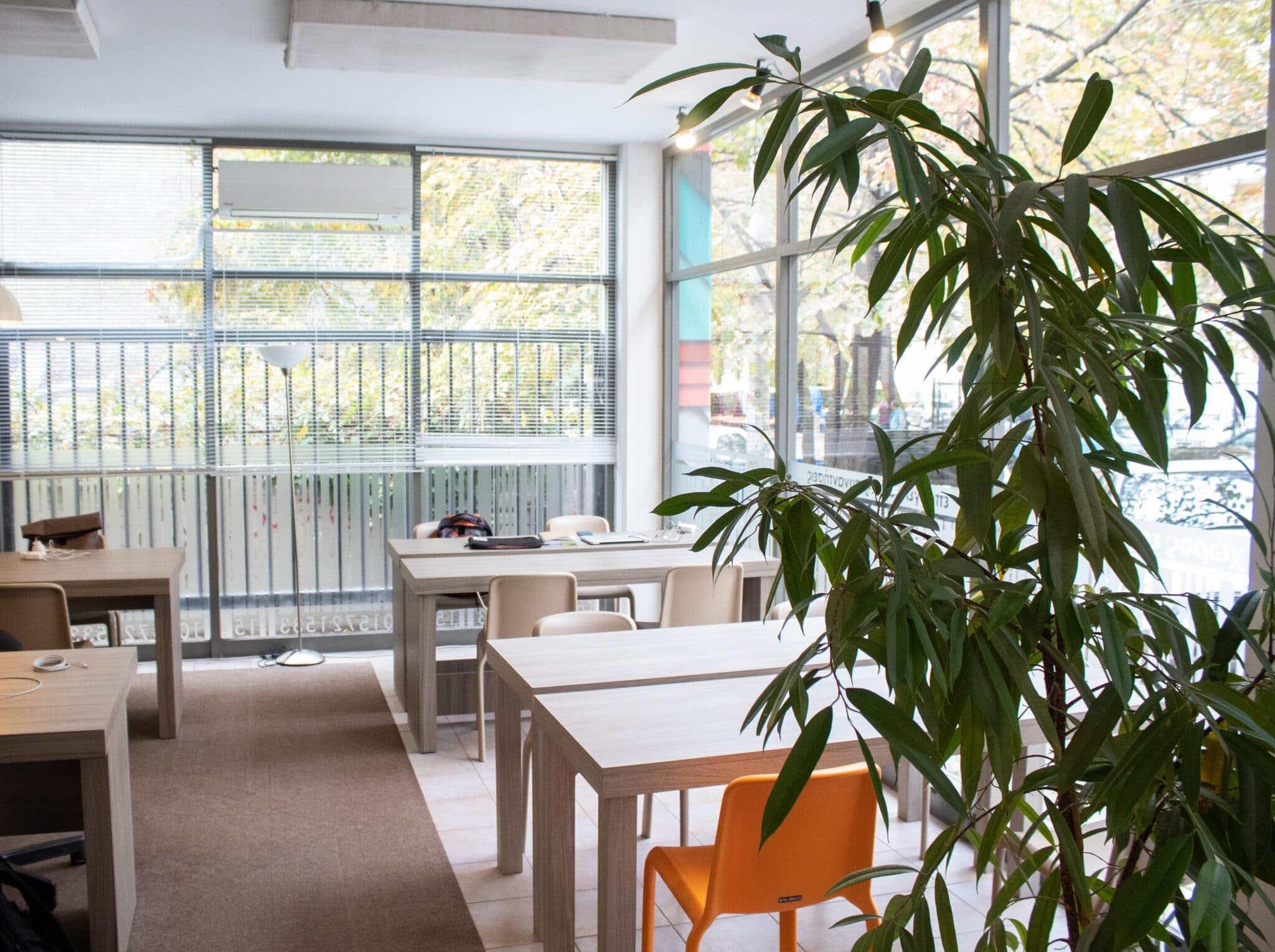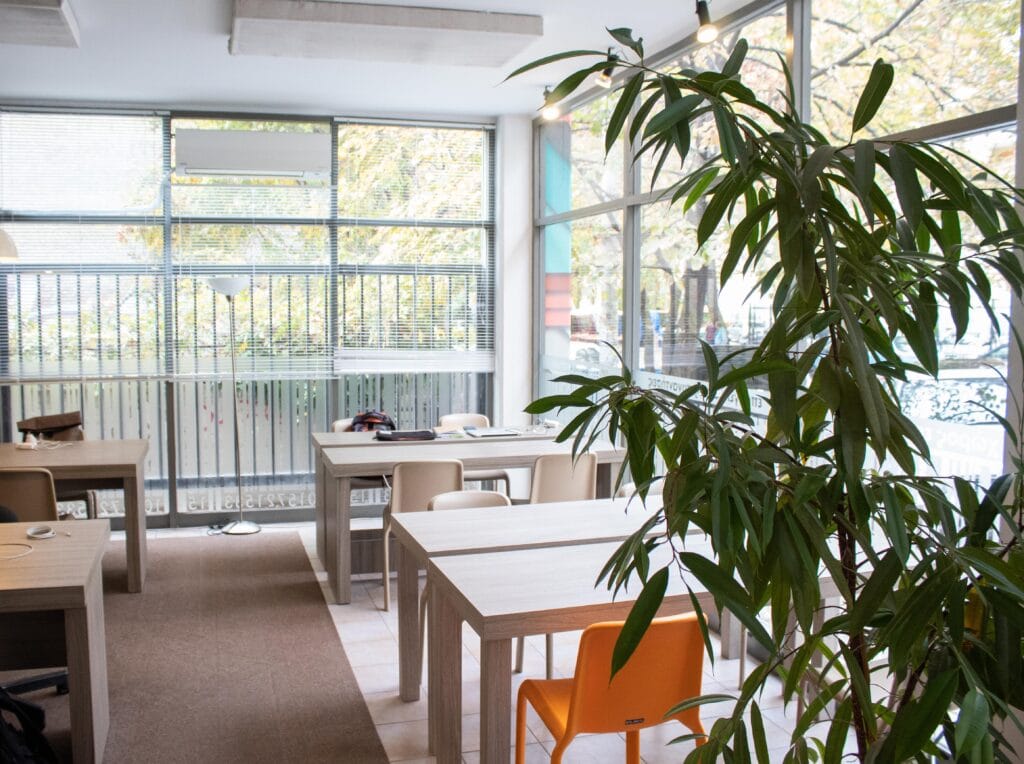 5% discount at the flexible and dedicated desk monthly subscription for one month membership
5% discount at our private offices for one month membership
10% discount at the flexible and dedicated desk for a 6-month plan
10% discount at our private offices for a 6-month plan
At coho, we believe that our office space says a lot about us.
It is necessary to suit our profile, to complement our brand, to inspire us to take our business to the next level. We also believe that work is no longer simply a place where we make a living, to put food on the table. That's why we treat work as the place where we develop a sense of identity, the place that helps us become the better version of ourself, the place with the people who will celebrate with us many transitions of our life.
Working amidst people doing different kinds of work makes one's own work identity stronger. Working in a culture where it is the norm to help each other out builds a positive environment and solid professional and social network.
Do you also want to work in a place like that?
In order to receive the benefit you must show your valid membership card