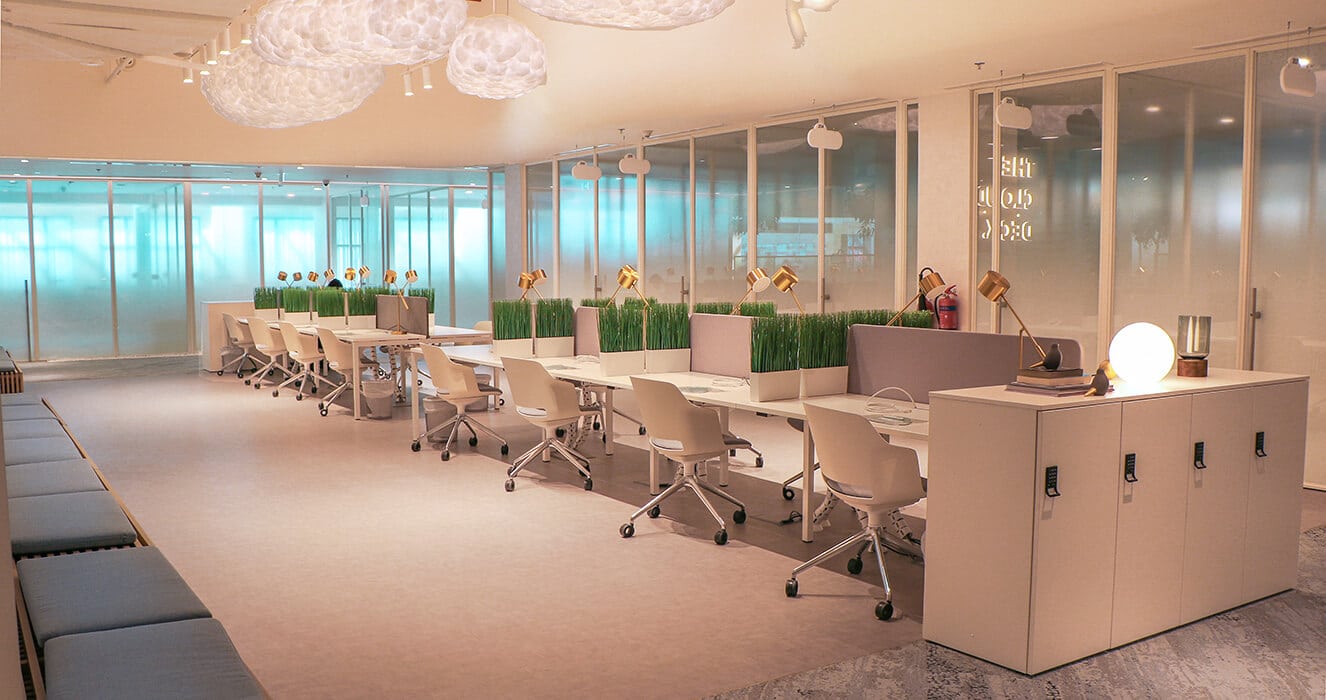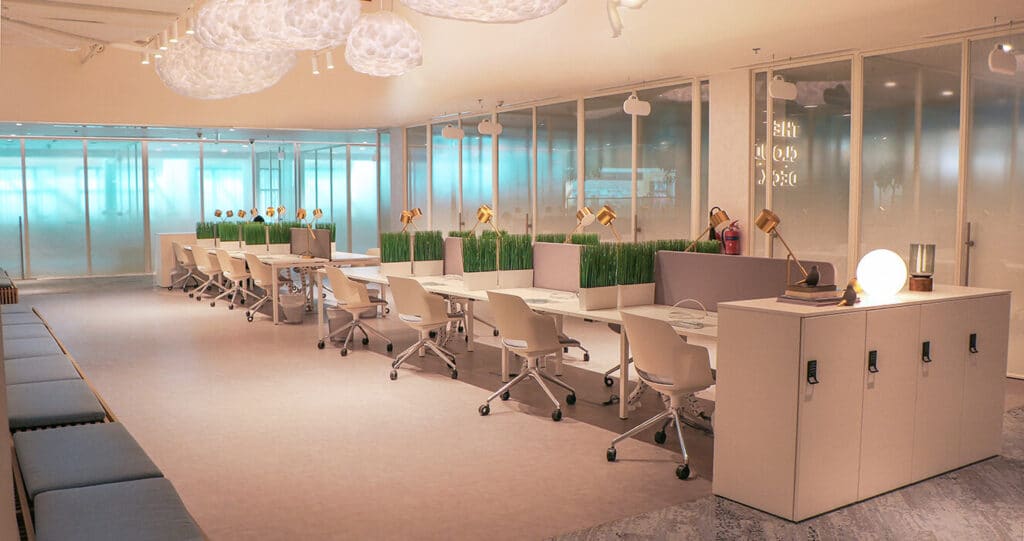 What you get
10% Discount Monthly Memberships.
10% Discount Day Passes.
We offer a variety of fresh, bright and modern workspaces designed to deliver comfort and spark motivation. Based in Yas Mall, allows our clients easy parking options as well as access to a range of restaurants, banks and shopping outlets all under one roof.
Cloud Spaces is a business and lifestyle co-working space with a lively and welcoming environment that is ideal for those looking for an inspiring place to work. Select the facility that best suits your needs from the comfortable lounge areas, to the lively café, bright offices, fully equipped meeting rooms and the professional studios.
Abu Dhabi, UAE