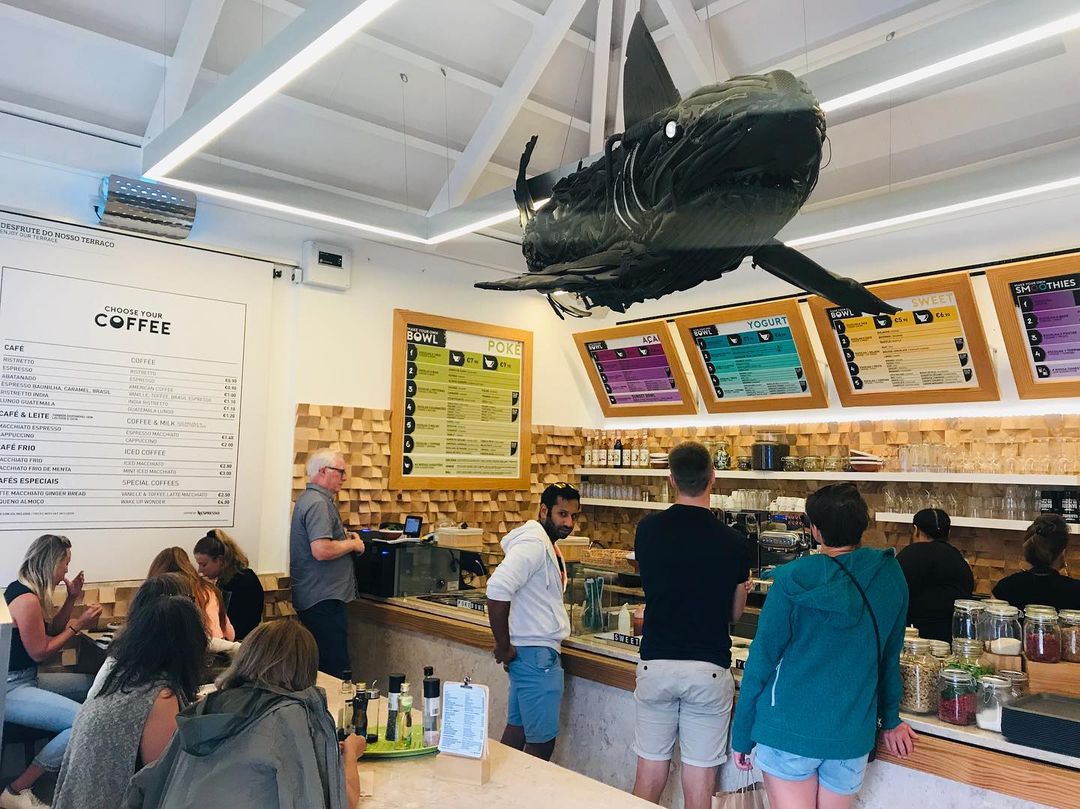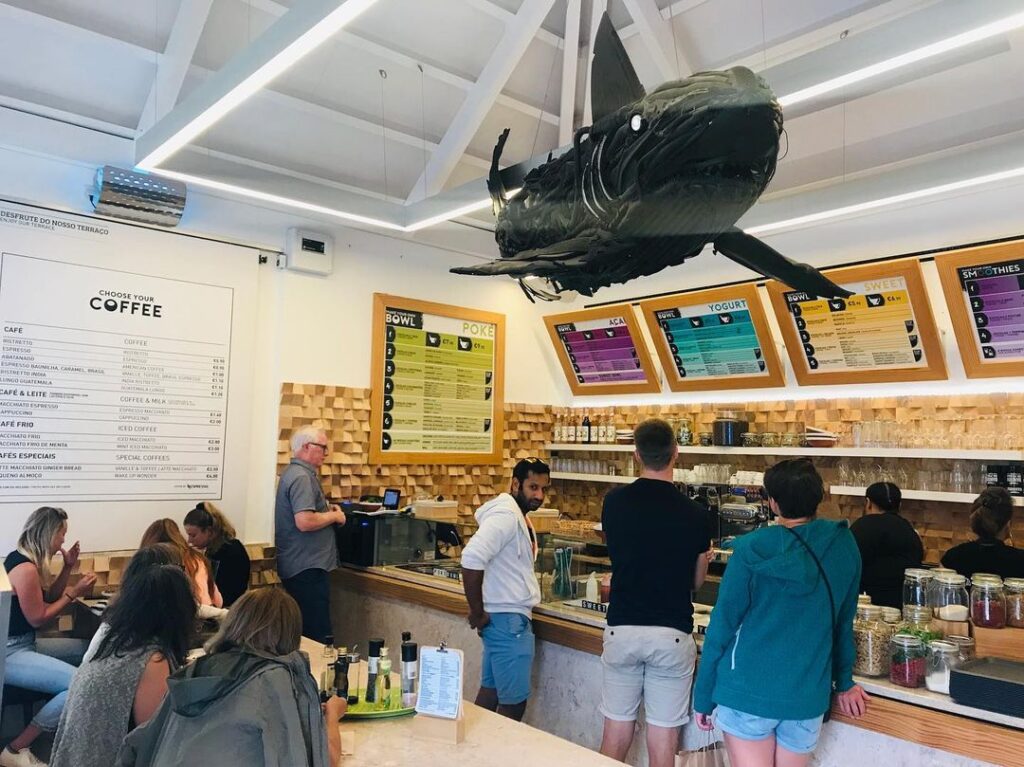 What you get
5% discount code
(from 22 March to 30 June 2022)
At Bowls Surf Café we believe that healthy food doesn't have to be boring and that our meals should be amazing moments shared with the ones we love.
Based on these convictions we developed our concept of light, healthy but above all delicious and taylor-made meals.
Come and visit us, choose the size of your bowl, the ingredients you want and enjoy your favorite flavours.
Ericeira, Portugal