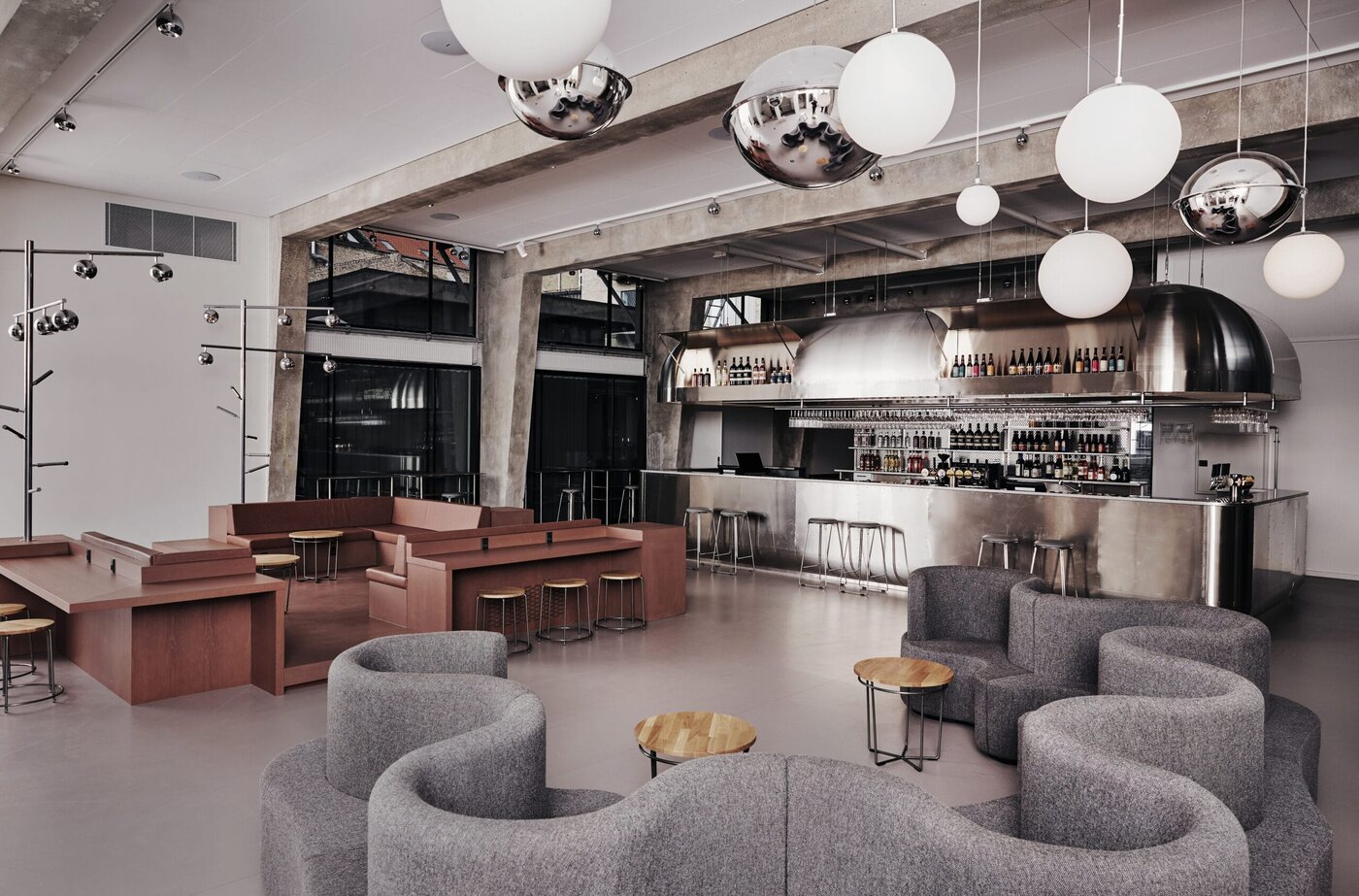 BOOK1 offers a unique hostel experience that challenges the notion of a typical hostel and raises the bar for the hostel category altogether. The design hostel is located in the former Aarhus Public Library, in extension of the recreational park, Mølleparken, with views to the iconic rainbow at ARoS.
BOOK1 is a hybrid that combines classic hostel elements like bund bed dorms, laundry facilities, and ping pong tables with luxury hotel elements such as private rooms and suites, a sauna, and unique designs. All combined with a food court, cool lobby bar, lounge areas and events throughout the year. It is a place to be 'private together' no matter if you stay in a Bunk Bed Room, Pod Dorm or in a Private Double room or Suite.
With interior designs that matches the original building's architecture and original elements, BOOK1 truly offers a unique design experience in the heart of Aarhus.
Aarhus, Denmark