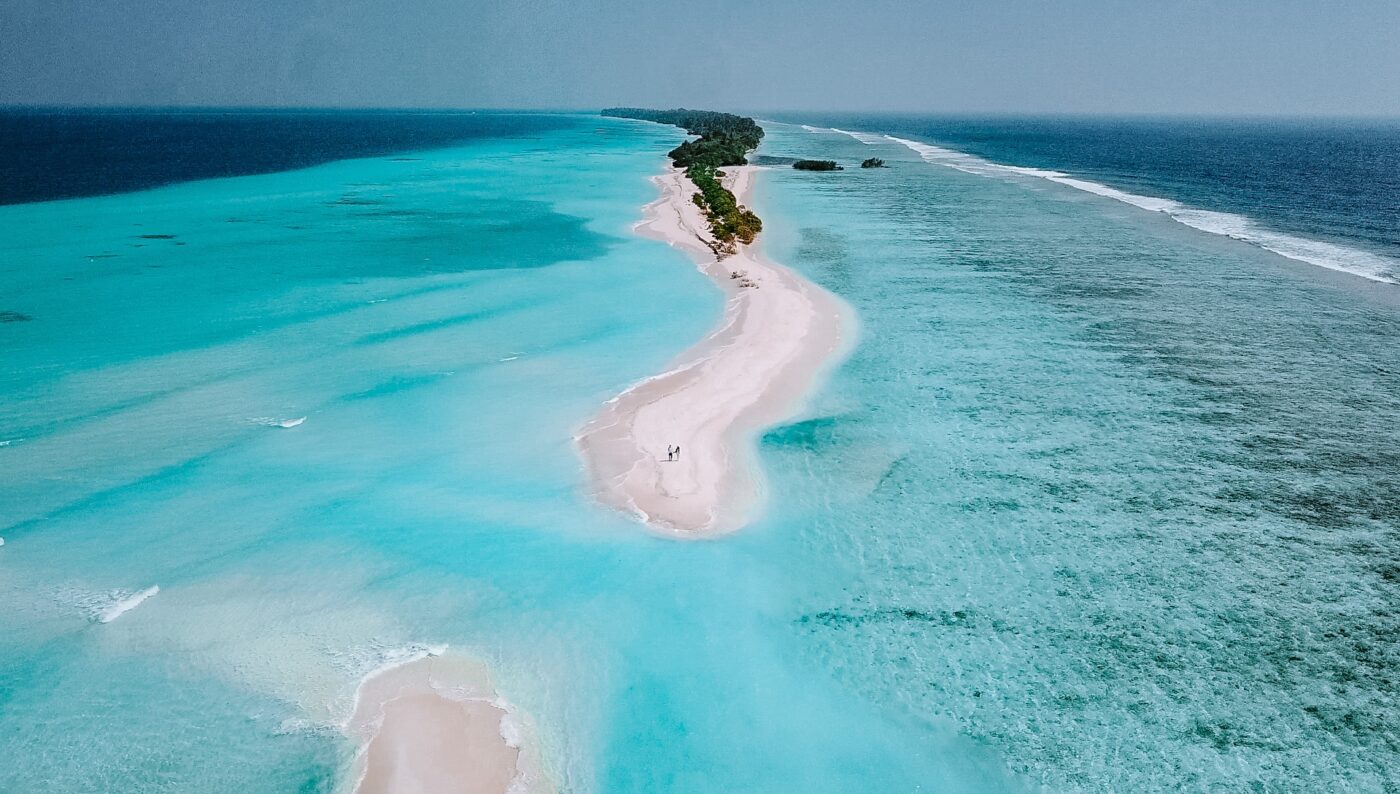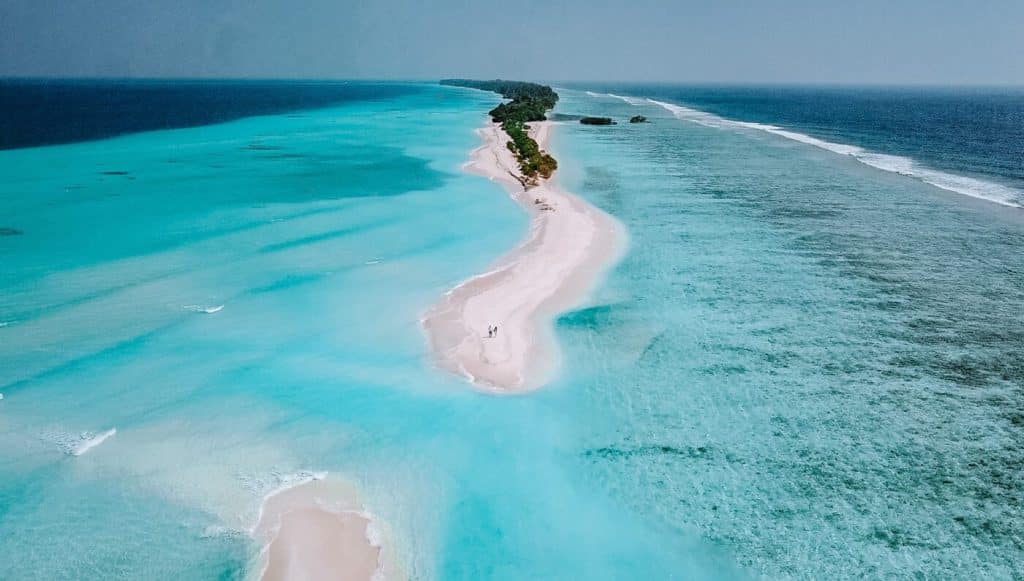 20$ per week*
Return transportation by speedboat
Bottomless coffee made from freshly ground coffee beans
30 GB free data usage per person per week with ~50 mbps internet
Breakfast
*7 overnights per person to use at water sports or other activities that we offer here at Bliss
Are you flexible to work from anywhere as long as you have your laptop and a reliable internet connection? A true remote worker, or just a temporary remote worker due to worldly circumstances? Seize that opportunity!
We will be your "work away from work", your "office away from office" and your "home away from home", all in one. Supported by ~50
Get your 8 hour working day in with reliable ~50 mbps WiFi, powered by submarine cables. The remaining hours can be spent snorkeling with an abundance of fish, whale sharks and manta rays, or just by relaxing on the beach.
Bliss is located on Dhigurah, one of the most beautiful islands in the Maldives. We have long sandy beaches and oceans frequented by whale sharks all year round. Likewise, turtles and manta rays are no strangers to our shores.
Go on a culinary adventure after spending your day in the sun and sea. Be it a local dish or comfort food. Furthermore, you can unwind in the jacuzzi and enjoy smoothies and mocktails from our bar.
In short, adventures to remember, food to look forward to and service with a smile.
In order to receive the benefit you must show your valid membership card