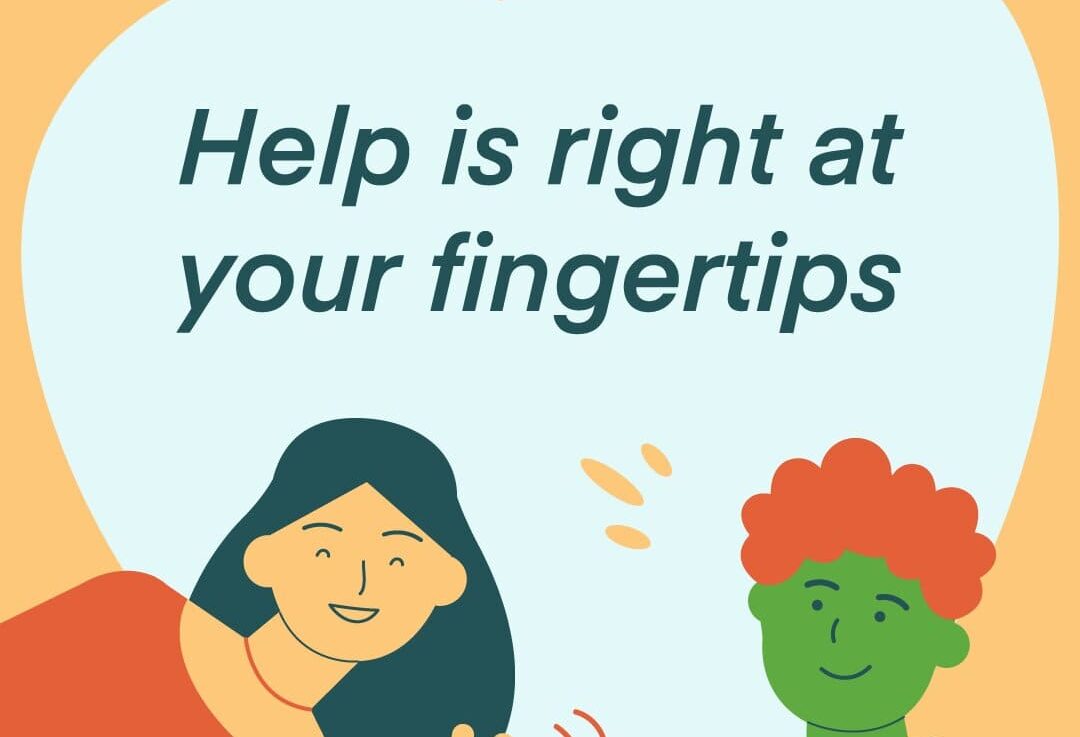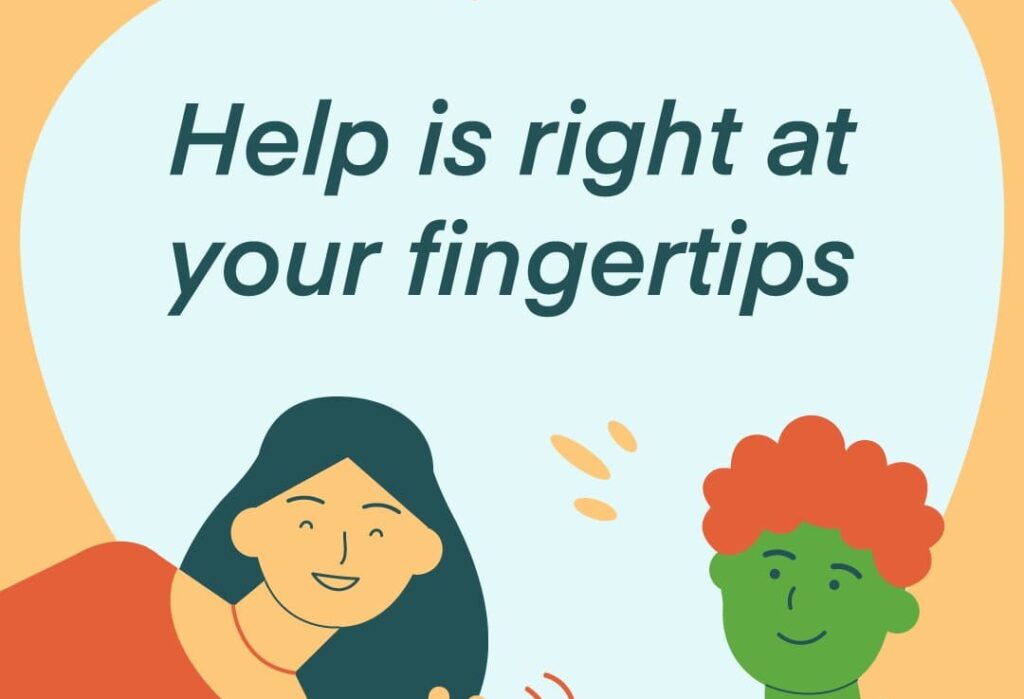 BetterHelp Online Therapy
Convenient and affordable therapy with BetterHelp anytime, anywhere.
BetterHelp is the world's largest online therapy platform. Our Mission is making professional therapy accessible, affordable, and convenient — so anyone who struggles with life's challenges can get help, anytime and anywhere.
BetterHelp offers access to licensed, trained, experienced, and accredited psychologists (PhD / PsyD), marriage and family therapists (LMFT), clinical social workers (LCSW / LMSW), and board licensed professional counselors (LPC).