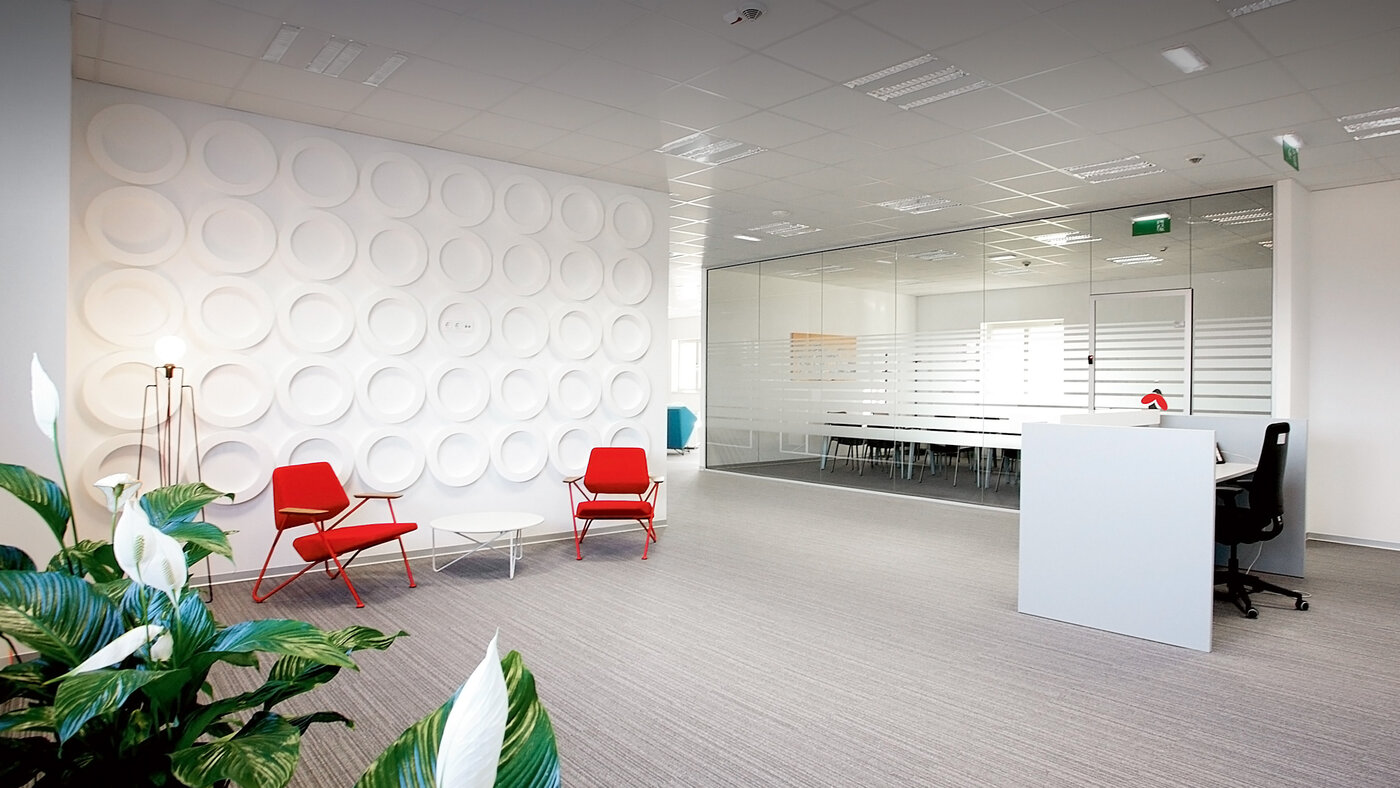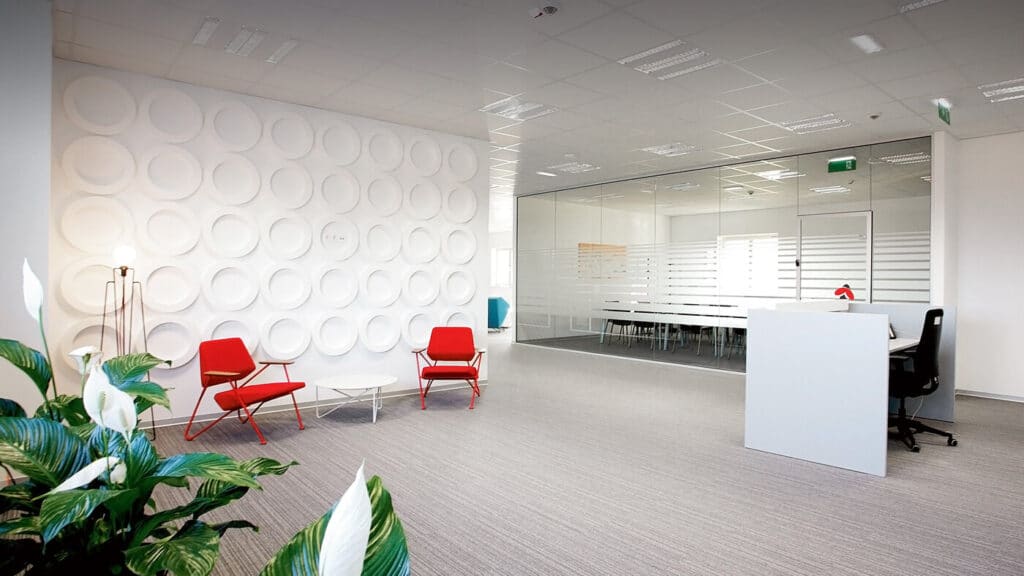 What you get
10% discount on meeting room and Drop In services
We offer serviced offices and professional meeting rooms outside of the city crowd.
Located in the eastern part of the city of Zagreb, bee@work Business center is ideal location for companies and individuals who often travel and need fast and easy access to their office.
The proximity of the airport and major transport hubs is a priority in connection with other parts of Croatia, but also Europe. At over 1000m2 you can find a large number of offices for 2, 3 or 4 people, Co-working offices, meeting rooms and a large congress room.
Zagreb, Sesvete