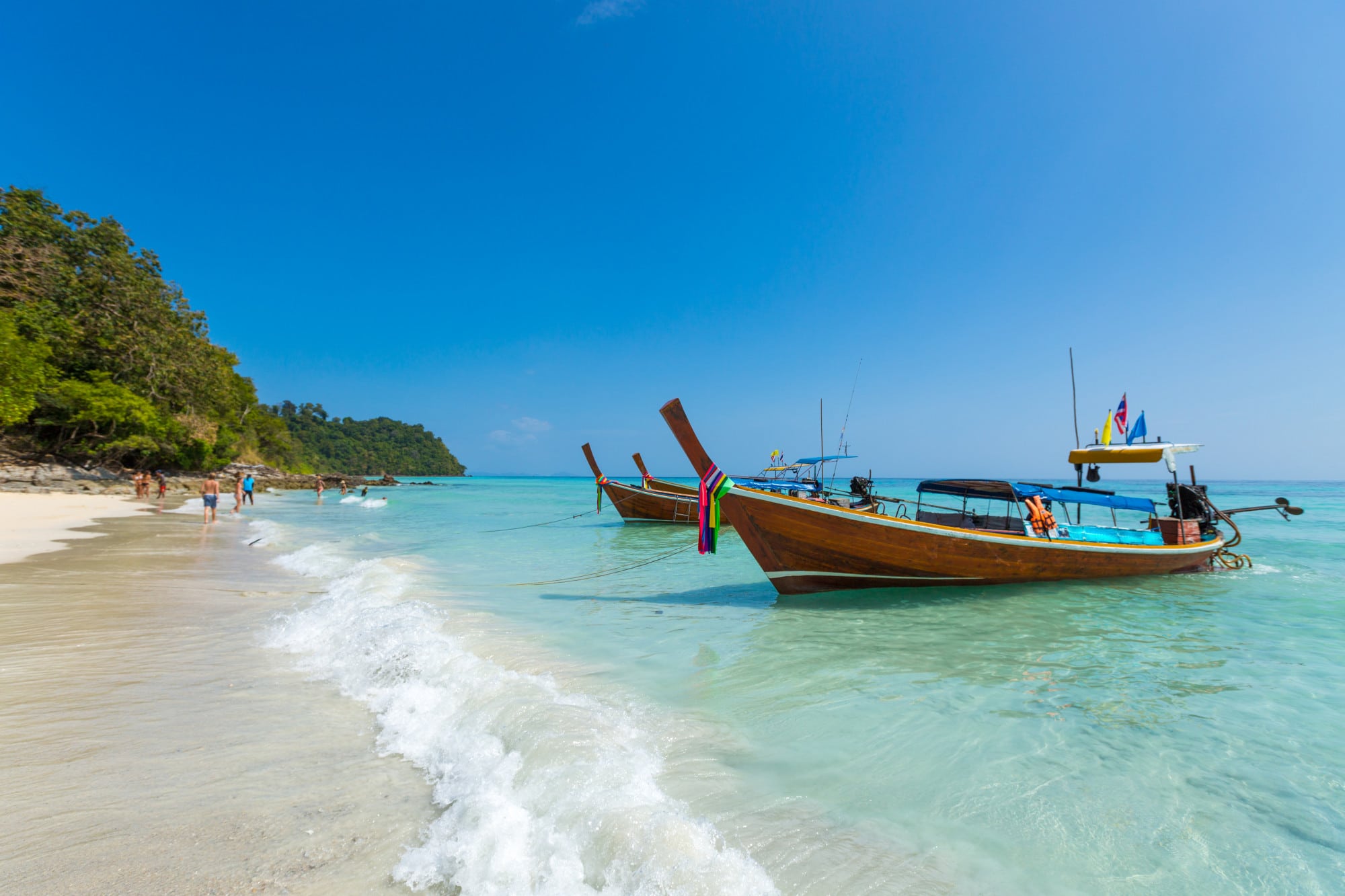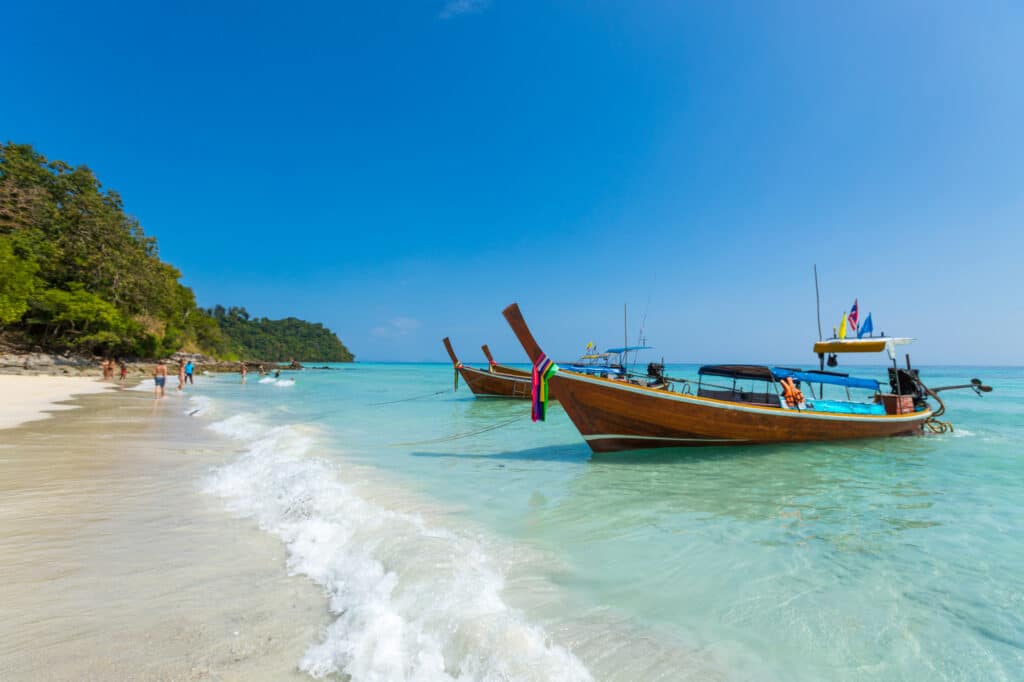 What you get
50% Discount on Sponsor visa and work permit to and work legally in Thailand
How to collect
Collect bonus by clicking link
ATa Services is a one-stop service solutions company providing adapted solutions for your business in Thailand. Whether you are a SMB/SME or a large Enterprise, our company proposes tailor-made services.
ATa Group is divided into 5 companies, each one specializing in a different activity:
– ATa Office Rental is focusing on providing Serviced Offices and office rental solutions to get your business to the next step.
– ATa Outsourcing, allowing companies to outsource their payroll and administration burden.
– ATa Recruitment, helping companies to recruit executives' position.
– ATa Marketing, a Digital Marketing Agency helping businesses grow their digital presence.
– ATa Car rental is a car rental company, specialized in limousine services and luxury cars.
Thailand