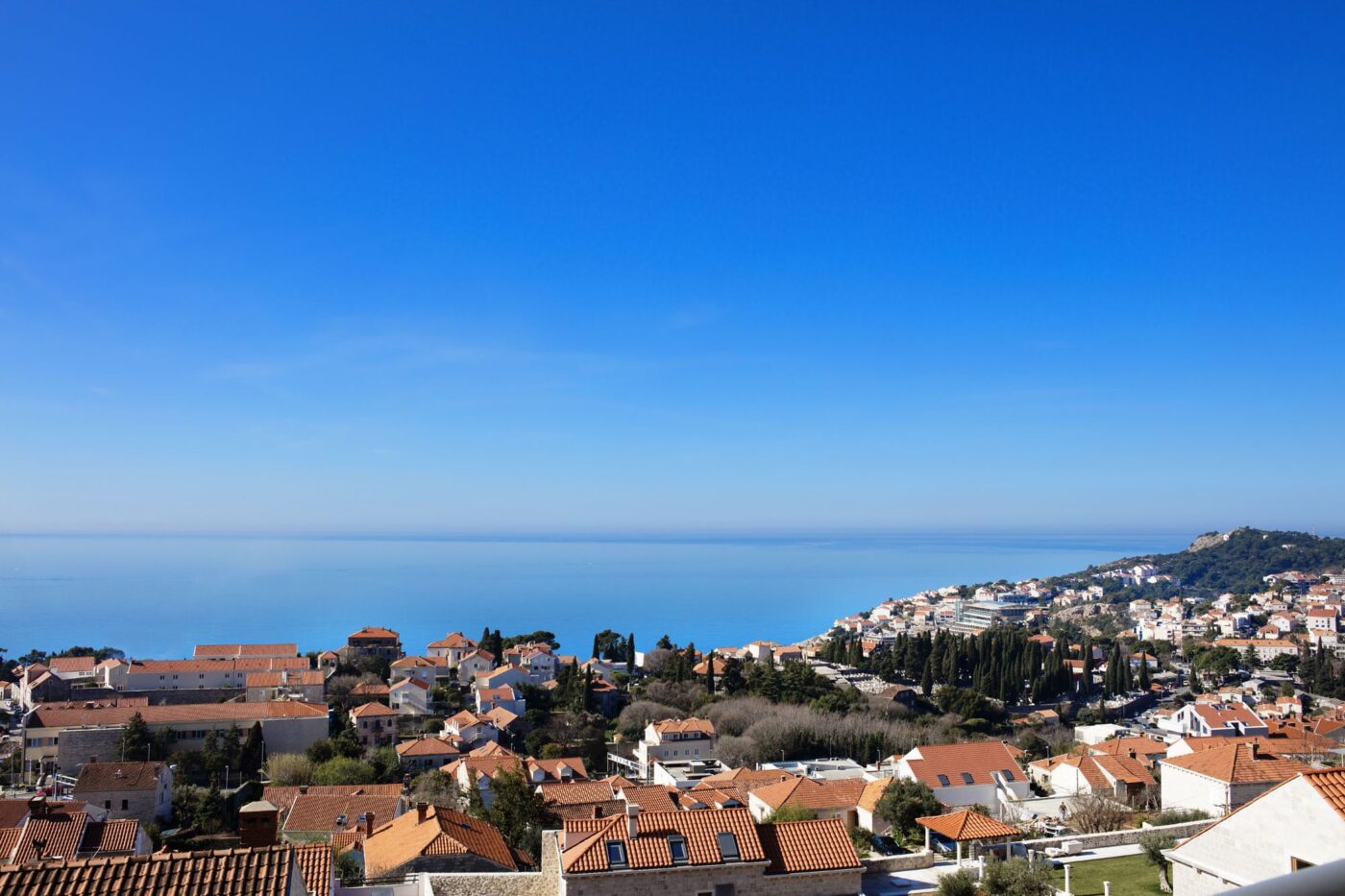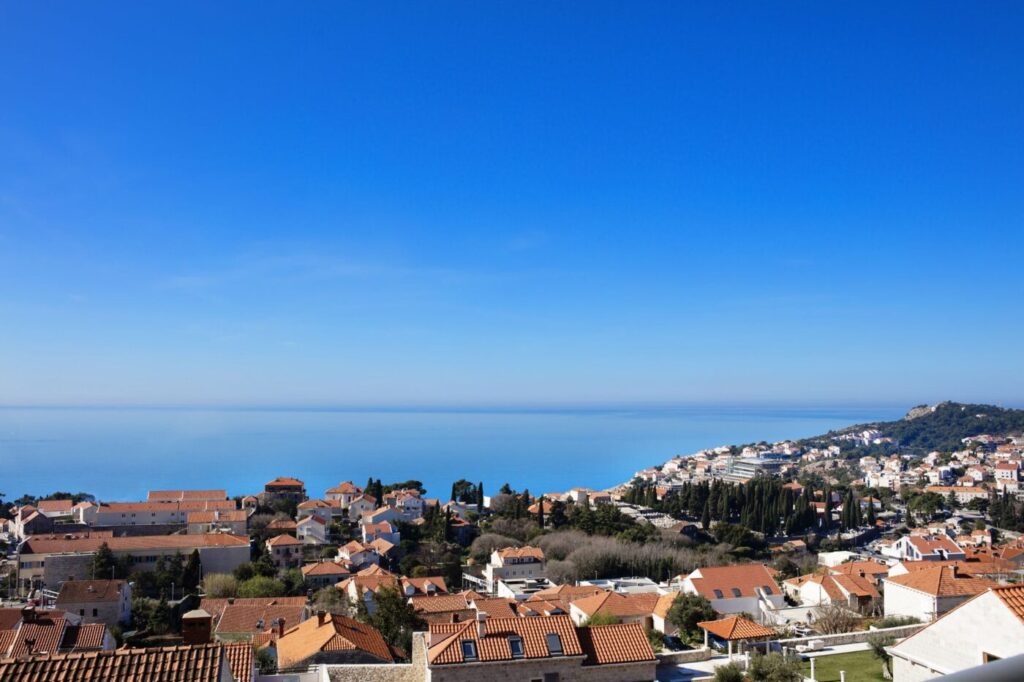 What you get
10% discount on accommodation *Not available June 15 – September 15
Apartments Capparis are located in Dubrovnik, just below the slopes of the Srđ hill, overlooking the beautiful endless sea. A pleasant ten-minute walk separates you from the Old Town, the historic centre of Dubrovnik.
Modern and warm design of the Apartments Capparis provides a cosy atmosphere and all the comfort for a relaxing and carefree vacation.
Guests have free parking right next to the apartments.
Dubrovnik, Croatia