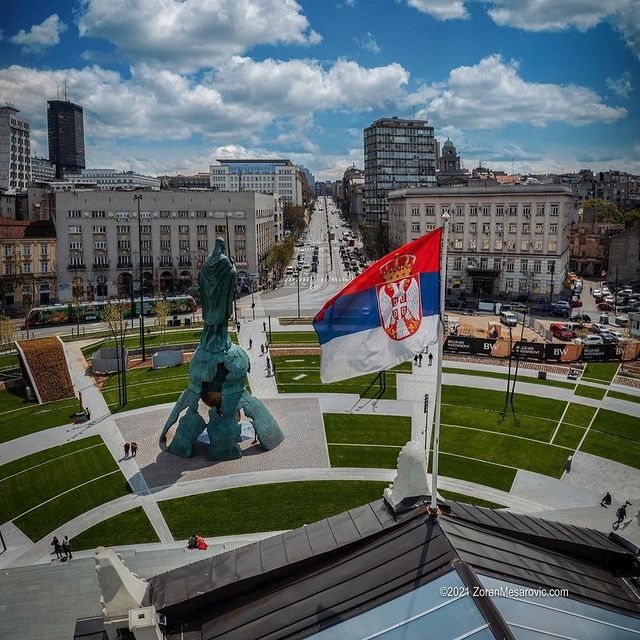 10% Discount
Belgrade apartments – if you want best alternative to expensive hotels in Belgrade, taking an apartment in Belgrade is probably the best option. Prices of Belgrade apartments depend on the duration of your stay as well as location, but generally speaking you can get premium quality of accommodation at hostel like prices.
Besides business travelers, if you are couple and you are tired of noisy hotels and hostels, taking apartment in Belgrade is the way to go, and all of that at less than half of the price you would pay in hotels.
Quality of accommodation in Belgrade apartments offered for short term is at European level and all apartments that you find here are located at the center of Belgrade. Prices of apartments in Belgrade vary from 30-100 euros a day for 1 to 6 people.
Use the discount code below in the comment feild or when emailing/calling to make a reservation, visible to our exclusive members only: