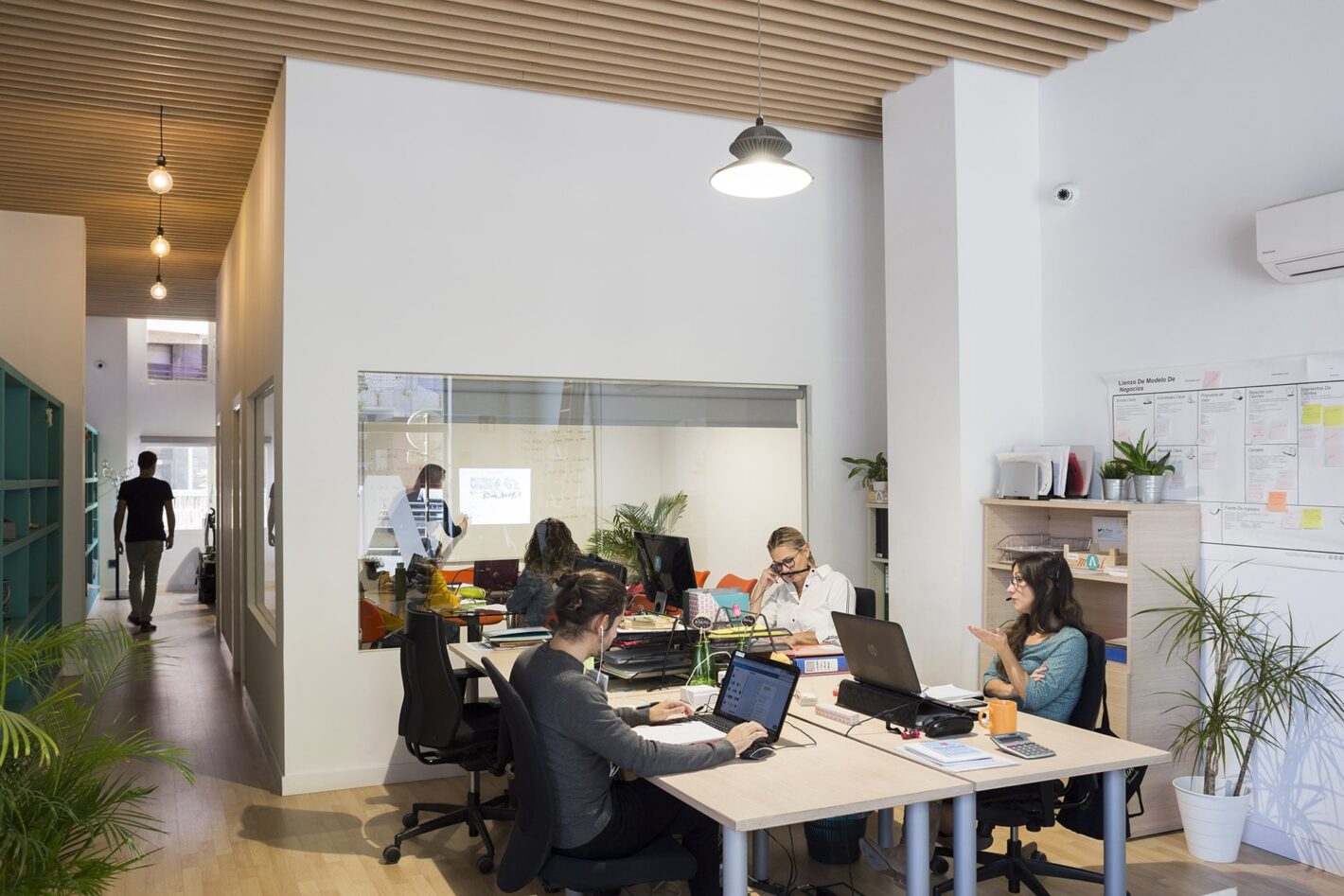 If you are a wandering digital nomad or a freelancer working from home and so over it, Anda CoWork is the place to be. Here you can work alongside other likeminded free flying souls of the professional ilk, either totally in your own cocoon or you can branch out and become a part of the community where sharing workspace gives way to sharing ideas, connections and maybe even a coffee. All you need to do is to bring your laptop and your mobile and take up residence; the rest you can leave up to the crew at Anda CoWork.
Here it is possible to have the flexibility to work how you want to. Or if you just need space for events, a conference, a special meeting or interview, workshop, seminar or whatever, you can just book a space for this purpose. There are 3 independent locations; all are quiet, have an abundance of natural light, high-speed fiber Internet connection, a social address, office paraphernalia such as a printer/fax and a security system to scare off the bogeyman.
Anda CoWork attracts a diverse group of individuals, from entrepreneurs to architects, engineers, lawyers, solicitors, and the list goes on. There are meeting rooms, a multipurpose room that is ideal to have a workshop or seminar, or you can have a virtual office if that is what you want. There is a chill-out are with bottomless cups of coffee to keep your head in the right space and if you need somewhere safe to put your precious bicycle, they have the room for it.
Granada, Spain