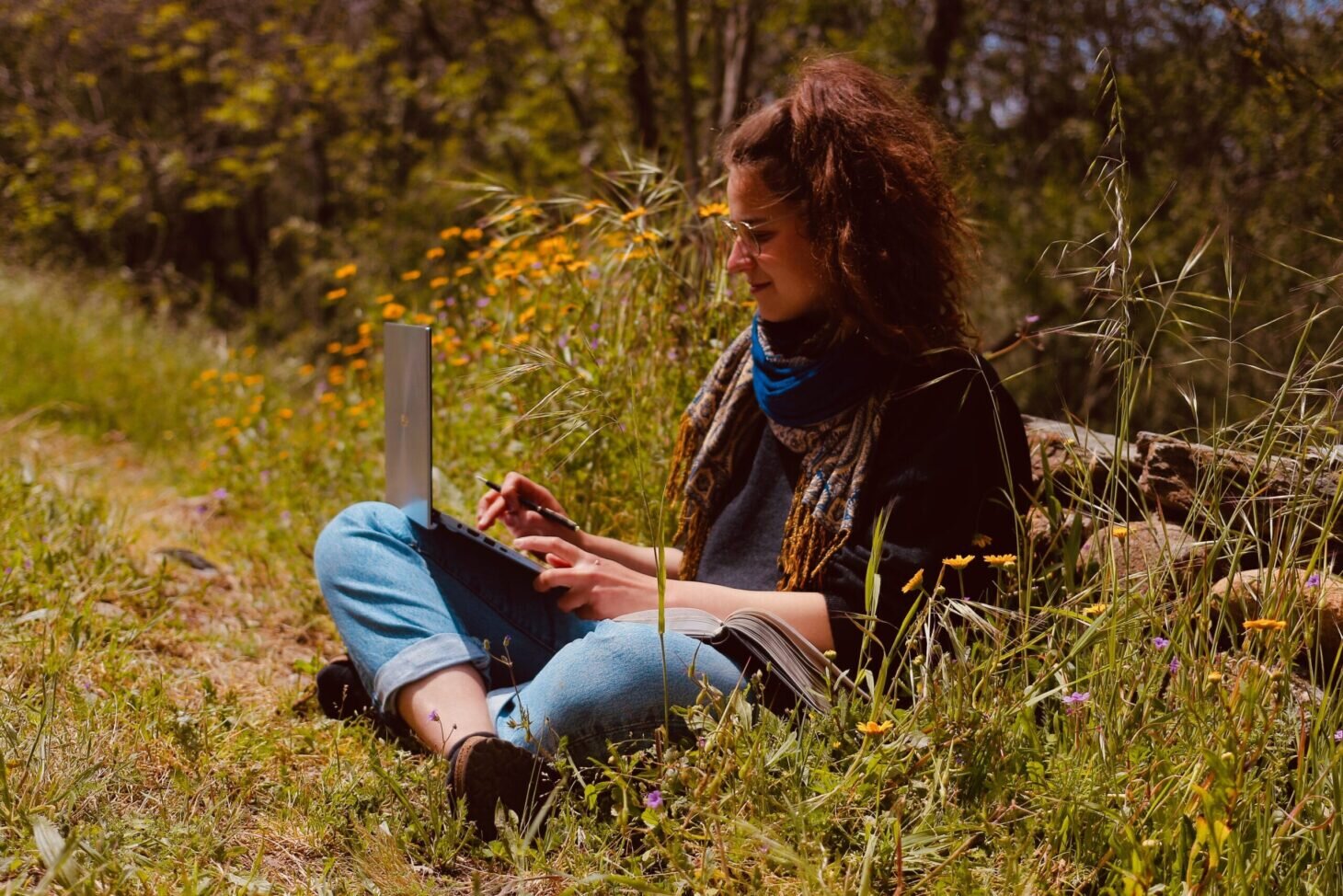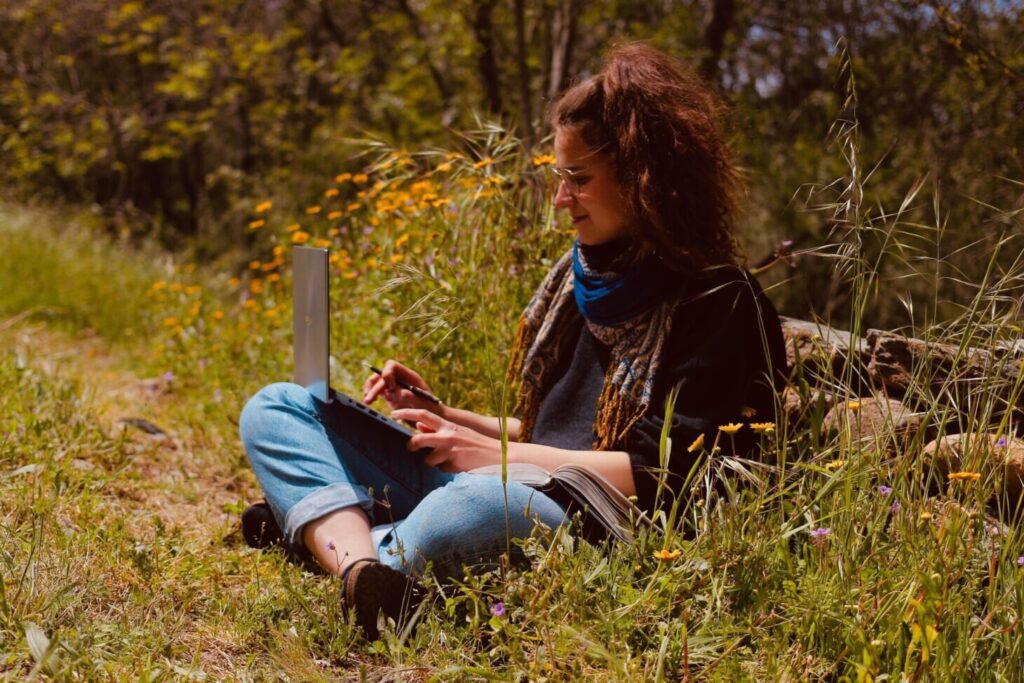 Opportunity to add full – or half board
Exclusive workshops and activities and to part-take in our community life
Ananda Valley is a settlement focused on spirituality and all-round sustainability (environmental, economic and social sustainability) and local development, with a vision of being a model for sustainable 21st century living.
Ananda Valley is located in a gorgeous green valley in the centre of Portugal near the beautiful Serra da Estrela Nature Reserve. Over the last years we transformed this lush but abandoned valley into a habitable place.
We also have a house in the village closeby with private rooms, internet and work spaces. You can choose how you want to be part of the community life, what we offer you here is a home, a family and a place to stay, long term or short term, in nature, with people. Our settlement is focused on yoga and meditation and we will guarantee you, a stress-relief and a great way of being "offline" in your free hours that you can spend with us doing bonfires, pizza nights, art workshops, permaculture courses etc.
Our land currently covers 50 hectares comprehensive of wild forests, a beautiful river, several scattered ruins, small springs, wild fruit trees and also 11 hectares of certified organic agriculture land.
In order to receive the benefit you must show your valid membership card