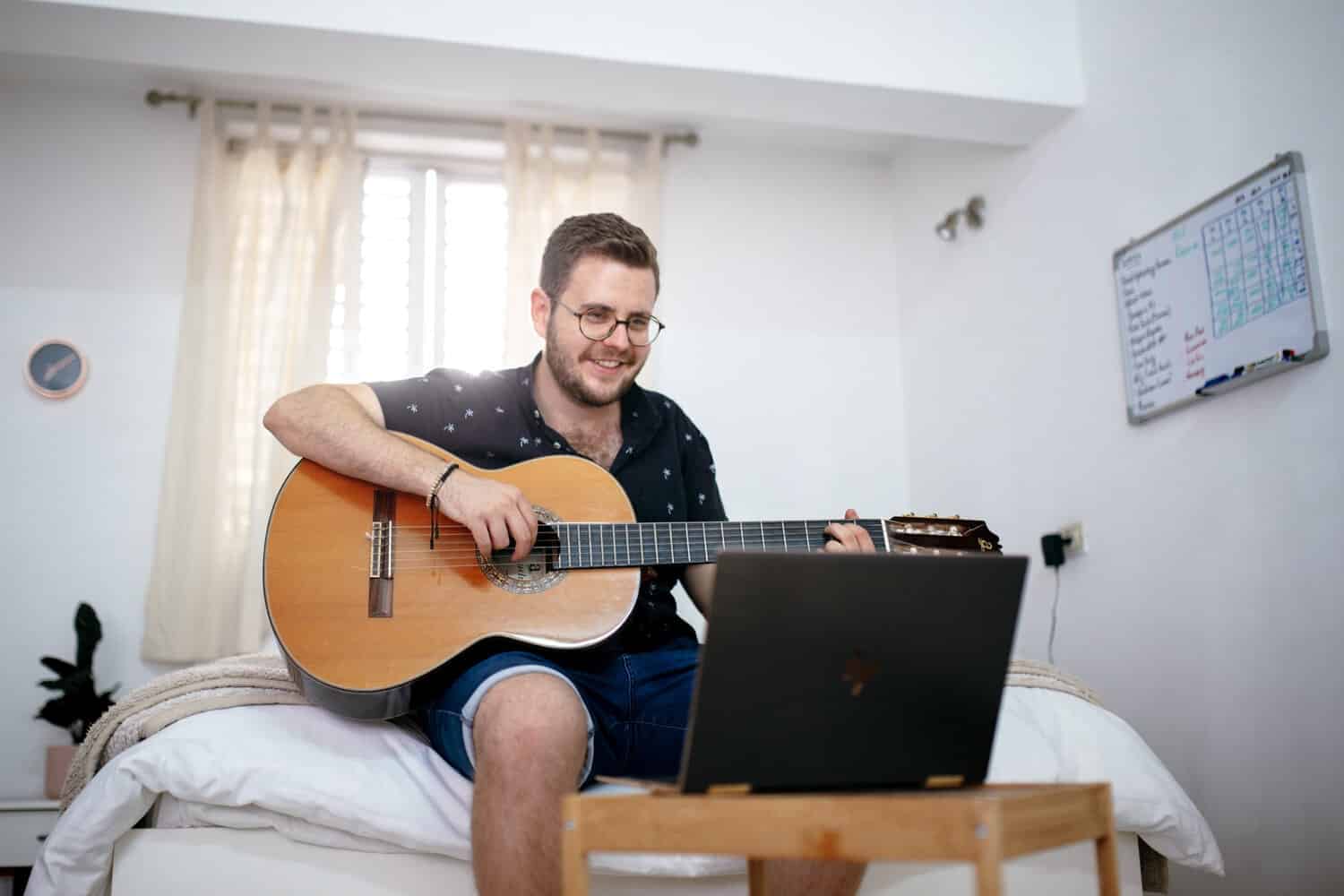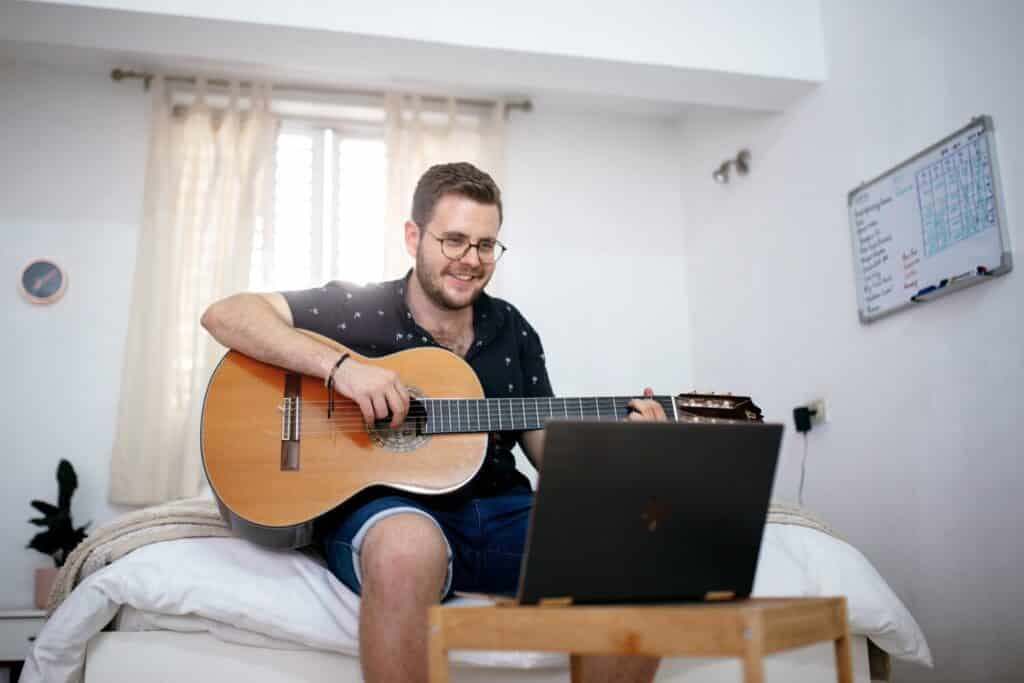 Amphy, Teach Live Classes
What you get
$50 Amazon Gift Card
Unique $10 Gift Card Link
How to collect
Sign up and show a valid Membership Card
Amphy is an online marketplace for online live classes. The classes are given by anyone who wishes to become a teacher.
All you have to do is browse through their wide variety of classes and find any class that interests you. Then find the time on the class schedule that suites you and connect to the live class.
You can also become a teacher!
Create your teacher profile and add your bank details to receive funds.
Setup your syllabus, add your classes ,your availability & your class details and start earning money for teaching your class.
This benefit awards any teacher signing up through Digital Nomad World a $50 Amazon Gift Card
In addition, each teacher will receive their own unique gift card link, awarding every new student that uses their link to sign up $10 towards any class.
Just sign up as a teacher through THIS link, tell the Amphy on-boarding team you are members of Digital Nomad World and show a valid Membership Card.
Online