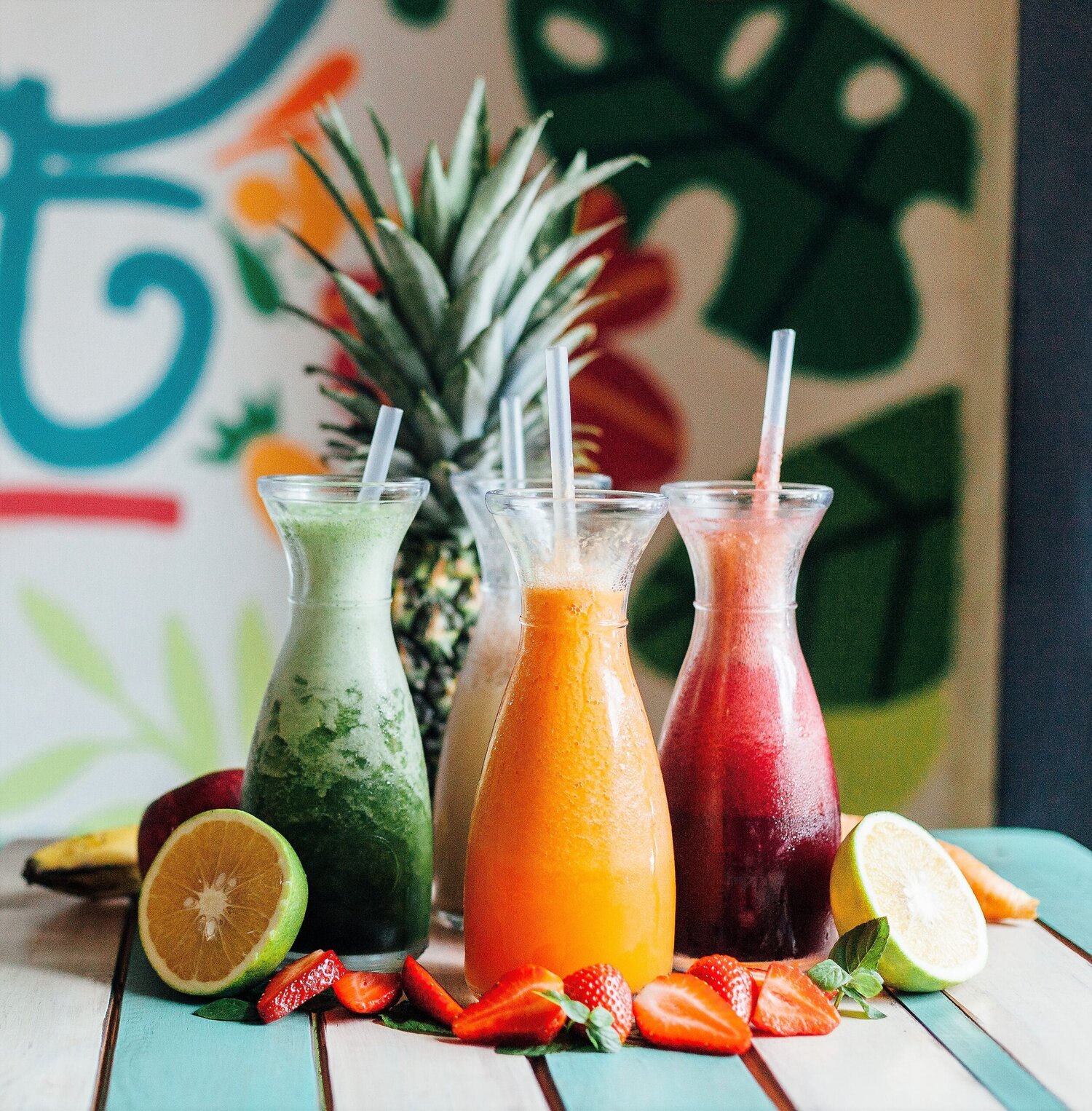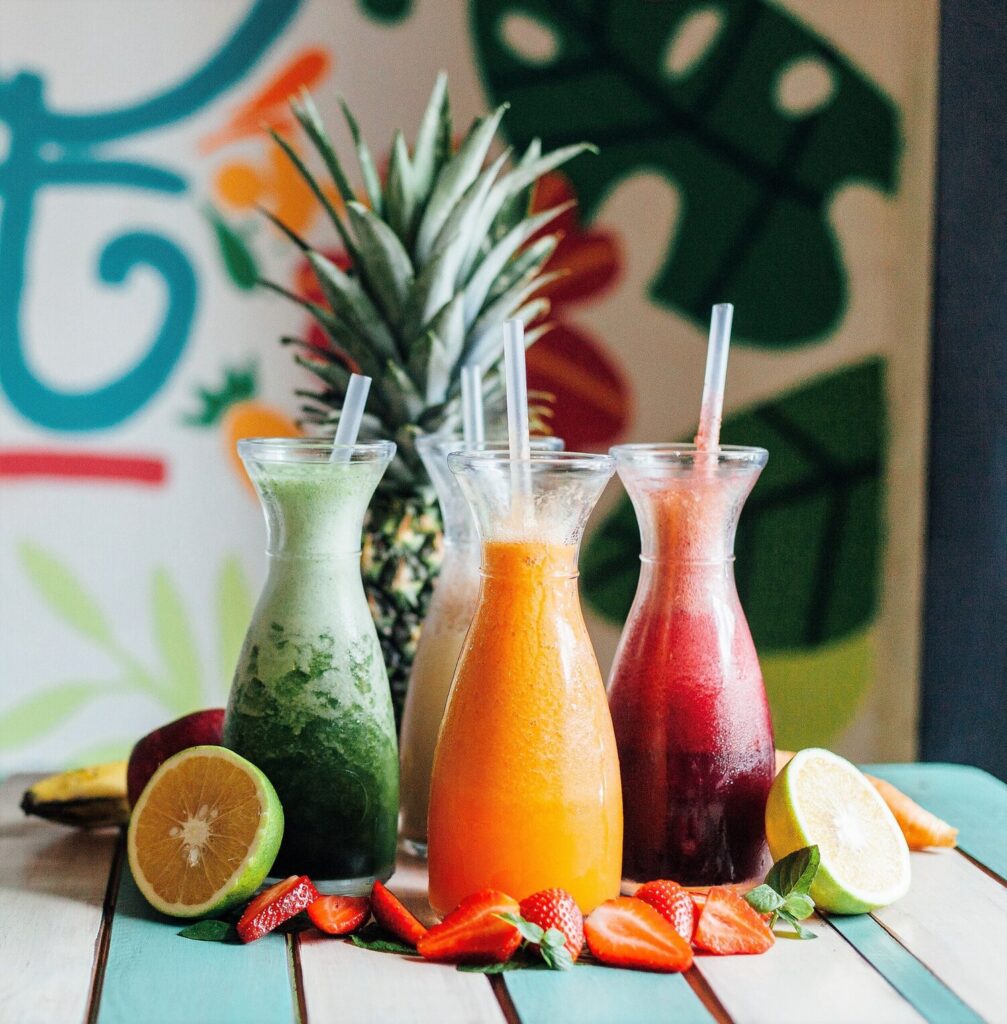 Free 8oz. Black Coffe / Cappuccino / Latte. in purchase over Q40
Amanecer Juice Bar is a very friendly and coloful Juice Bar in Antigua, we are all about fresh and natural Smoothies, Juices, Bowls and Food!
We are located one block away from Central Park and Calle del Arco. We offer great Wi-Fi and chill vibes.
Come join us and refresch your Soul!
In order to receive the benefit you must show your valid membership card