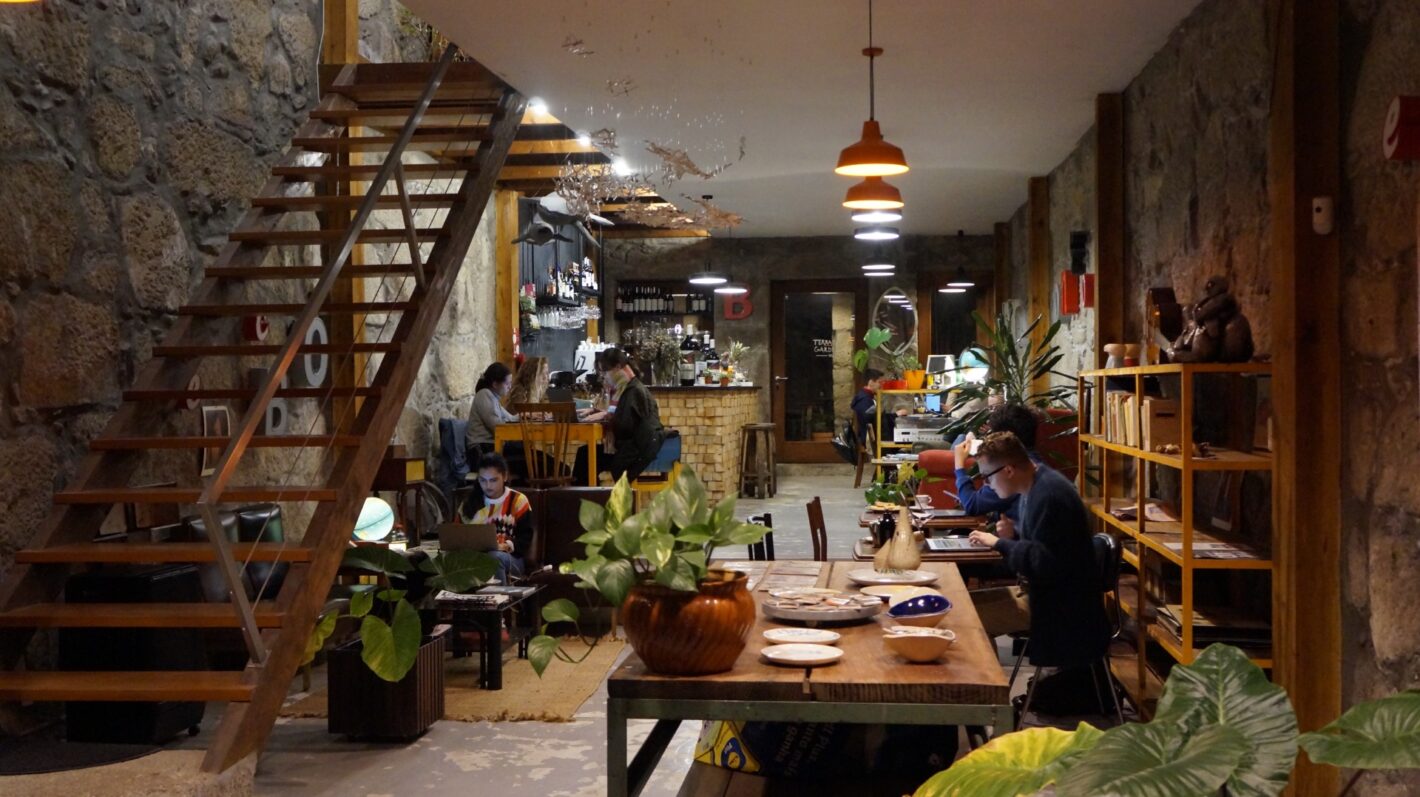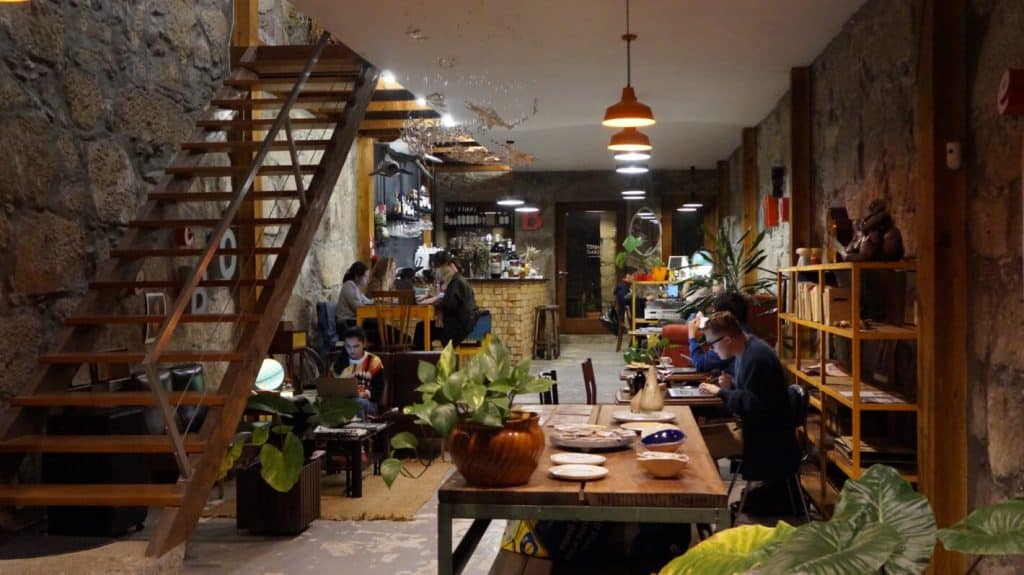 Once upon a time a vintage design furniture store, Almada Ponto now is open and vibrant Boutique Coworking space.
Set in a historical building in the heart of Porto, furnished with vintage and contemporary pieces, it comfortably accommodates 25 coworkers. Perfect for digital nomads, freelancers, solopreneurs and anyone looking for a flexible and flourishing workspace.
Offers the option to work at shared tables or personal desks with lockable storage, with all the amenities one might need.
Porto, Portugal